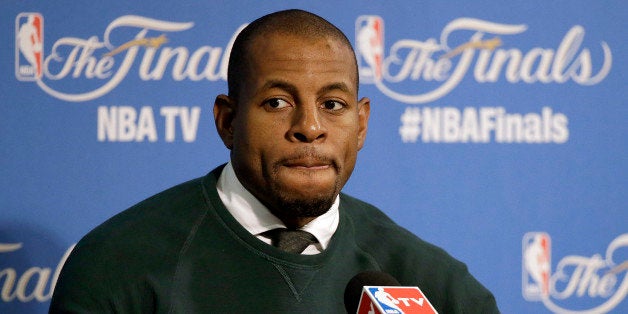 Like so many others, athletes took to Twitter to send their prayers to South Carolina and demand we, as a nation, do better.
Living in a country that's been struggling with the intersection of racial tension and gun violence, the Charleston shooting -- allegedly conducted by a white gunman against a historic black church -- is yet another devastating event that's prompted swift and visceral reaction and important, if difficult, conversation.
Many athletes paid their respects with well-wishes and prayers.
Through prayer, others hoped for progress for the sake of future generations.

There were also actionable calls for justice, while identifying the Charleston gunman as a "terrorist."
Like many of us, the senselessness of it all was difficult for some to grapple with.
Anger and frustration flowed throughout the responses.
But in a moment of darkness, Andre Iguodala reminded us to go back to the words of some of black America's greatest voices.
And most of all, there was the reminder that we must stand together.
CORRECTION: A previous version of this article misidentified the Emanuel African Methodist Episcopal Church in Charleston, South Carolina as a Baptist church. It is, as its name indicates, a Methodist church, established in 1816.
Before You Go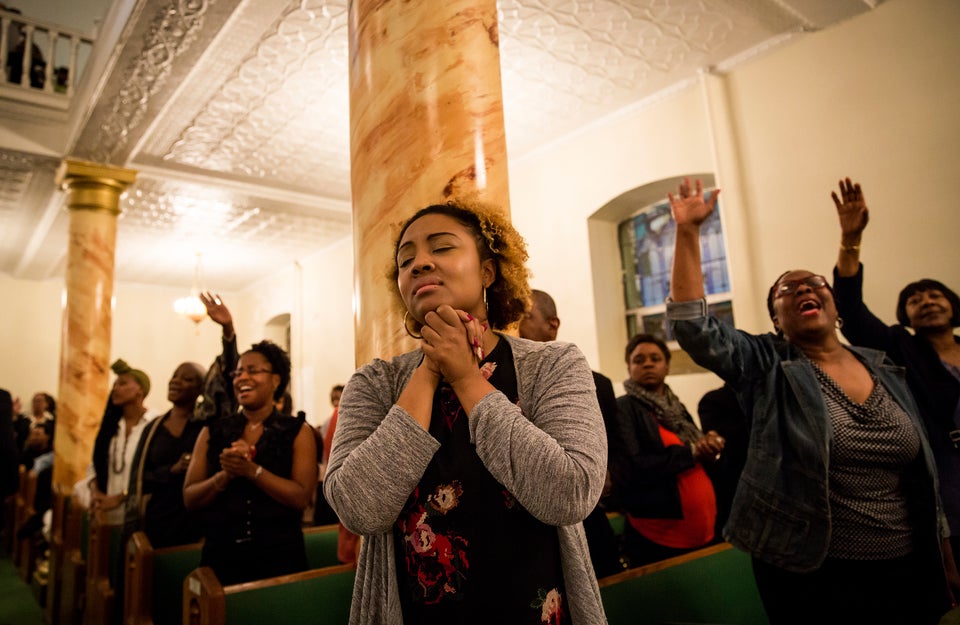 Charleston Church Shooting
Popular in the Community