Considering that their jobs are to be physically active, you might expect professional athletes to have the nutrition thing down pat. Food is fuel, after all, and sports stars need fuel by the bucketload.
Surprisingly, a number of pros who get by on pure athleticism alone don't necessarily give good nutrition the credit it deserves (see: the NBA's Michael Beasley and his so-called "Skittles addiction"). But, for every misguided jock who claims chicken nuggets are the key to being the fastest man alive, there's someone paying homage to fruits and veggies. "Training and competition place a lot of demands on your body," Tiger Woods writes on his website. "The right diet can improve your performance and help you recover quickly for the next workout."
A number of athletes are on his side, and do get at least one thing right when it comes to nutrition: breakfast. Regularly eating the most important meal of the day makes people feel more energized and less tired all day long, helpful for those double-session workouts and leave-it-all-on-the-court competitions.
So who's on the right track? In the slideshow below, we've collected 13 breakfast role model athletes. Let us know who we forgot in the comments!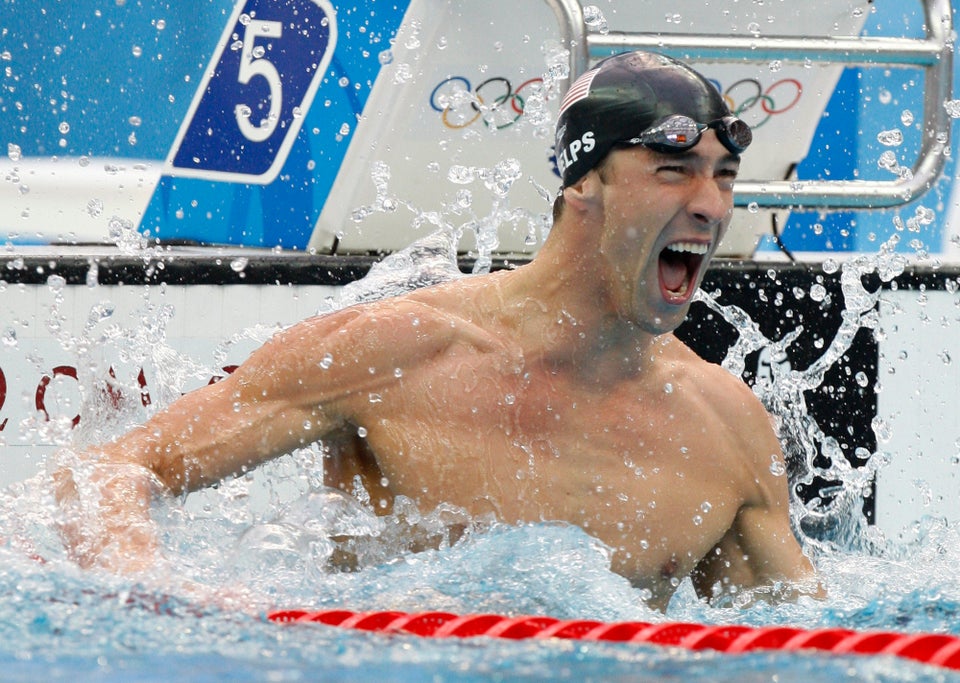 What Athletes Eat For Breakfast
Related