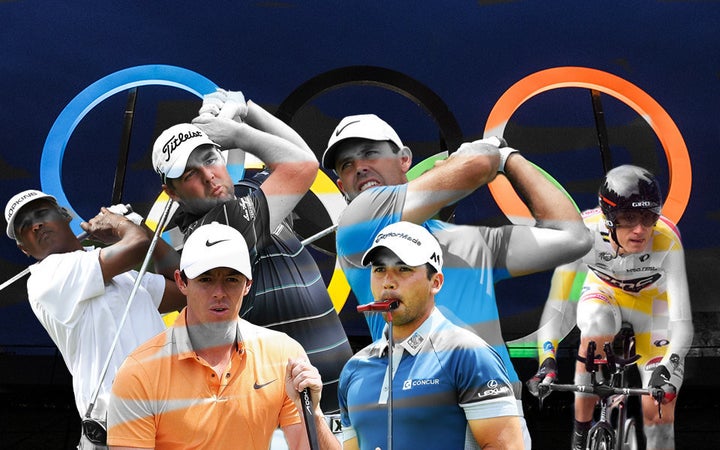 UPDATE: Since this story was published, South African golfer Lee-Anne Pace withdrew from the Olympics, citing concerns over Zika virus.
"I hope that everyone can understand that this was a very difficult decision to come to, however my health and my future family's health must come first," she said in a statement.
Competing in the Olympics is a once-in-a-lifetime opportunity to represent one's country and face off against the world's best athletes. But concerns about Zika virus in Brazil are causing some top competitors -- mostly male golfers -- to sit out the games this year.
Dr. Neil Silverman, an obstetric infectious disease specialist, points out that golf is an outdoor Olympic event that carries more risk of exposure to a Zika-infected mosquito than competitions that take place indoors.
"Some of the athletes, depending on which event they're participating in, have an extended exposure period," he said. "Someone who's golfing, for example, in a golfing competition, is outside all day."
Then, of course, there are family planning concerns, which each athlete cites in his statement about withdrawing from the games. Because Zika virus can remain in semen for months after infection, men who get the virus run the risk of passing it on to their partners -- a particularly dangerous scenario if their partners are either pregnant or trying to conceive, as Zika can cause severe birth defects in developing fetuses.
But even if an athlete wasn't planning to grow his or her family any time soon, there are serious concerns for those who rely on their body's athletic performance to earn a living: Symptoms include muscle pain, fever, rash and fatigue, plus there's the potentially lengthy time it takes to recover from Zika as well as the small risk of temporary paralysis if the virus triggers Guillain-Barre syndrome.
"Some people can really be knocked for a loop with some of the symptoms, and if you're in the middle of a competition and you're down ill for a couple of days, that sort of takes away the point of being there," said Silverman, a clinical professor at the David Geffen School of Medicine at the University of California, Los Angeles.
It's worth noting that all of the athletes who have chosen to sit out so far are men, most of whom already earn millions on the regular PGA tour circuit and reportedly feel squeezed by a "tight golf season." These athletes are some of the few Olympians who don't rely on the games for income and sponsorship opportunities, perhaps indicating that the choice to withdraw feels more available to those of greater means. For instance, no female golfers have withdrawn from Olympic consideration even though Zika virus might arguably affect them more. As the New York Times notes, medaling is one of the few opportunities women golfers have to increase their profile.
Here are seven athletes who have cited concern for their or their family's health as a reason to stay home during the 2016 Summer Olympics in Rio de Janeiro.
Vijay Singh (Fiji)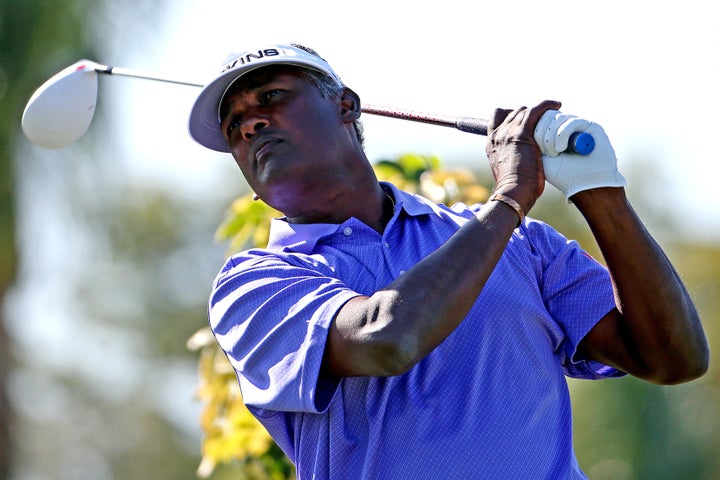 Vijay Singh, 53, who once held the rank of number one golfer in the world for 32 weeks in 2004, told the Golf Channel in April that he is bowing out of the Olympics. In addition to concerns about Zika, Singh also said that he had to focus on the PGA tour.
"I would like to play the Olympics, but the Zika virus, you know and all that crap," he said.
"I feel bad, I wanted to play and finally decided against it," Singh continued. "It's in the middle of the Tour over here and I'm trying to figure out my game."
Marc Leishman (Australia)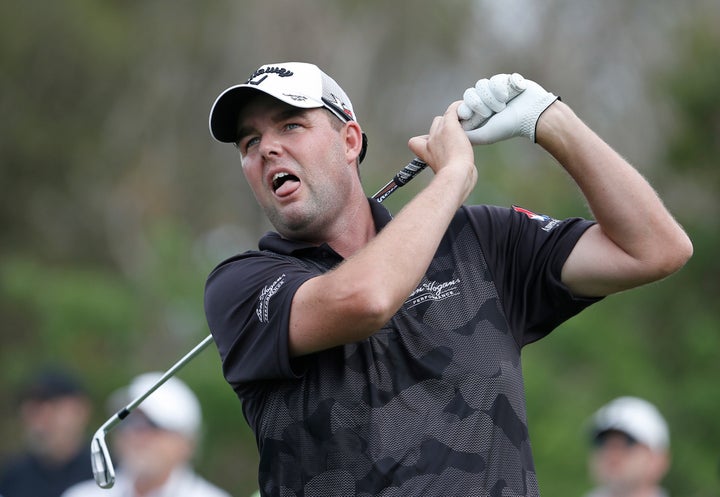 Marc Leishman, 32, also declined to represent his country in this year's Olympics, giving a very personal reason for it: the health of his wife, Audrey. In a statement released by PGA Australia in May, Leishman explained that Audrey almost died of toxic shock syndrome in 2015, and continues to be prone to infection because her immune system isn't fully recovered.
Charl Schwartzel (South Africa)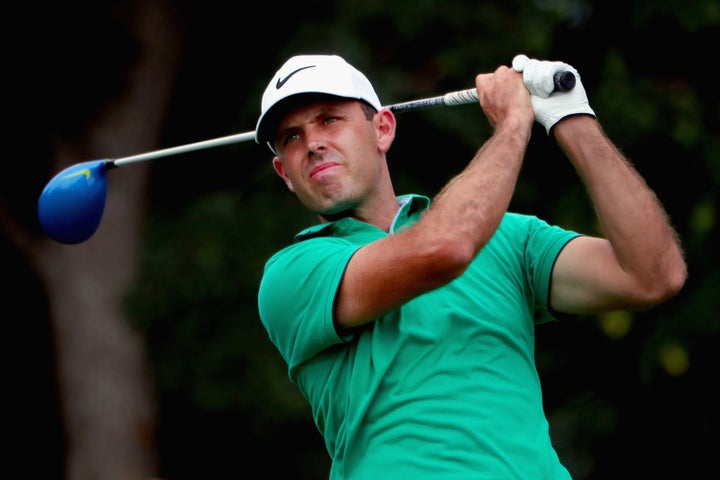 Citing his wish to continue growing his family with his wife, 31-year-old golfer Charl Schwartzel announced in June that he is skipping the Olympics over concerns about Zika. Schwartzel has a young daughter, and said that if he were single, didn't want to have more children, or if the Olympics were being hosted by a country that wasn't struggling with Zika virus, then he would be competing.
"If it was anywhere else, I'd play," Schwartzel said to AP. "I'd love to play in the Olympics."
Rory McIlroy (Ireland)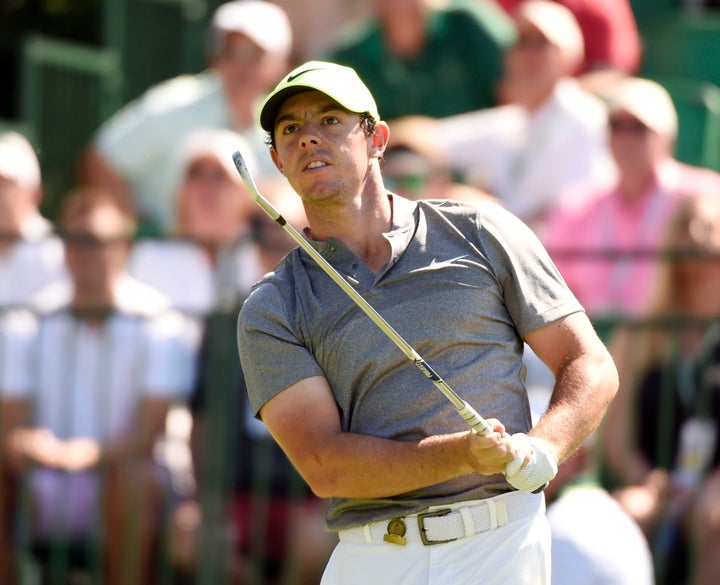 Golfer Rory McIlroy, 27, announced he will not compete in Rio out of concern for his and his family's health. He is engaged.
"After speaking with those closest to me, I've come to realize that my health and my family's health comes before anything else," McIlroy said in a statement released in June. "Even though the risk of infection from the Zika virus is considered low, it is a risk nonetheless and a risk I am unwilling to take."
The New York Times notes that McIlroy's decision is a "major blow" for the Olympics and may come as a bit of a surprise, as the athlete had already obtained the recommended travel vaccines for Brazil.
Graeme McDowell (Ireland)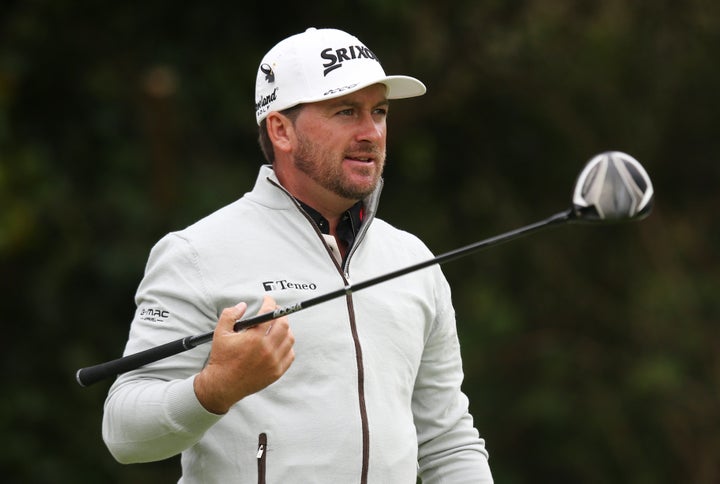 After McIlroy withdrew, Graeme McDowell, 36, was next in line to take his place for Ireland. But he declined as well, citing his wife's pregnancy. In his statement, released one day after McIlroy's, McDowell didn't explicitly mention concerns about Zika virus. Instead, he said that he had made the decision months ago not to travel in the weeks leading up to his wife's due date.
"As many within golf will know, my wife Kristin is pregnant and due to have our second child just a couple of weeks after the Olympic golf competition concludes," he said. "I made the decision many months ago, before I was on the team, that I would not play or travel outside the U.S., where my family and I live, in the weeks running up to the birth."
Jason Day (Australia)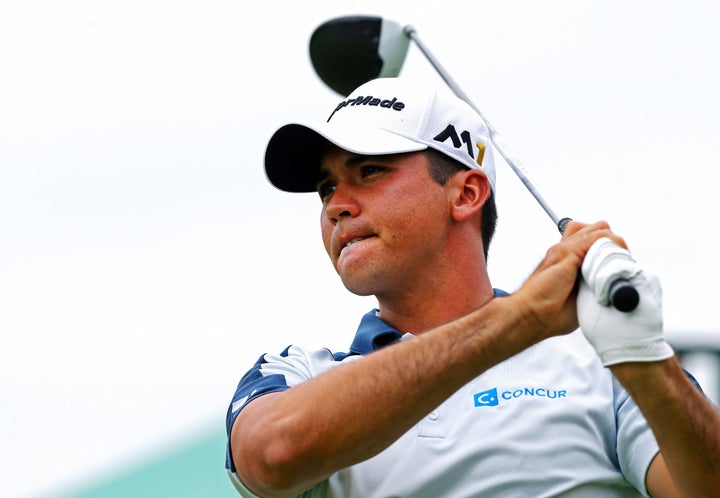 Jason Day, the world's current number one-ranked golfer, has decided to skip the Olympics and cites Zika as his main concern. In a statement he released on Twitter, Day said that he and his wife would like to have more children in the future, and that Zika virus may imperil future pregnancies and the health of "future members of our family."
"While it has always been a major goal to compete in the Olympics on behalf of my country, playing golf cannot take precedent over the safety of our family," Day said. "I will not place them at risk."
In past interviews, Day had said it was important for all golfers to seek independent medical advice, not just rely on the recommendations of a PGA Tour doctor.
Besides golfers, there was also one cyclist who opted out of the Olympics.
Tejay van Garderen (U.S.)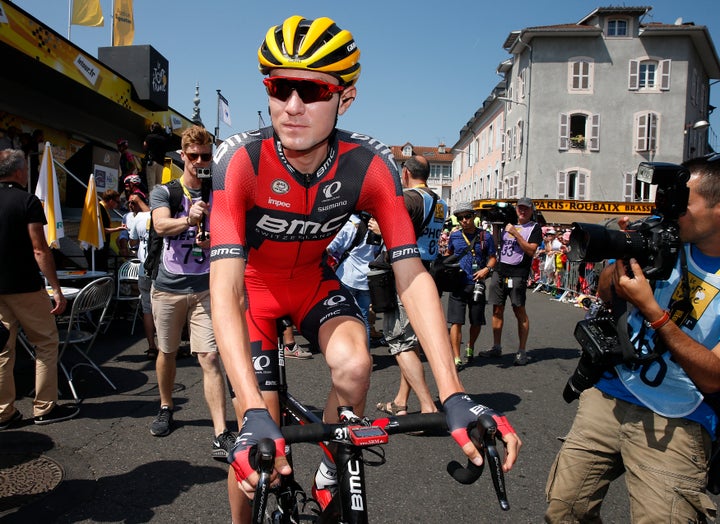 In June, 27-year-old Tejay van Garderen became the first U.S. athlete to sit out the Olympics over Zika fears. He is currently the only non-golfer to withdraw. His wife is pregnant, and the cyclist said that if anything happened to their child because of his decision to compete in Rio, he wouldn't be able to forgive himself.
"People are probably going to have different opinions on this," van Garderen told CyclingTips.com. "I'm sure they will think what they are going to think, but the fact is, if anything were to happen, I couldn't live with myself."
At the time of his interview, van Garderen had yet to be selected for the Olympic team, but he had competed in the 2012 Olympics and was a likely pick for Team USA this year, according to CyclingTips.com.
Because Zika virus can remain in semen for months after a man experiences symptoms, the CDC recommends that men with pregnant partners either abstain from sex or wear condoms consistently throughout the entire pregnancy. Men who want to conceive but experienced Zika symptoms should postpone their plans for six months.
For more Olympic coverage:
Related
Before You Go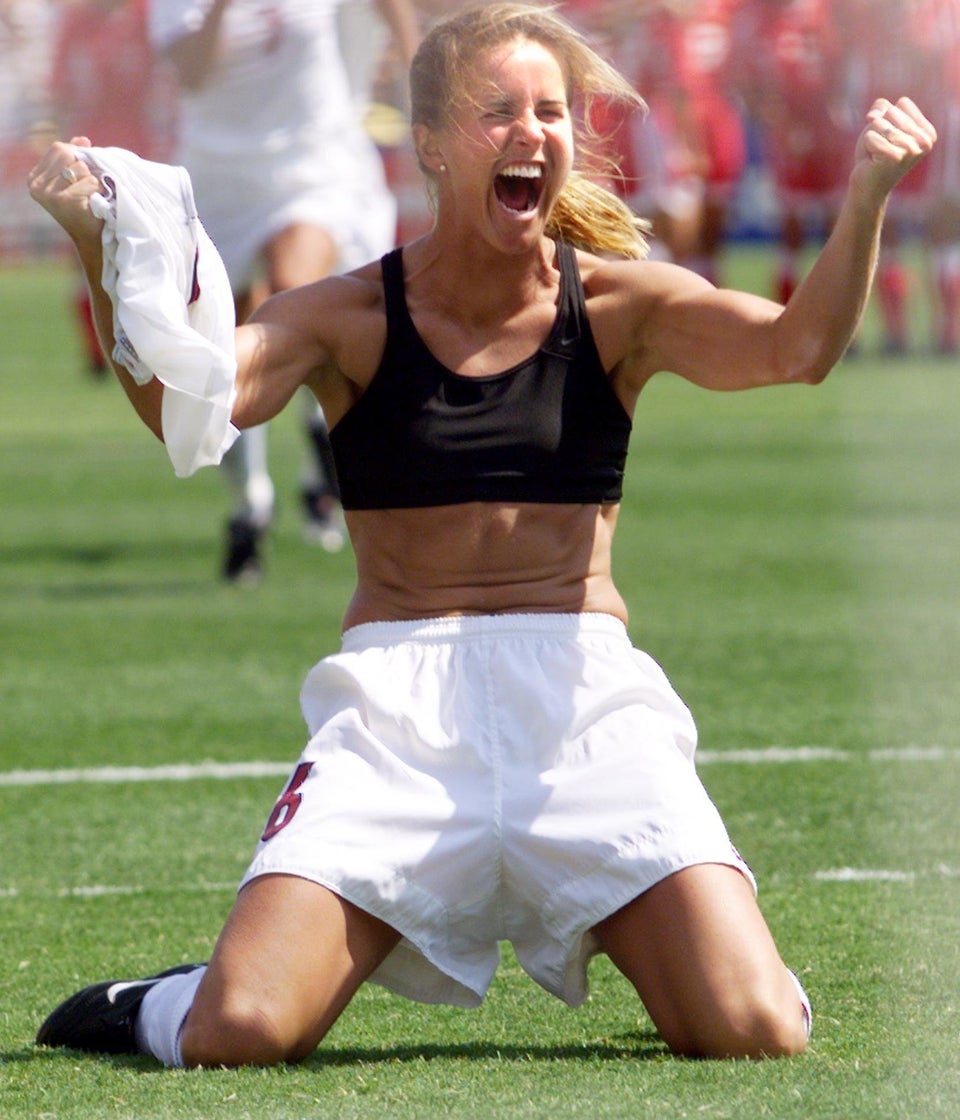 Iconic Sports Photos