An anti-gay church in New York City's Harlem neighborhood greeted passersby with a horrifying, homophobic message: "Jesus would stone homos."
The Leviticus passage, which is often cited in anti-gay rhetoric, says: "If a man has sexual relations with a man as one does with a woman, both of them have done what is detestable. They are to be put to death; their blood will be on their own heads."
Activist Joe Jervis was the first to draw attention to the sign on his blog, Joe My God. According to Jervis, Manning also posted a YouTube video about stoning in which he said Christians who refuse to stone gay people are "advocating lawlessness."
ATLAH, which stands for "All The Land Anointed Holy," made headlines in February for another anti-gay sign, which read: "Obama has released the homo demons on the black man. Look out black woman. A white homo may take your man."
Related
Before You Go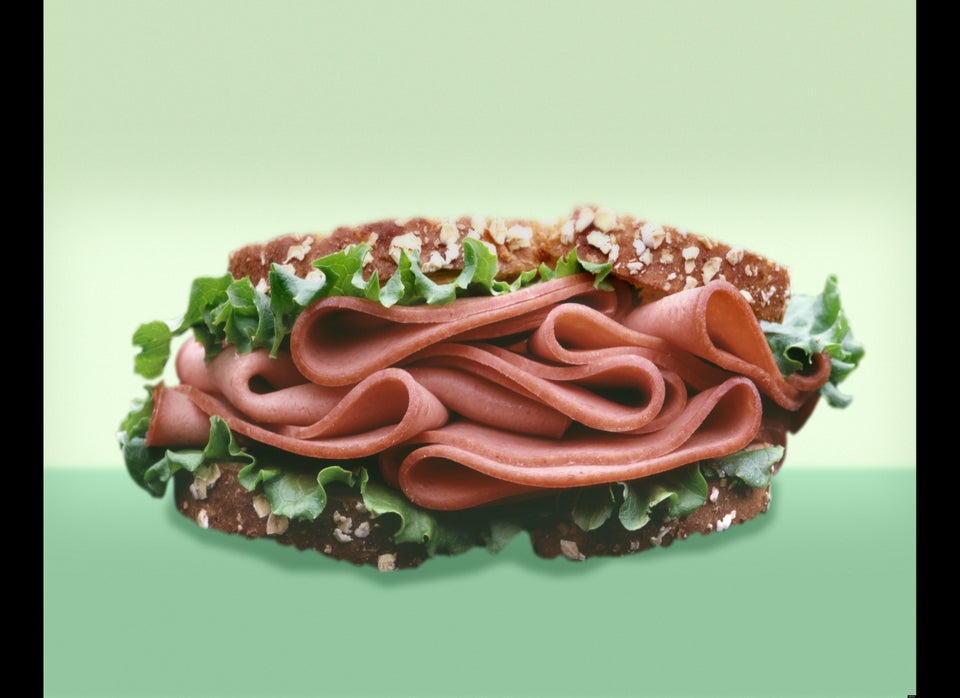 13 Things The Bible Forbids (That You're Probably Guilty Of Doing)
Popular in the Community