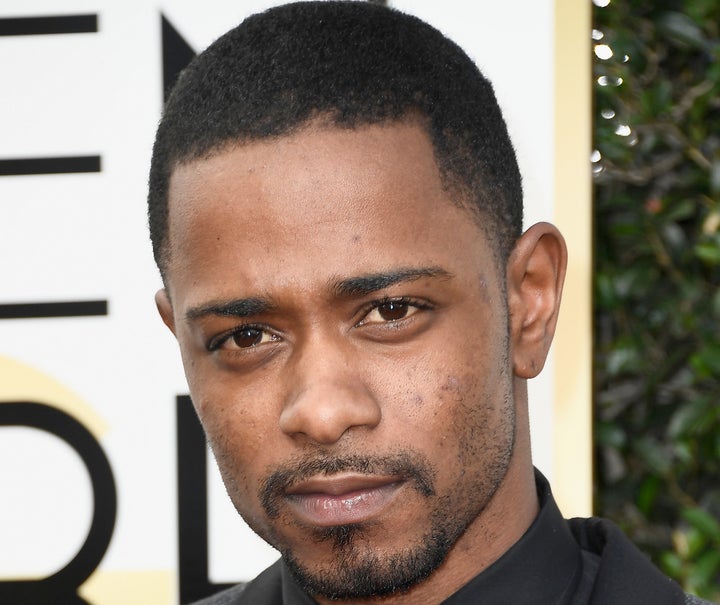 "Atlanta" actor LaKeith Stanfield doesn't appreciate anyone disrespecting black women.
In a video uploaded to YouTube on Monday, Stanfield ― who plays Darius in FX's hit show "Atlanta" ― claimed he recently had to call out a driver for criticizing black women in front of him. He said the driver continued to make rude remarks before he learned that the actor was not one to engage in such crude conversation.
"Some dude, one of the drivers who takes us from point A to point B on this project that I'm working on, and he's like, 'Yo, black women they're the hardest to deal with, man. They're the most f**ked-up version of a woman you could have,'" Stanfield said.
Stanfield went on to say he had to quickly call out the driver over his remarks.
"I said, 'Whoa, whoa, wait, hold on. You talking to the wrong person man because as far as I'm concerned...the most beautiful aspect of black women is that they've been through the most s**t you could go through in this country," he said. "You know what I mean? They really have been through the most s**t and that's a beautiful thing.'"
"That's something that... should empower you to be a better version than what the f**k you are," he added. "Instead of having you feel beat down by it, it empowers you to be better."
Watch Stanfield's full response to the conversation below. Warning: there's profanity, which may be offensive to some: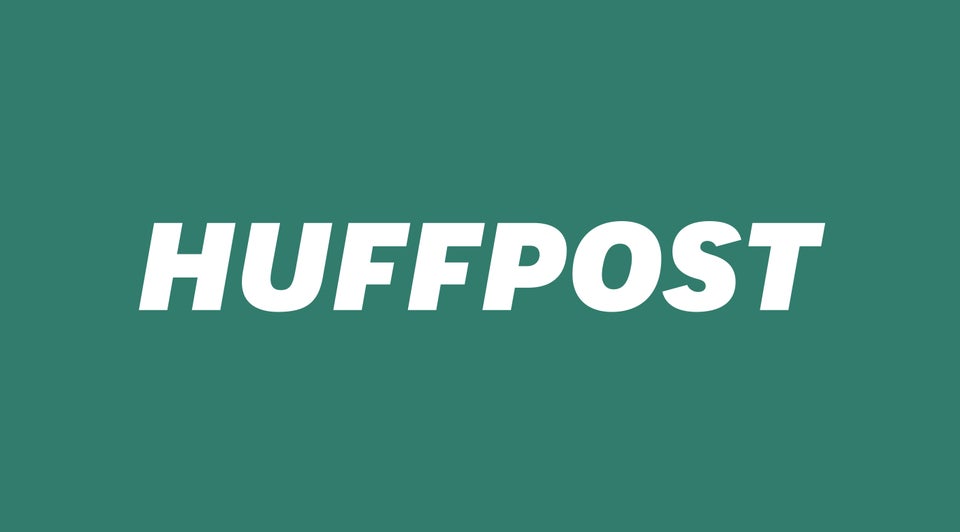 7 Times Black Male Comedians Warned Against Police Brutality Years Ago