Filmmakers Ava DuVernay and Donald Glover debuted their respective new TV shows on Tuesday night and they damn sure didn't disappoint.
For weeks, we've been anticipating the release of Glover's show "Atlanta" on FX and DuVernay's "Queen Sugar" on OWN, only to have to pick between which to watch when since both debuted on the same night and time.
Despite the dilemma (which doesn't seem half-bad considering there are two shows created by and featuring people of color on at the same time), TV viewers rejoiced, critics sang their praises and Twitter users transformed the show's titles into celebratory, trending hashtags. It may have seemed impossible to watch both, but even your favorite stars found a way to work it out.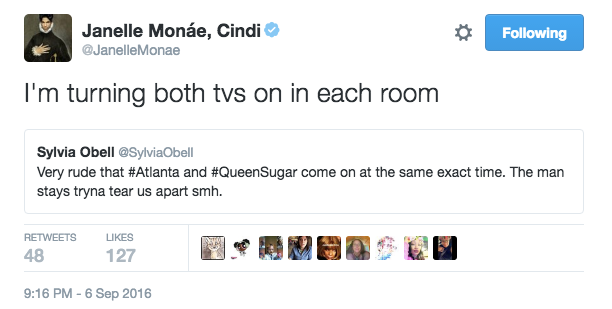 Anticipation around the respective releases has been building ever since the trailers dropped earlier this year. Previews gave a tantalizing peek into what seemed to be nuanced and powerful portrayals of black life and both DuVernay and Glover delivered on that promise.
DuVernay is the real queen behind "Queen Sugar." As a writer and director who is best known for 2014's "Selma," DuVernay makes her first foray into TV by teaming up with Oprah Winfrey to debut the series on OWN. Together, DuVernay and Winfrey crafted a series that chronicles one black southern family's experience with love, death, infidelity, conflict and redemption. The show, which includes a brilliant cast of black stars, explores these themes with powerful writing and beautiful imagery.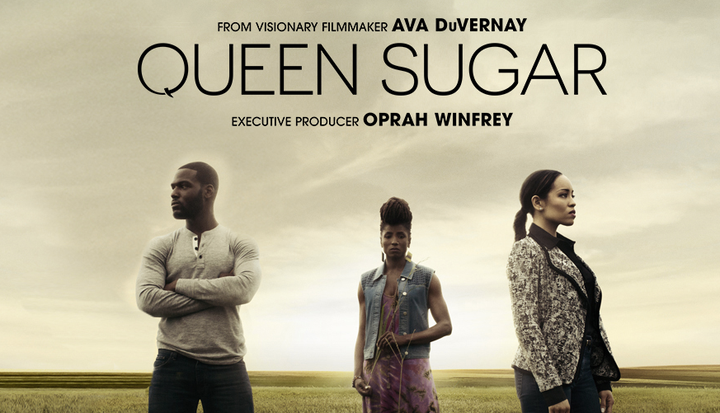 The stirring first episode earned heavy praise online:
Glover's "Atlanta" was also highly applauded. Glover, who co-wrote and co-directed the series and has starred on other shows like "Community" and "Girls," has also made a name for himself as a rapper under the alias Childish Gambino.
With "Atlanta," those two worlds seemingly collide as Glover, who is featured as the show's the main character, navigates through a fictional series that follows one young man's journey after he drops out of Ivy League and tries to make a living by spearheading his cousin's budding rap career. The show, which is crafted entirely by black writers, is quirky, hilarious and real much like Glover himself. Plus, it gives a powerful glimpse into societal issues in the south and highlights the hustle African Americans are all too familiar with.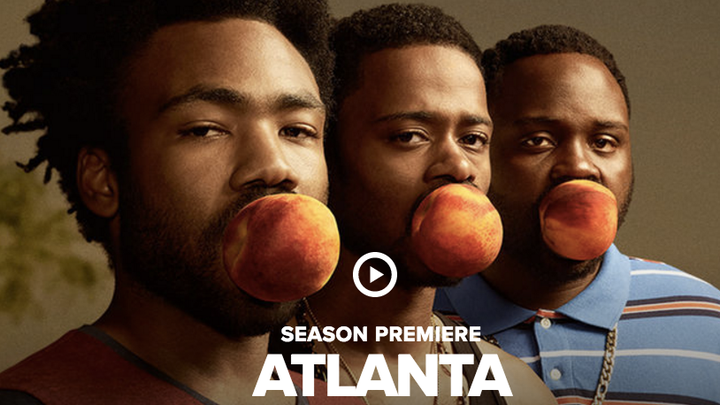 Together, DuVernay and Glover are showing the world that black creators are beyond capable of achieving success through film and television. They prove to everyone that diversity in film and TV should be celebrated and that when it comes to telling the black narrative, we should praise those who know how to tell it best.
With these two new shows added to our Fall TV lineup and the return of all things Shonda Rhimes and other black-led shows like "black-ish," we're okay with the end of summer nearing. Bring it on.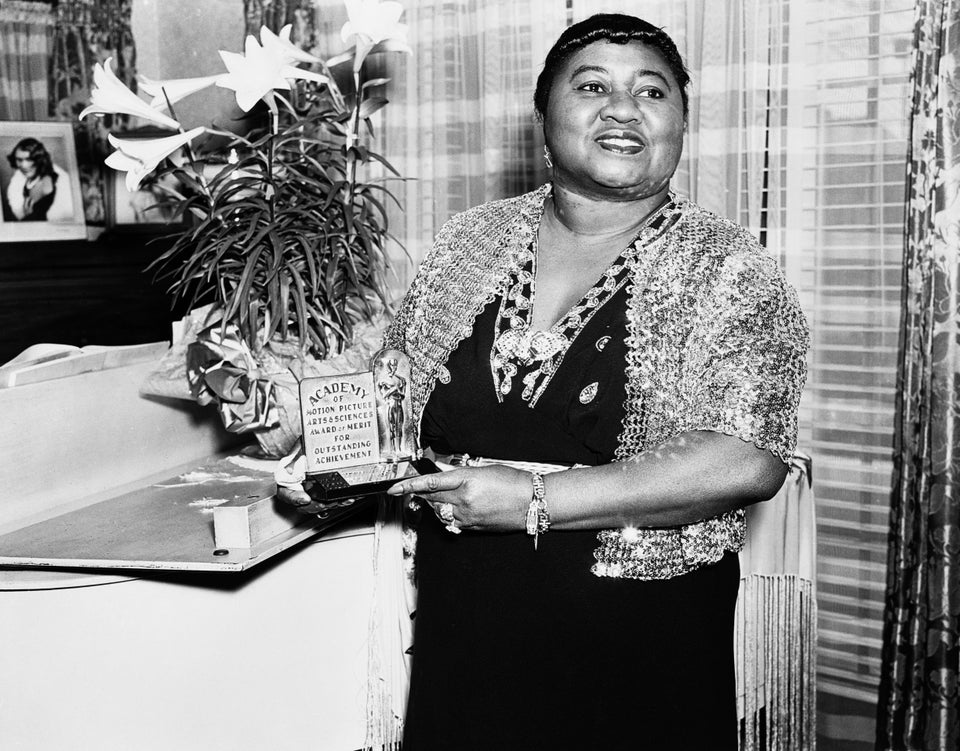 25 Black TV and Film Firsts
Popular in the Community