Earlier this week, we reported that over the past three years, the city of Atlanta was one of the fastest growing local construction markets. Today, we're providing more details specific to Atlanta, based on our analysis of public building permit records.
Overall, Atlanta construction has been steadily growing since hitting a 10-year low in 2009.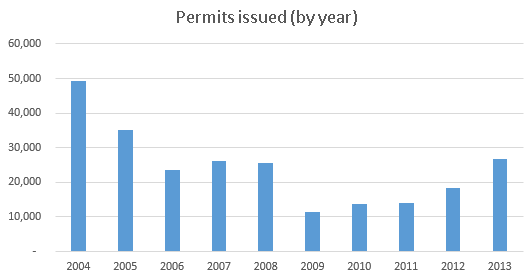 In 2013, the number of permits issued in Atlanta increased by 46 percent, marking its largest annual increase over the past five years. To put this growth in perspective, we compared permitting in Atlanta with the national trend.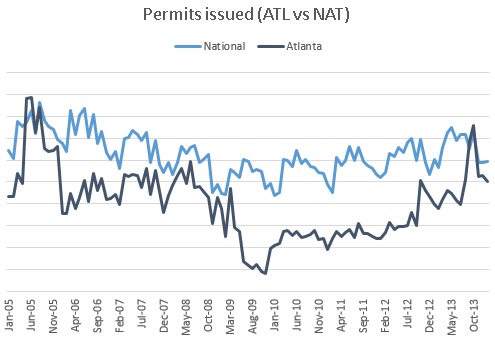 This clearly illustrates the sharpness of the 2009 drop as well as the more recent acceleration in construction activity.
Growth over the past five years has been more or less evenly distributed between residential and commercial projects as portrayed in this graph.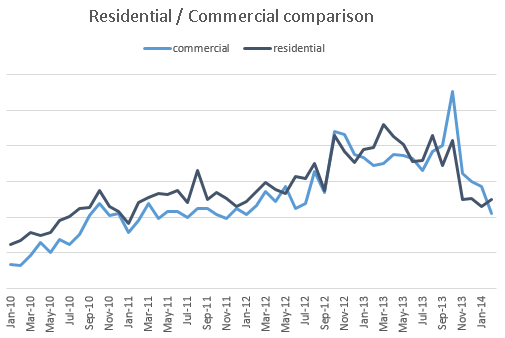 Further analysis reveals significant 2013 growth in commercial and residential alterations; as well as construction of new homes.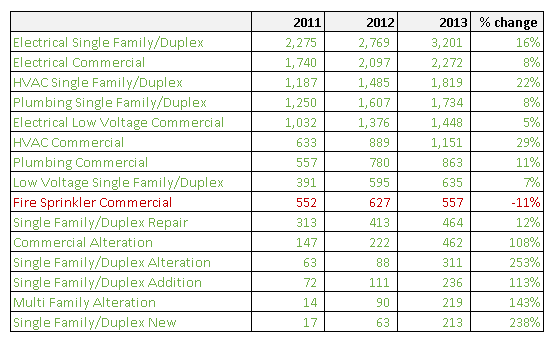 In fact, a closer look at the total valuations associated with major construction activities, revealed that in 2013, home construction and commercial alterations accounted for an uptick in annual expenditures of nearly $160 million.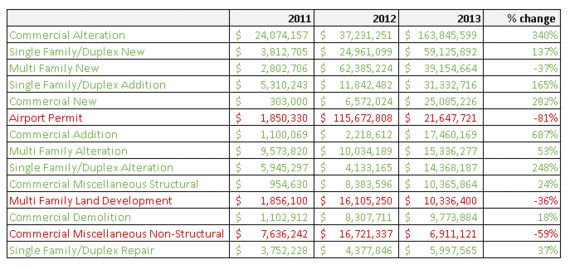 Related
Popular in the Community