The nation's capital is receiving a wonderful gift this holiday season.
Atlanta's Homeward Choir, a group of men from the city's Central Night Shelter, have been invited to perform at the White House Open House Holiday Celebration on Dec. 21. The members of the chorus, who are all currently homeless, are seeking help for donations to help cover the expenses of their trip.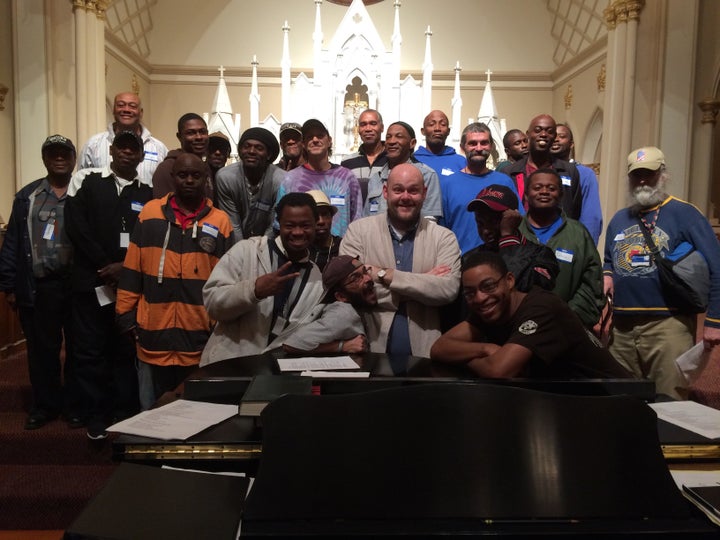 "To go from the streets to the home of the president is a big deal," Donal Noonan, the choir's music director and founder, told The Huffington Post. "We [are] just delighted and honored and slightly overwhelmed with the tasks that lay ahead to bring this group to D.C."
Noonan founded the choir three years ago, simply as "a group of men who get together to sing, make music and come in out of the cold," he told HuffPost. The choir, supported by two Atlanta churches, currently has 26 members, according to WXIA. The White House invitation came out of a joke Noonan made after the group completed their last season.
"A friend congratulated me and asked how I was going to top that," he said. "I responded jokingly next stop the White House and ... that planted a seed."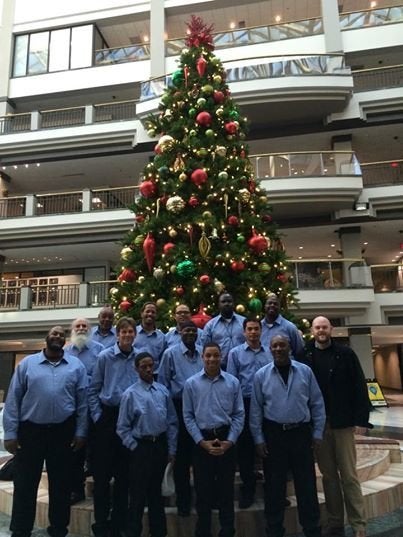 Noonan made some calls to a friend who had worked in the government, but didn't hear back for a while. Then, a few weeks ago, the director and his chorus got a call asking if Homeward Choir was available to perform at the White House in December.
"It was a mixed reaction," Noonan said of the news. "All positive but one of the questions was, 'why us?' To which my response was, 'why not us?'"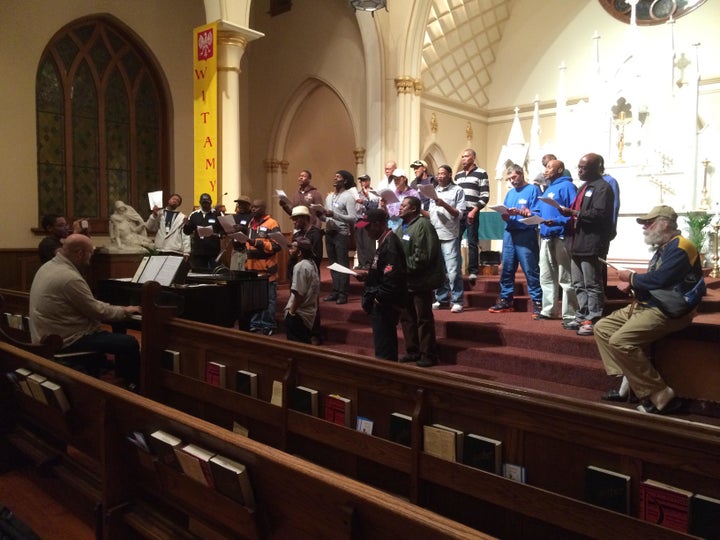 While the news is exciting for the musicians, a trip of this scale is a massive undertaking. Many of the men need help covering travel expenses, so the group set up a donation page on its website. As of Friday, $5,000 of the $25,000 goal has been raised. This money will go toward clothing, transportation, shelter and an orchestra for the D.C. performance. On Wednesday, the group announced on its Facebook page that Southwest Airlines will provide complimentary round trip tickets to the entire choir.
"We still have a ways to go, but we are very confident," Noonan said. "To be welcomed in the front door as opposed to the back door is a huge deal. It's an affirmation of worth. You might be in this position right now, but you are still someone and being invited to the White House in an immense honor. Plus, it's going to be a ton of fun!"
To learn more about the choir or to donate, click here.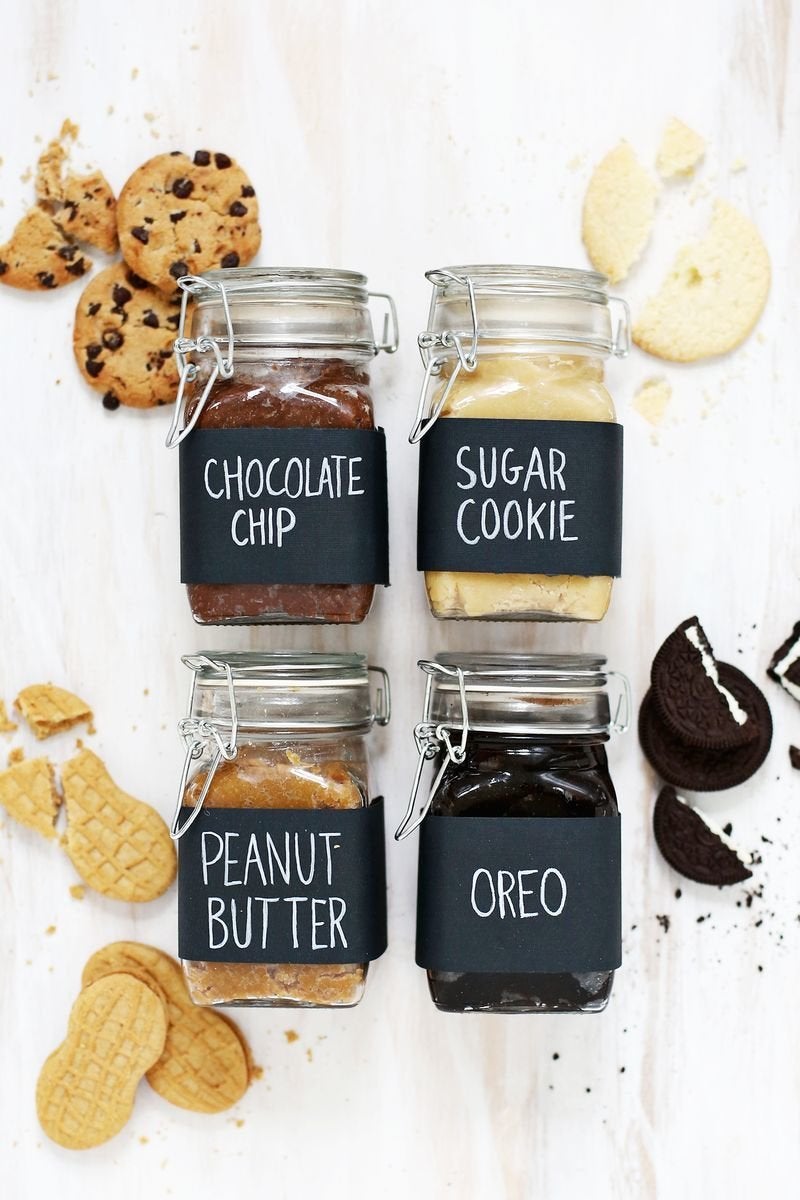 10 DIY Projects Perfect For The Holidays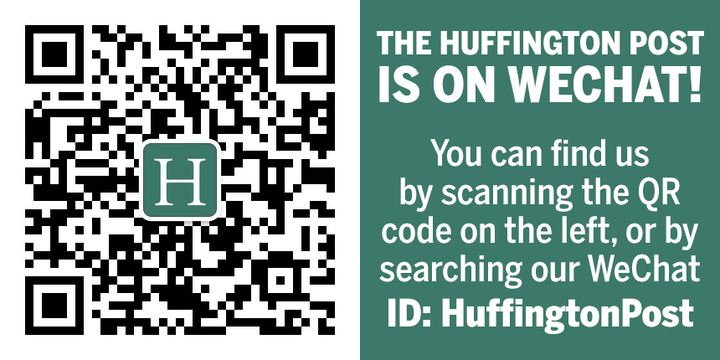 Related