The WSB-TV Channel 2 Action News reporter paid homage to the late A Tribe Called Quest rapper by citing some of his most notable lyrics during the news station's traffic report. "This rush hour is coming with more hits than the Braves or the Yankees," Arum said in reference to Phife's verse on "Award Tour." Next he revamped a line from the legendary rap group's 1993 single "Oh My God":
"One for the treble, two for the bass/ You know the style Mark McKay/ Time to flip this."
In addition to his creative tribute, Arum also posted a video clip on Facebook expressing his thoughts on the massive response to his viral traffic report.
Check out Mark Arum's Phife Dawg-inspired traffic report in the clip above.
Before You Go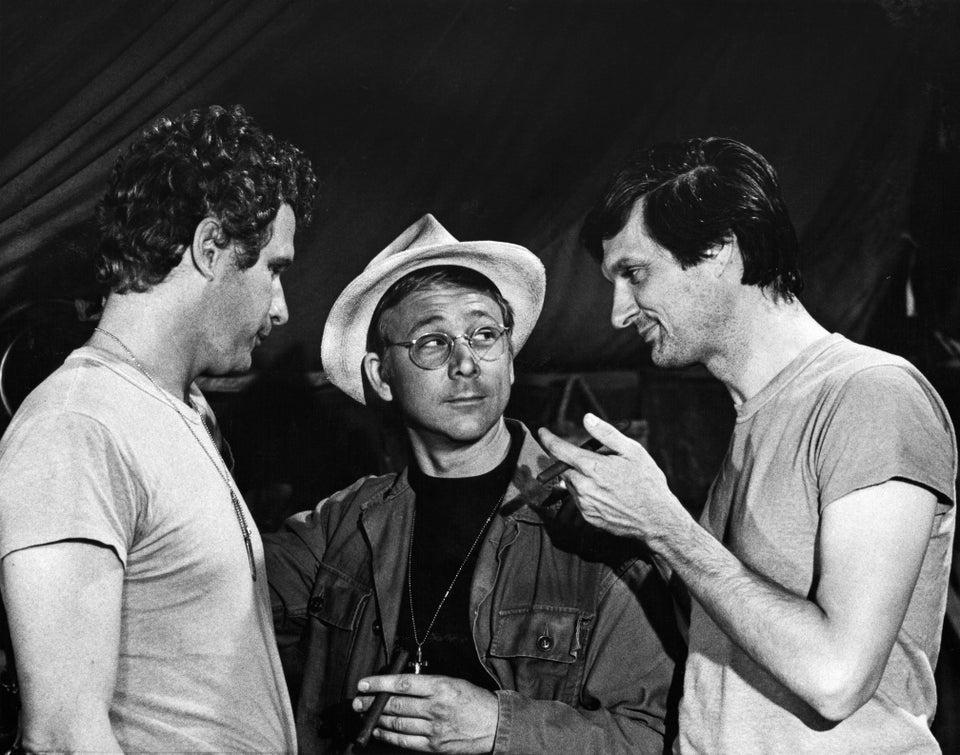 Entertainers We've Lost In 2016
Popular in the Community