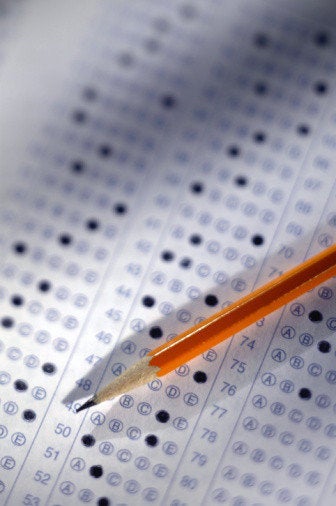 Atlanta Public Schools may have to return $967,022 of federal funds granted for falsely high test scores.
The fund rescindment would likely occur if investigations show that the schools achieved adequate yearly progress as a result of corrected answers on the 2009 Criterion-Referenced Competency Tests. According to the AJC, two Atlanta schools, D.H. Stanton Elementary and Fain Elementary, each received $99,628 in federal funding between 2005 and 2009.
The exact date for funding repudiation, if the money must be returned, has yet to be determined, AJC reports.
"We don't want tax dollars to be given to people unjustly, so we want to make sure the record's straight," Cardoza told WSBTV.
The station also reports that the state is looking into whether the federal money was used to pay bonuses to teachers who cheated on the exams.