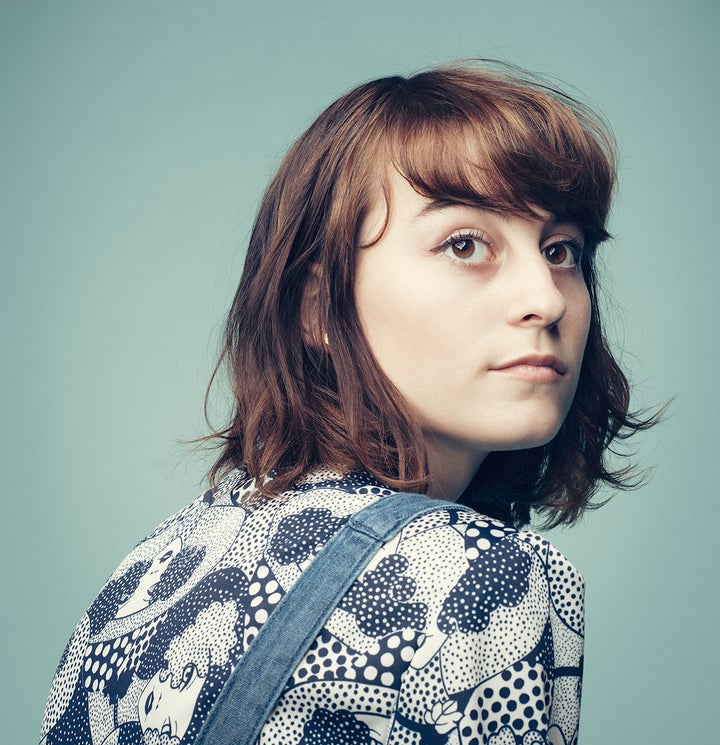 Atlanta, GA's Faye Webster has been channeling her creativity through various mediums for years, and at a young age she has accomplished more than most.. Her photography has been published in dozens of media outlets, she scored a new record deal with Awful Records, and her live show will make hip-hop and Americana fans alike swoon.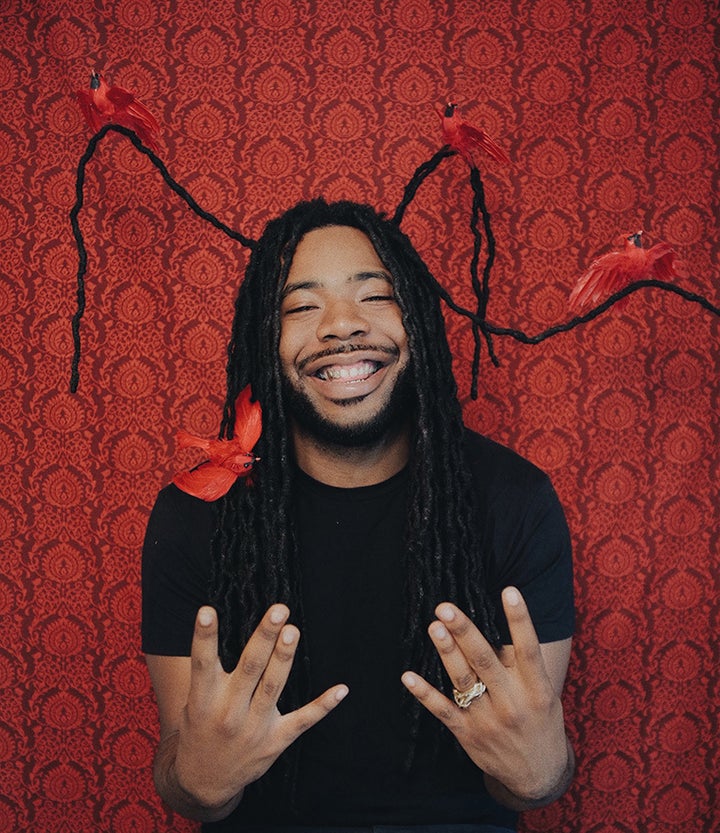 Upon graduation from Grady High School, Faye set out for Belmont University in Nashville to pursue a degree in songwriting, but quickly found out the city didn't provide the creative nest where she thrived in Atlanta. "I was already satisfied with the way I write and pursue music, so once I knew I was going to drop out, I loaded up on electives and that's where I found photography," Faye explains.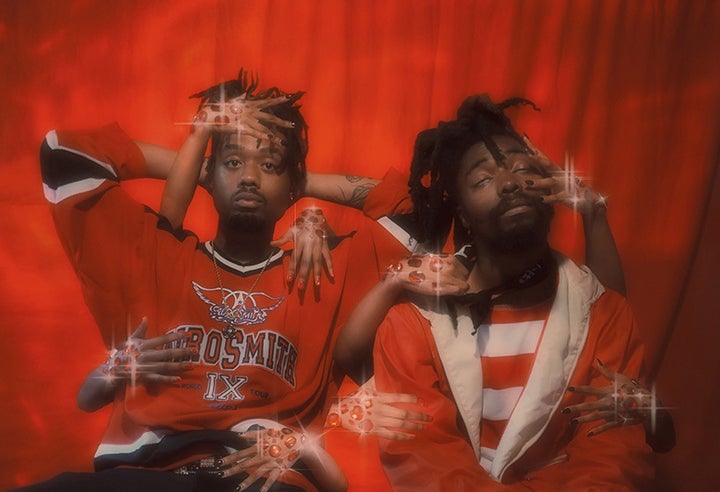 Some of hip-hops biggest stars have admired Faye's avant garde style of photography. Most notably is Offset, a member of Migos, who just celebrated their first No. 1 single on Billboard's Hot 100 Chart with "Bad and Boujee," featuring Lil Uzi Vert. Faye has also photographed other loved rappers including Lil Yachty (her middle school classmate), Killer Mike, D.R.A.M, Father and other rappers native to Atlanta. Faye's portrait of D.R.A.M was used for press around his critically-acclaimed new album and was featured in Billboard, Rolling Stone, Spotify and many more outlets. "I was inspired by Brooklyn, NY based artist, Kehinde Wiley's paintings. I incorporate the background into the subject matter and try to maintain a monochromatic look similar to his," says Faye.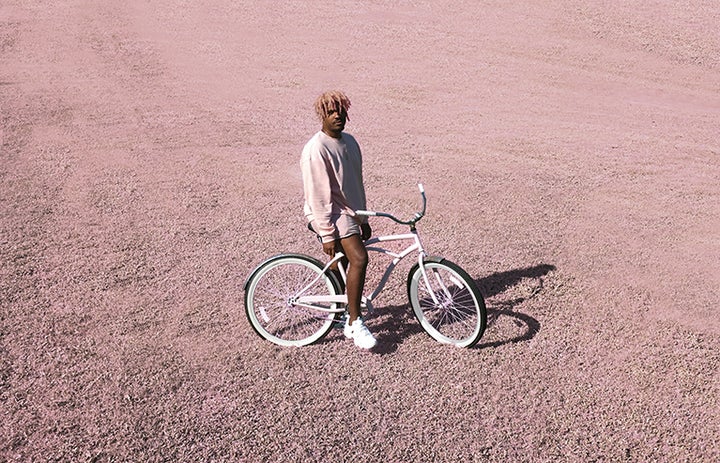 "My portrait ideas just come to me. I don't force myself to think of a concept, I just let them come to me. Some of them involve a lot of planning, for example, I painted Killer Mike's arms for 2 hours so I could match them with the backdrop. For one of my shoots with Boat (Lil Yachty), I drove around and cut down tropical plants from people's front yards and painted them red. Others didn't involve planning at all. Offset's portrait came very naturally. He invited me to his house and I just walked around looking for something that I could work with. I ended up using furniture that I thought would look nice in front of his basement shelves and then he let me go through his closet and pick out what I wanted them to wear."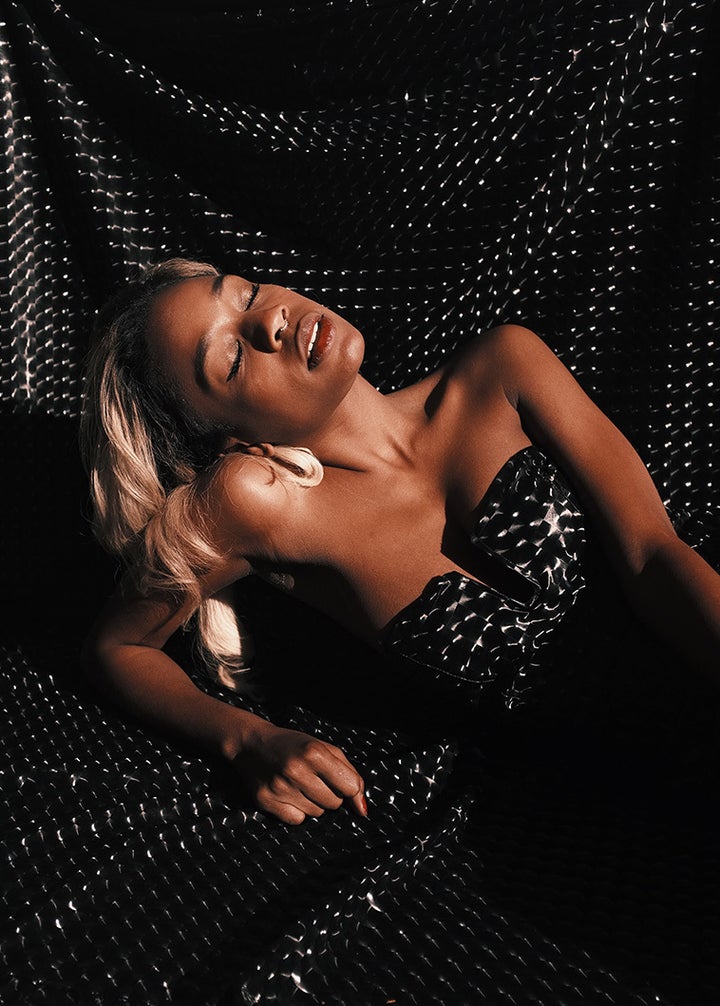 Her inventive outlook on the world has turned into beautiful music. A big electric guitar and pure innocent tone combined with beautiful lyrics make for an enchanting music experience and her shows are simply exquisite. Faye recently joined the Awful Records family (an Atlanta rap clique praised by Drake and headed by patriarch/head creative, Father).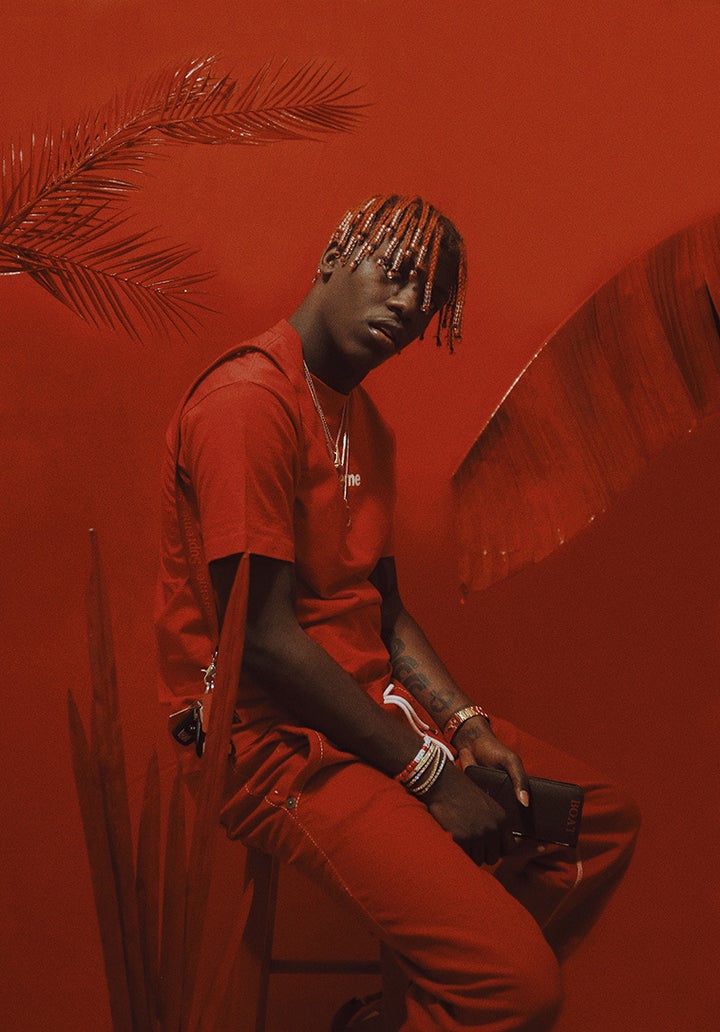 "Being signed to Awful Records feels right. They've been my friends for a while now and have supported me and my music. I first met Ethereal a few years ago and he kind of took me under his wing along with Eat Humans and Lord Narf and since then they have felt like nothing but family to me. They support my Americana music as well as my Aaliyah inspired hip-hop collaborations with other Awful members."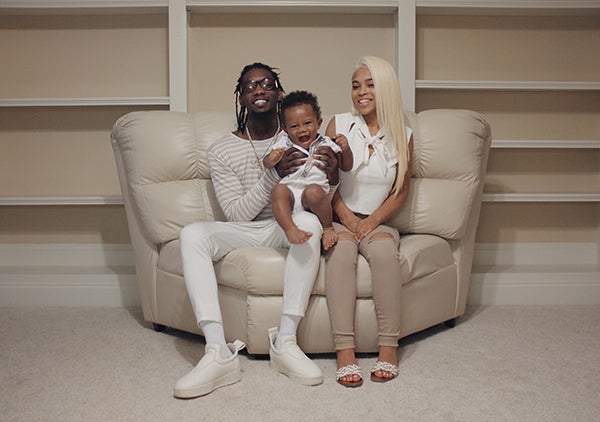 Faye Webster's new single "She Won't Go Away" comes out March 3 along with the video directed by the critically-acclaimed filmmaker Joshua Shoemaker. She also hits the road for a 12-city run with Sean Rowe starting in April. For more on Faye Webster visit www.fayewebster.com.
Support HuffPost
The Stakes Have Never Been Higher
Related
Popular in the Community