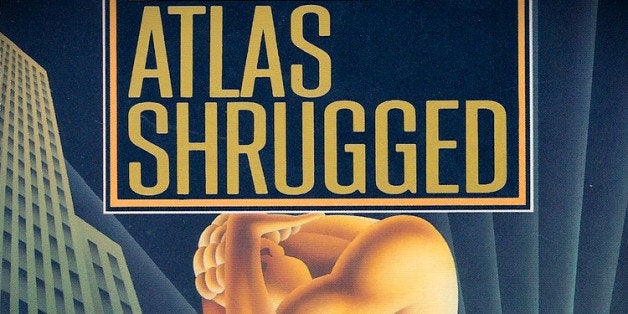 Producers of "Atlas Shrugged Part III" have full funding for their upcoming Ayn Rand adaptation, but that hasn't prevented them from hitting Kickstarter in search of an additional $250,000. In an interview with The Hollywood Reporter to announce the Kickstarter campaign, producer Harmon Kaslow said the goal is use the crowdfunding site for its marketing value.
"There is an incredible amount of vitriol out there and we have every intention of capitalizing on it this time around," Kaslow said about the third film in the "Atlas Shrugged" franchise. "The day we launch the Kickstarter campaign those haters are going to come alive. They're going to come after us in droves, attacking us everywhere online. To them, we say, thank you."
Regarding "charity" though, Ayn Rand had [no] problem with someone giving money to a cause they care about. If someone deems a cause worthy and wants to donate money, they should be free to do it. What Ayn Rand had a problem with is altruism for the sake of altruism as a moral duty, or being compelled, or forced, to "give." The Atlas Shrugged Kickstarter campaign is of course a voluntary value-for-value exchange. You are not obligated to contribute.
Despite the fact that "Atlas Shrugged Part III" is already funded, it seems that producers are hopeful that the additional money raised will push the film to even greater levels. In a video accompanying the announcement, screenwriter Duncan Scott said that fan dollars will allow "greater levels" to be added to film. "This is a painting that's going to be made, but let's add as many colors to the palette as we can," Scott said.
Thus far, the "Atlas Shrugged" films have been inconsequential affairs at the box office. The first entry (which starred "Orange Is the New Black" lead Taylor Schilling), grossed just $4.6 million on a reported budget of $20 million. The second film (which Schilling was not a part of), made just $3.3 million. That film's budget was not disclosed.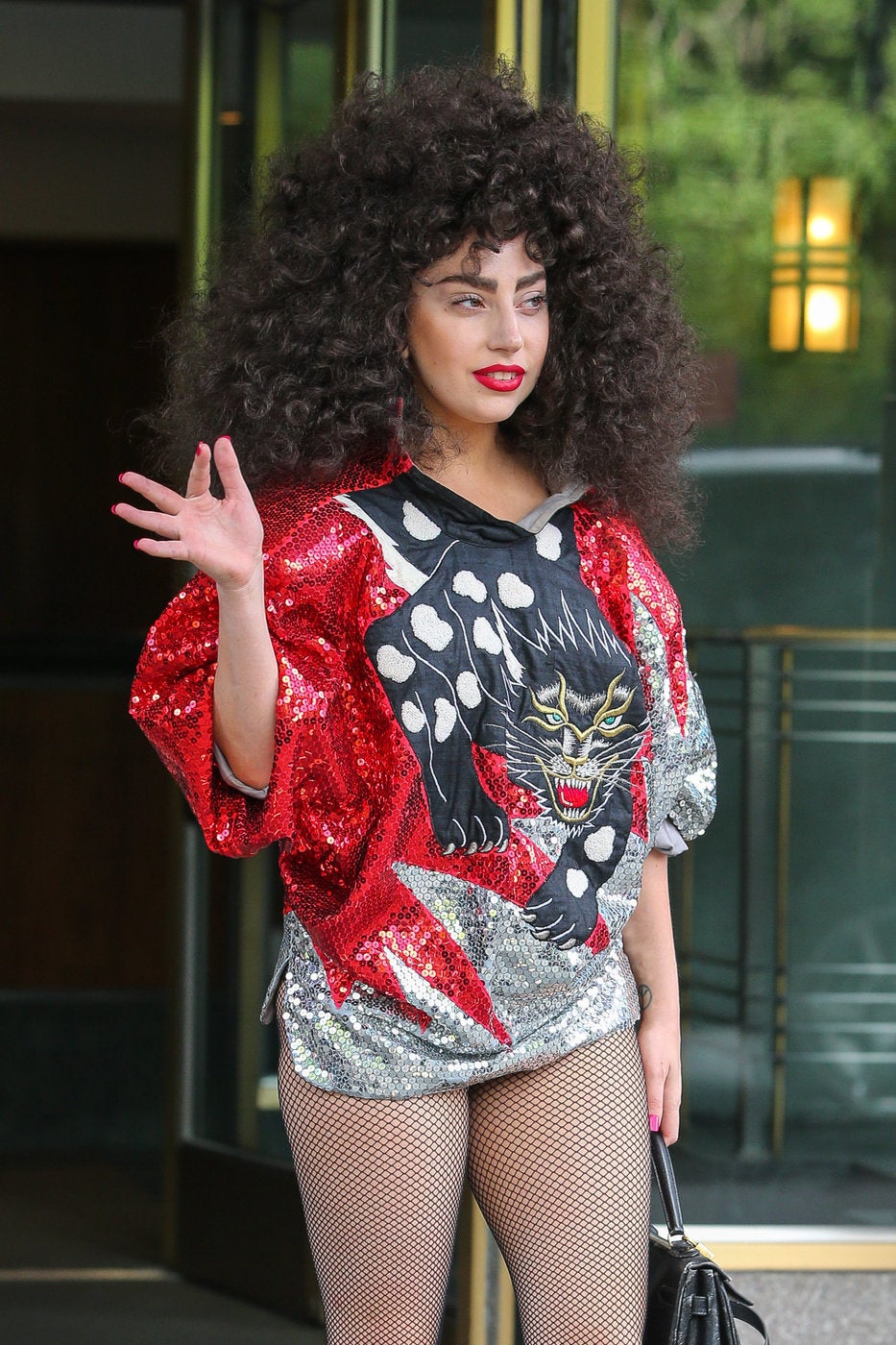 Celebrity News & Photos
Popular in the Community