 BARCELONA (Reuters) - Companies will double or triple spending on cybersecurity in the coming years as attacks grow more sophisticated and frequent, creating a billion dollar business opportunity for U.S. carrier AT&T Inc, it said on Wednesday.
Attacks on AT&T networks have doubled in the past four months and now tend to be more targeted to evade detection, Frank Jules, president of AT&T's global enterprise unit, said at the Morgan Stanley TMT conference.
"We see them on a daily basis and they are now getting smaller instead of coming in huge waves, which were easier for us to detect," he said.
"Every chief information officer at major corporations that I meet wants to talk about security. I think this will be a $40 billion market one day."
Jules said AT&T's strategy for its global business solutions unit was to accompany big multinationals as they expand overseas to provide them not just with connectivity but new products and services like security and machine-to-machine technology, which puts mobile SIM cards into everything from cars to vending machines.
AT&T said in early November it would boost capital spending on its U.S. network by about 16 percent to $22 billion a year for the next three years to upgrade its wireless and wireline networks.
The announcement came after two consolidation deals this autumn look set to change the competitive landscape in the U.S. telecom market in which Verizon and AT&T are leaders and Sprint Nextel Corp and Deutsche Telekom's T-Mobile are trying to keep up with their network and marketing firepower.
Japanese mobile operator Softbank Corp announced in mid-October it would buy about 70 percent of Sprint for $20.1 billion, which some have predicting will give Sprint the capital to expand its network and potentially buy peers.
Deutsche Telekom is also seeking to merge its T-Mobile USA unit with smaller rival MetroPCS in an effort to keep up with larger operators in the United States.
Competition regulators scuppered a plan for AT&T to buy T-Mobile last year over concern it would lead to higher prices for consumers and a worse service.
Asked to comment on the Softbank deal, Jules said it was too early to see how newly-strengthened Sprint would impact the market.
"We wish we were able to buy T-Mobile, but we weren't permitted to do that. This new Sprint will be a competitor that we'll watch very closely," he said.
(Reporting by Leila Abboud; Editing by Mark Potter)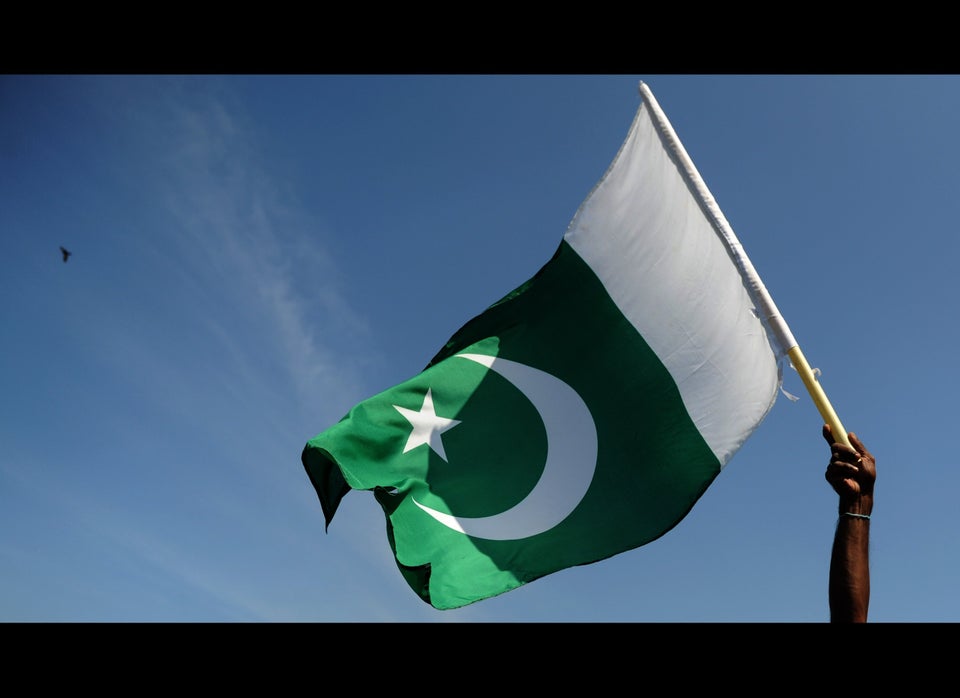 Top 9 Spamming Countries
Popular in the Community