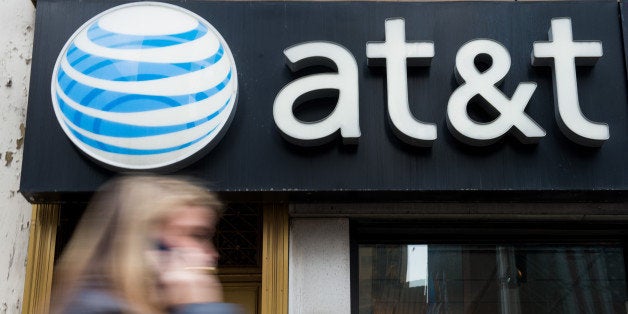 According to a letter posted on the website of the Attorney General of Vermont on Oct. 1, the company said the person may have obtained Social Security numbers, driver's license numbers and AT&T services customers subscribed to. (http://bit.ly/1s3mbnL)
Federal authorities have been notified regarding the incident, and the employee has since been fired, the carrier said.
"Unfortunately, we recently learned that one of our employees did not follow our strict privacy rules and inappropriately obtained some customer information. This individual no longer works at AT&T and we are directly contacting the limited number of affected customers," an AT&T spokesman said.
The news follows breaches that include a massive cyberattack at JPMorgan Chase & Co
(Reporting by Natalie Grover and Narottam Medhora in Bangalore; Editing by Ken Wills)

Related
Popular in the Community