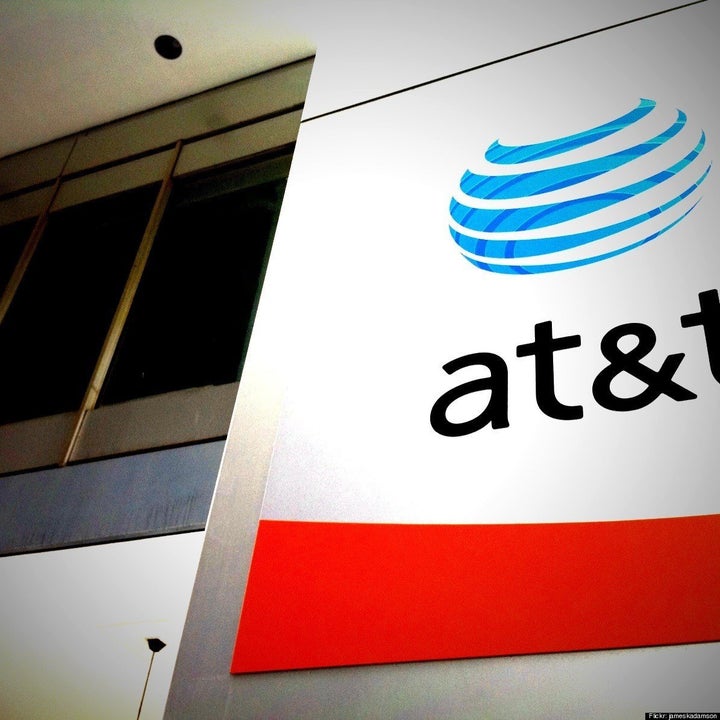 Is AT&T billing customers for data they didn't use? That's exactly what a recently filed lawsuit accuses the company of doing.
Patrick Hendricks, an AT&T customer using an iPhone, hired an independent consulting firm which determined that the company's bills "systematically overstate web server traffic by 7% to 14%" with that percentage sometimes ballooning to 300%.
"AT&T's billing system for iPhone and iPad data transactions is like a rigged gas pump that charges for a full gallon when it pumps only nine-tenths of a gallon into your car's tank," the complaint said.
The suit also accuses AT&T of fabricating data usage that never occurred. The consulting firm purchased a brand-new iPhone, disabled all push notification and location services, added no apps, or email, and discovered that after 10 days, AT&T still charged the phone for 2.2MB of data transfers.
"Many of these charges were phantom data transactions that never happened or were never initiated or experienced by Mr. Hendricks," the lawsuit said.
Hendricks' complaint charges AT&T with five counts, which include unjust enrichment, unfair business practices and violating the federal law that prohibits "unjust and unreasonable" telecommunication charges. He has asked for class-action status on the suit, which would open it up to the millions of iPhone and other smartphone users currently on one of the company's data plans.
Hendricks is on AT&T's $15-per-month data plan, for 200MB each month, which requires payments of $15 dollars for each 200MB he goes over his plan. The plan is one of the two options AT&T unveiled after getting rid of its unlimited data plan.
A spokesman for AT&T defended the company. "We have only recently learned of the complaint, but I can tell you that we intend to defend ourselves vigorously. Transparent and accurate billing is a top priority for AT&T," he said.
Calling all HuffPost superfans!
Sign up for membership to become a founding member and help shape HuffPost's next chapter