Last week, telecom giant AT&T quietly updated its privacy policy with a controversial change: The company would begin selling customers' information to marketers and other businesses.
Selling customer data is nothing new for the likes of Facebook and Google. Those companies make billions of dollars targeting ads based on personal information. However, AT&T's data mining is a potentially troubling development for the company's large group of 105 million subscribers. The "External Marketing and Analytics Reporting" program would allow AT&T to sell information including your location based on WiFi connections, web broswing history and app usage.
At this point, informed web users are used to having their information from emails or status updates used to target ads. But using phone records in the same way is relatively new territory. Last May, Verizon, second to only AT&T in the number of cell phones it carries, began selling anonymous customer data.
The good news for AT&T customers is that opting-out of the program is relatively painless. First, customers need to go to this AT&T page and login using their phone number and password. Once on the privacy settings page, you will see this blurb from AT&T: "Our External Marketing and Analytics Reports contain anonymous information about groups of our customers. You may choose to exclude the anonymous information from your accounts from these reports."
Next, just click the box for each wireless phone you wish to opt-out with and then hit "Submit." This will stop your anonymous data from being sold to advertisers and marketers, however the data will still be collected each time you use your phone.
Before You Go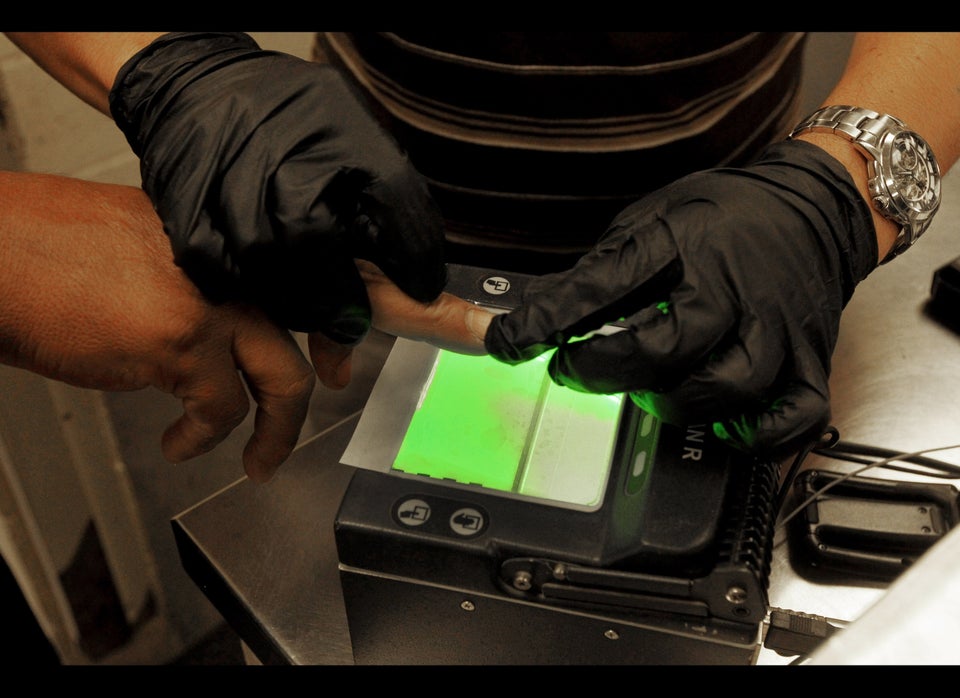 9 Gadgets To Help You Avoid Surveillance
Popular in the Community