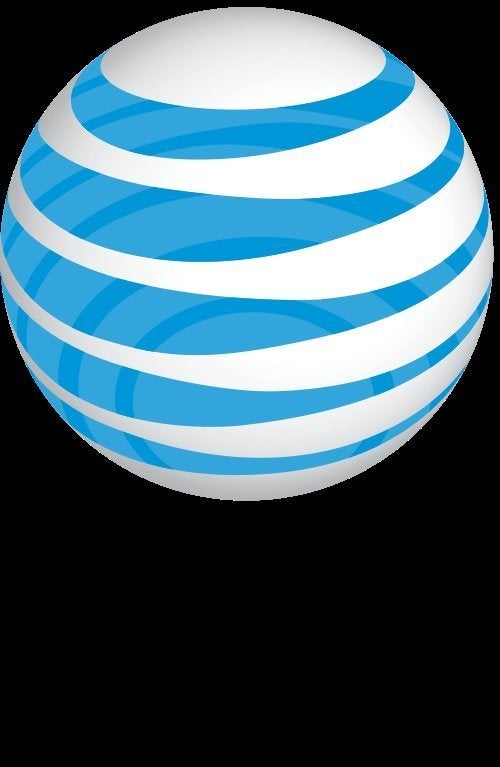 AT&T and T-Mobile announced on Wednesday a plan to share their networks in New York and New Jersey. The move should help customers on both networks that are suffering spotty cell service in the wake of Hurricane Sandy.
Provided that users have compatible devices, they will be able to use whichever network is more functional in their area.
According to a press release issued via email on Wednesday, users should be able to switch seamlessly between either network; the release also says that users will not be hit with extra charges for the added service.
"AT&T and T-Mobile customers will be able to place calls just as they normally would, but their calls will be carried by whichever network is most operational in their area," the release reads. "This will be seamless for AT&T and T-Mobile customers with no change to their current rate plans or service agreements even if the phone indicates the device is attached to the other carrier's network."
The agreement is possible because both AT&T and T-Mobile use the same GSM and UMTS standards.
The New York City and New Jersey areas were among the hardest hit by Superstorm Sandy, which made landfall on Monday and left millions without electricity. Cell phone and Internet services were also affected by the strong winds and coastal flooding. The FCC reported on Tuesday that 25 percent of cell towers were out of service in 10 states affected by the hurricane.
None of these companies has said how many customers were affected by the outages.
Before You Go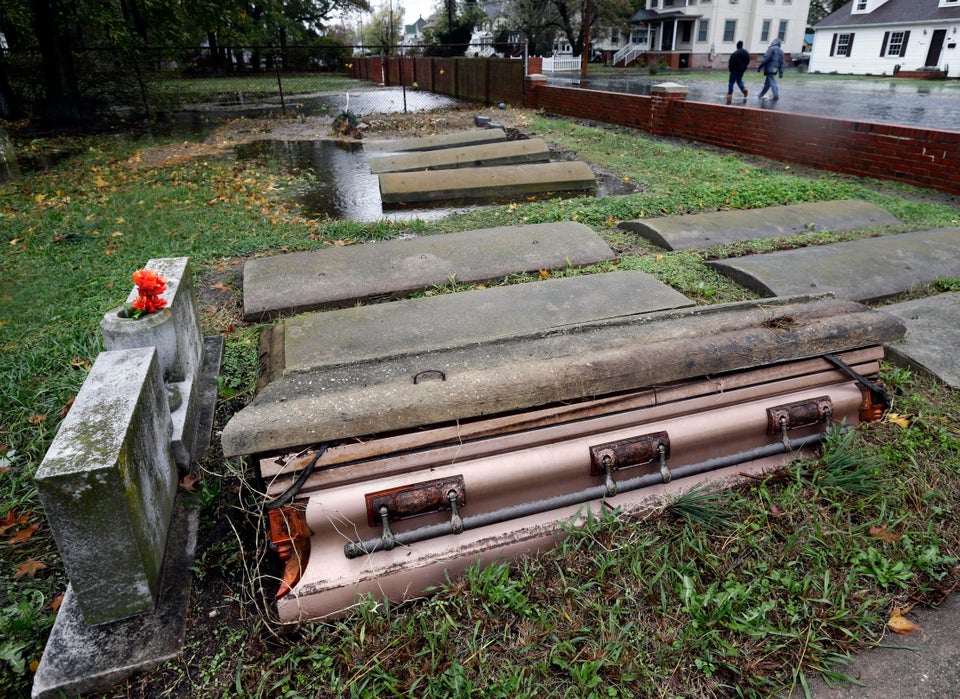 Hurricane Sandy
Popular in the Community