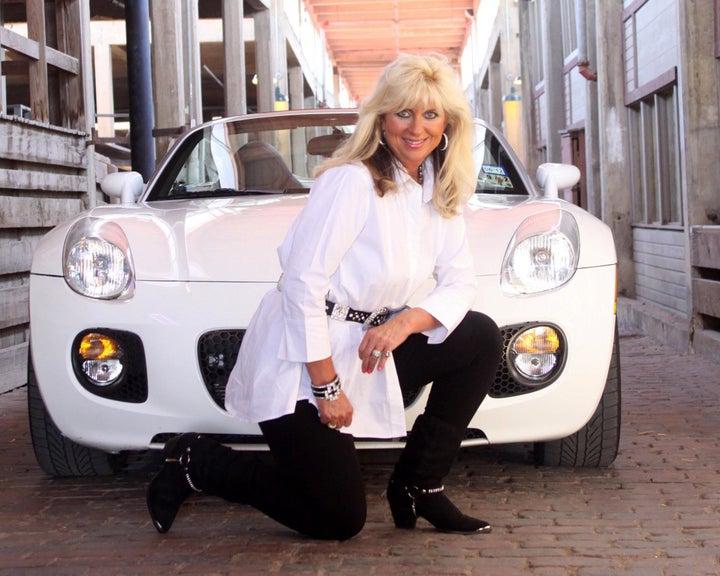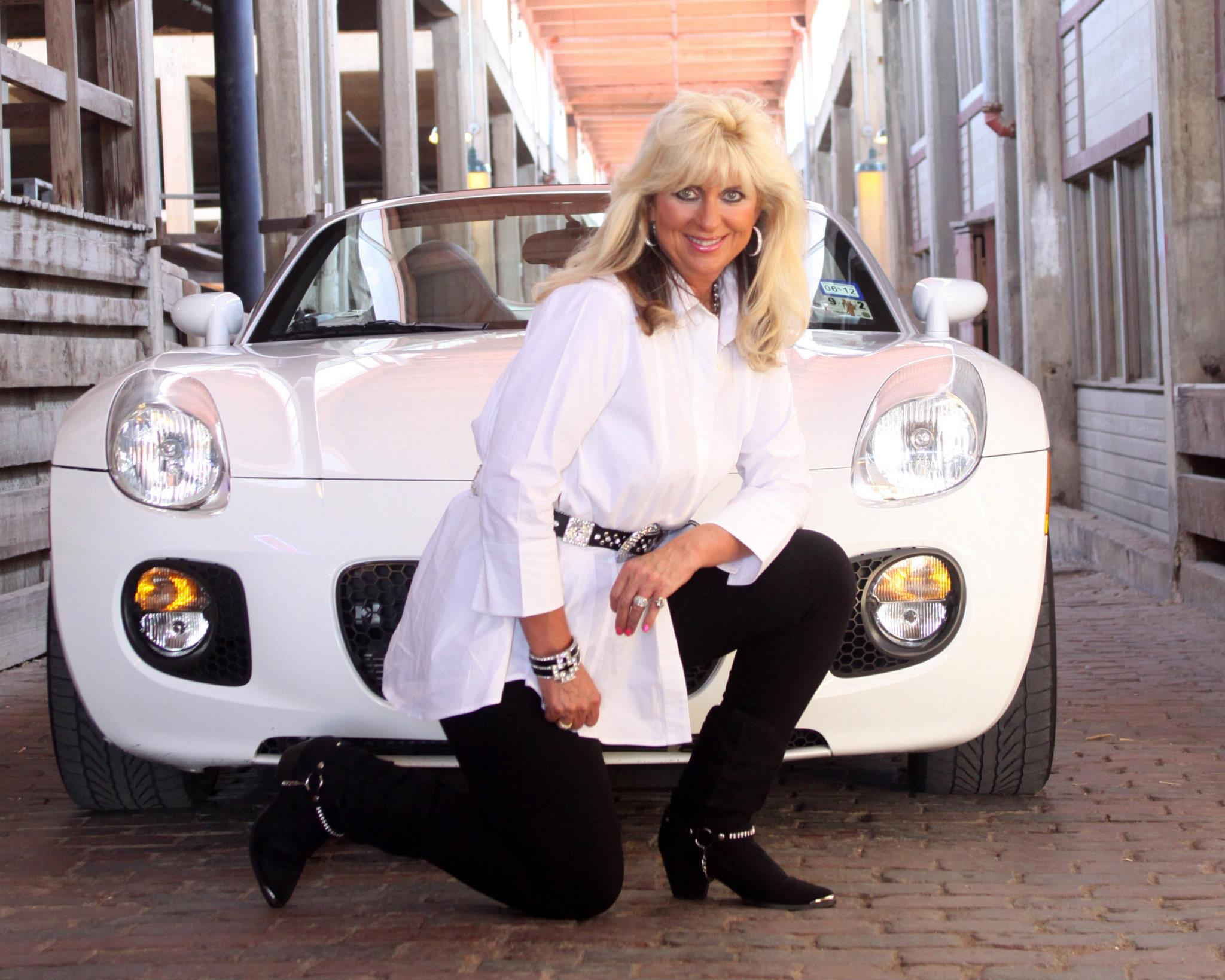 Lovers of camp, rejoice! Your must-have stocking stuffer has arrived just in the St. Nick of time. Presenting Just Me, the debut album by Texan hairstylist-cum-chanteuse Lisa Gail Allred.
Many of you may already be familiar with this one-of-a-kind songbird's glorious music video "3 Second Rule." If you aren't, stop what you are doing and watch it immediately.
Quite simply, Just Me is the most extravagant musical recording by an outsider artist since The Shaggs released Philosophy of the World in 1968, an album Frank Zappa famously declared as "better than the Beatles."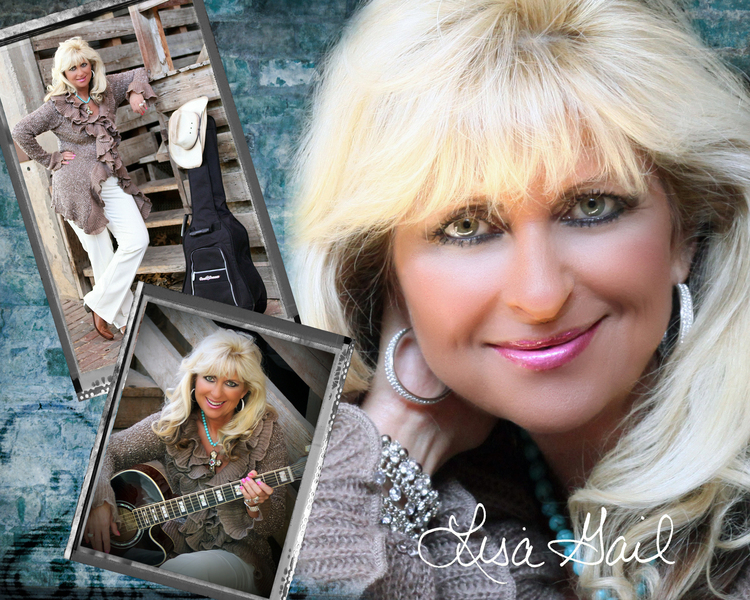 When I interviewed Lisa Gail this summer about her newfound fame, I was delighted to see that she was not discouraged by some of the rude comments posted by unenlightened, coarser members of the YouTube community. She exuded an inspiring sense of confidence in her remarkably raw work and refused to back down.
Since then, she has tirelessly continued to offer us more of her signature sound. How could you possibly not root for someone who has the looks of Suzanne Somers, the ambition of Nomi Malone, the style of Sally Struthers and the down-home country soul of Paula Deen? There's nothing like her voice in the music industry today. She's a revelation, and Just Me is her divine gift to us all.
The musical elite insist that a song's rhyme scheme must service its content, and not vice versa. But Lisa Gail boldly asks, "Why?!"
Consider the chorus for her upbeat and ferociously catchy opening track, "Hello Jesus":
Hello Jesus, you're my friend,

Even when this Earth shall end.

It's with you that I depend,

And it's you that I adore

For your love that you outpour.

You've always given me so much more

Than anyone could ask for.

I love the time that we spend.

Hello Jesus, you're my friend.
Among the other aural pleasures on Just Me is "Lord Break the Curse," an unrelenting hymn about Satan's grip (and possibly his alcoholism). But the real blessing here is "Coffee or Tea," her tribute to warm caffeinated beverages that recalls Phil Collins' "Sussudio" and Hanson's "Mmmbop." All three share an uncanny ability to effortlessly force a loopy lyric deep inside the dark crevices of your mind. Fair warning: This highly addictive track will brew inside your head for months, providing bottomless cups of joy.
And just when you think the party's over, Lisa Gail ups the ante with a spirited dance remix of "Coffee or Tea," proving she's just as comfortable inside North Richland Hill's hottest nightclub as she is in the church pews.
Somewhere up in heaven, Susan Sontag most assuredly has this baby playing on loop.
Calling all HuffPost superfans!
Sign up for membership to become a founding member and help shape HuffPost's next chapter