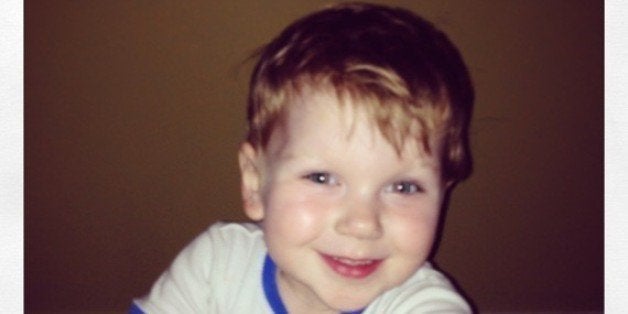 Prior to becoming a mother, I thought Mother's Day meant you should follow mom around all day while showering her with love, hugs and kisses.
On Mother's day, all mom really wants is the following 10 things...
1. To finish a cup of coffee while it's still hot. Translation: Leave mom alone until she's finished with her coffee. Every. Last. Drop.
2. To sit on the couch with her feet up and watch her favorite TV shows. Translation: Don't wait until you see mom sitting down to ask for help with something. And no, you can't watch your show next. It's Mom's TV today.
3. To enjoy a good book. Translation: If you see mom reading, ASK DAD FOR HELP!
4. A Clean House. Translation: Cleanup after yourself. It's only 24 hours, you will survive.
5. To be pampered. Translation: Mom REALLY wants a spa day. She wants to be pampered with a facial, massage and a mani/pedi... All without 400 phone calls that require her to answer stupid questions about where stuff is and when she will be home. FYI: EVERY mother polled asked for a Mani/Pedi at the very least.
6. To be cooked for. Translation: Mom needs to eat, but preferably, out. Take mom out so she can enjoy a yummy meal of her choice, without having a tornado size mess made by tiny people waiting for her in the kitchen. This may come as a surprise, but mom hates doing the dishes.
7. To hang up her referee whistle for a day. Translation: STOP FIGHTING FOR 24-Hours!
8. A super car wash, inside and out. Translation:You made the mess, go clean it up! Hint: When you see mom sitting down to read or watch TV, use this time to clean her car so you won't be tempted to bother her just because you're bored.
9. An hour (or so) to shop. Alone. Translation: The only time mom can really shop for the things she personally wants and needs is when she's alone. So stay home! FYI: Mom hates the toy section at Target. It's a black hole that sucks in children and won't release them until a toy is purchased, or a full meltdown is executed with stomping and tears.
10. To be appreciated for all she does. Translation: Mother's Day is the one day of the year mothers should be appreciated for all they do, without having to do anything, or be bothered by anyone.