 Forty-one years ago, the nation's deadliest prison uprising came to a violent end at Attica Correctional Facility in Western New York as 1,000 National Guardsmen, prison guards, and state and local police stormed the facility and launched a full-scale assault on the inmates.
When the smoke cleared, 39 men -- 10 hostages and 29 inmates -- were dead.
The deadly four-day riot began Sept. 9, 1971. Nearly half of Attica prison's approximately 2,200 inmates rebelled and seized control of the prison. Some were angry over the death of an African American activist at another prison, while others revolted because they were unhappy with the brutal living conditions inside Attica.
Negotiations between inmates, who had a lengthy list of grievances, and Correctional Services Commissioner Russell Oswald quickly broke down. On the fourth day, Gov. Nelson Rockefeller ordered state police to take back the facility. According to the book, "Corrections in the 21st Century," Rockefeller compared his decision to the one President Harry Truman made when he, "decided to drop the A-bomb."
SEE: ATTICA PRISON RIOT PHOTOS
On Sept. 13, 1971, state police and the New York National Guard dropped tear gas canisters into the yard and opened fire. The barrage of bullets killed rioters, as well as hostages and inmates who were not resisting.
The brutality, however, continued even after the riot ended, according to Scott A. Bonn, a crime expert and assistant professor of sociology at Drew University.
"Guards beat and tortured prisoners after the revolt, resulting in a wave of prison rebellions nationwide," Bonn told The Huffington Post.
In 1972, the New York State Special Commission on Attica chastised prison officials for poor planning and use of lethal methods. They also criticized Rockefeller for his failure to visit the prison site.
"With the exception of Indian massacres in the late 19th century, the ... assault which ended the four-day prison uprising was the bloodiest one-day encounter between Americans since the Civil War," the commission wrote.
That same year the U.S. Supreme Court reaffirmed the constitutional rights and fair treatment of all citizens, including prisoners.
Inmates and families of inmates killed in the prison retaking sued the state of New York for civil rights violations. In 2000, 27 years after the lawsuit was filed, the state of New York agreed to pay $12 million to settle the case. The state also recognized the families of the slain prison employees in 2004, with a $12 million settlement.
While the last chapter of the Attica riots was closed with the multimillion dollar settlements, the riot is far from forgotten. Dozens of books and at least three TV movies about the riot have been produced. To this day, it remains a focus of heated debate with prison rights pundits.
"The U.S. government's inhumane response to the Attica prison uprising is a low watermark in the history of American justice," Bonn said.
Related
Before You Go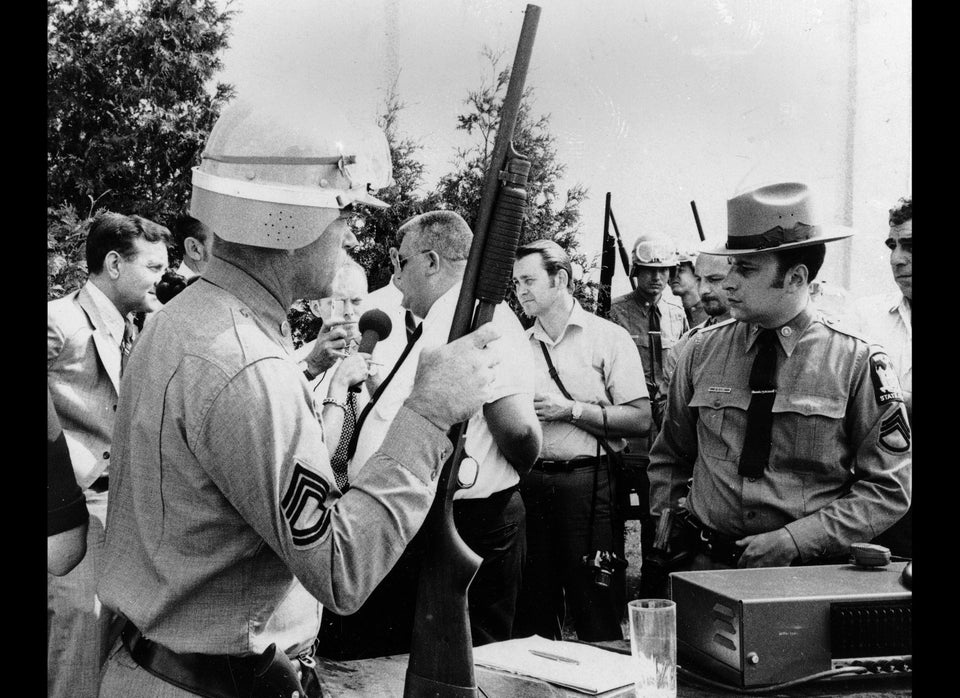 Attica Prison Riot
Popular in the Community