In the mid 2000s, Irene Sinclair's face adorned advertisements and billboards throughout the UK. As part of the Campaign for Real Beauty developed by Dove, the 96-year-old great grandmother was chosen to help challenge conventional thinking about beauty.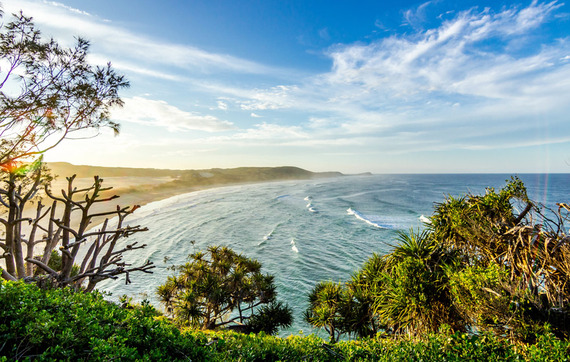 The award-winning campaign about positive aging was a tremendous success. Dove tapped into society's negative expectations of aging, and asked people to reconsider them.
The British public was asked to cast its votes as to whether they thought Sinclair was "wrinkled" or "wonderful." The public cast 31,000 votes, 23,000 of which were for "wonderful." Fast forward to 2016.
Women well beyond 65 are the new "It-Girls" for a myriad of youth-centric brands. Consider 94-year-old fashion icon Iris Apfel for MAC Cosmetics. Even the iconic French fashion house Céline has come on board, featuring 80-year-old writer Joan Didion in a recent ad campaign.
All this begs the question: is aging being cast in a new, more positive light?
AARP's research seems to support this changing point of view. According to their findings, 85 percent of survey respondents, ages 40-90, don't see themselves as old. Even my 104-year-old grandmother talks about those old people.
But don't get too excited. A social research study conducted by Pfizer shows we still have a ways to go. The study revealed that 62 percent of the 4.2 million Tweets about aging (in the last 12 months) were negative.
I can hear you now. Why does all of this have to do with you? The answer is simple: your attitude about aging can add years to your life.
Past research has found that people with a positive perception of aging will outlive negative thinkers by 7½ years. Positive thinkers achieve better health and cognitive capabilities, and they maintain independence longer than their negative counterparts.
So How Do You Change?
A lot books have been written on the topic.
Live Long, Die Short, A Guide to Authentic Health (find it here) and Keep Moving: And Other Tips and Truths About Aging (find it here) are two books I recommend often.
Also, consider the next three tips:
1. Embrace Your Untapped Potential
The fact is, most of us have abilities that we've yet to realize. Embracing these with a "can do" attitude will change your life.
A great example of this is Fauja Singh. Born in 1911, Singh picked up distance running at the age of 89. His positive thinking saw him celebrate his 100th birthday by crossing the finish line at the Toronto Marathon. Like Singh, how can you embrace untapped potential?
2. Reframe Your Response
Life's journey is filled with challenges, but how you view and respond to these is key. If you can't run, walk. If you lack energy, exercise. You may be saying you're too tired to exercise. On the other hand, if you exercise, you won't be so tired.
Don't let aches and pains slow you down -- being active will reduce their impact. Build a foundation for positive thinking by creating a list of all the things you say you can't do, then set out to establish how you can do them.
3. Think for Yourself
"You're too old to do that."
This is a comment many of us hear from loved ones, colleagues, professionals, friends and family members. Although well intentioned, comments like this can have a negative impact on self-confidence. By applying the first two tips, you'll be in a better place to discard or ignore deflating comments and to make decisions based on your capabilities and health, not other people's thinking.
In the end, aging happens to us all. It's time to get over the fear of it and move on with living. Your quality of life depends on it.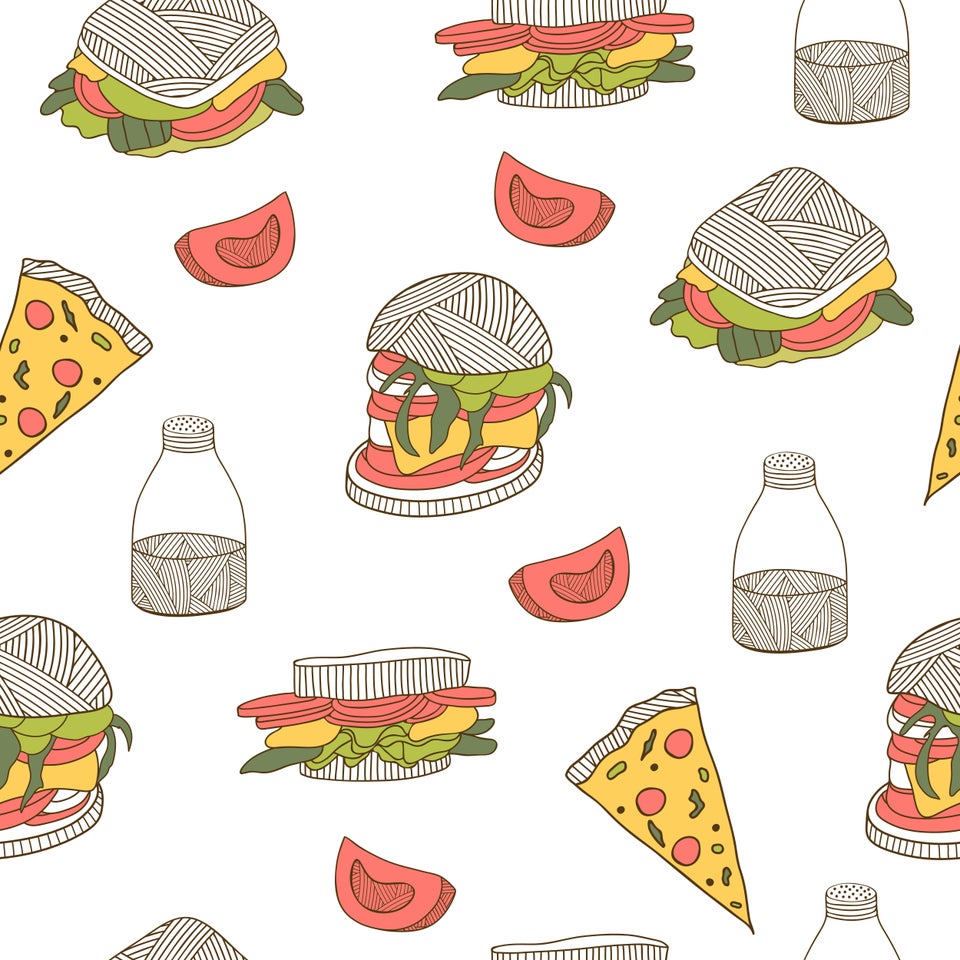 11 Easy Ways To Shorten Your Life
Popular in the Community