A Minneapolis law firm has fired a lawyer exposed by a newspaper as the owner of a record label specializing in white supremacist-themed metal.
Aaron Davis worked by day as a patent attorney for Patterson Thuente, a firm specializing in intellectual property law.
"Take Deathkey, whose 2010 album is called Behead the Semite. Then there's Aryanwulf, whose songs include 'Kill the Jews' and 'At the Dawn of a New Aryan Empire.'

"There's also the Raunchous Brothers, whose rhyming poetics include such passages as, 'You're of no use to me, you disgraceful fucking dyke, so I'll shove you in the oven like the glorious Third Reich.'"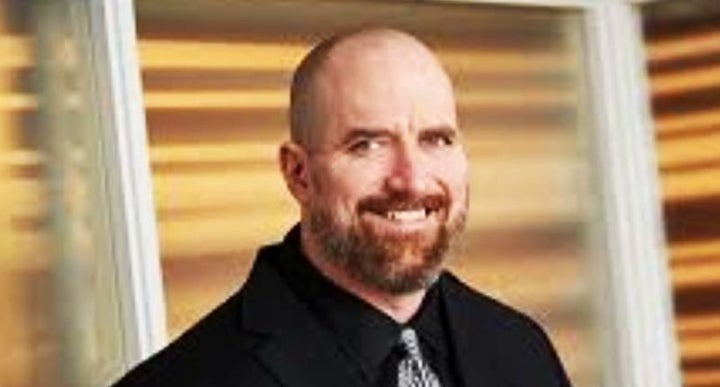 Behold Barbarity's music is geared to a small subset of black metal enthusiasts. The record label achieved enough notoriety by 2016 to be listed as an "active hate group" by the Southern Poverty Law Center, which monitors extremist groups in the U.S.
After the news of Davis' record label spread, Patterson Thuente released this statement to local station KMSP-TV, saying the lawyer had been placed on administrative leave:
"As a firm, we are in no way affiliated with any of Mr. Davis' outside pursuits...we are committed to conducting our business ethically and with integrity. Hate, bigotry and intolerance have no place in our society."
"Aaron Davis is no longer employed by Patterson Thuente Pedersen, P.A. Prior to the story, no one in the firm had any inclination regarding the allegations in the article."
HuffPost reached out to both the law firm and to Davis, but neither immediately responded.
The Behold Barbarity records website was down Monday afternoon.
America does not do a good job of tracking incidents of hate and bias. We need your help to create a database of such incidents across the country, so we all know what's going on. Tell us your story.
Before You Go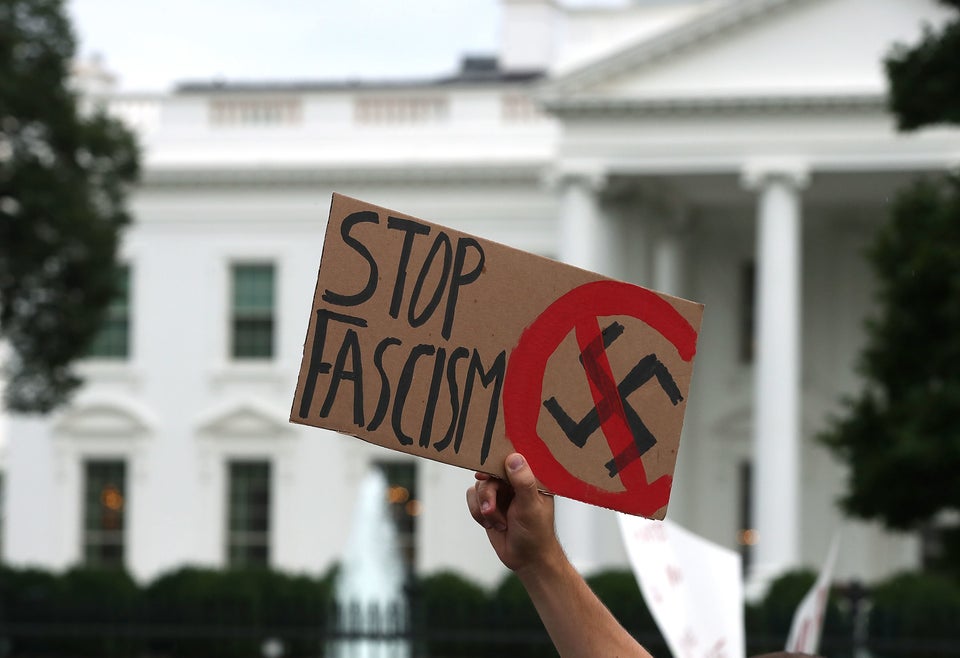 Anti-Hate Protests Against Trump
Popular in the Community