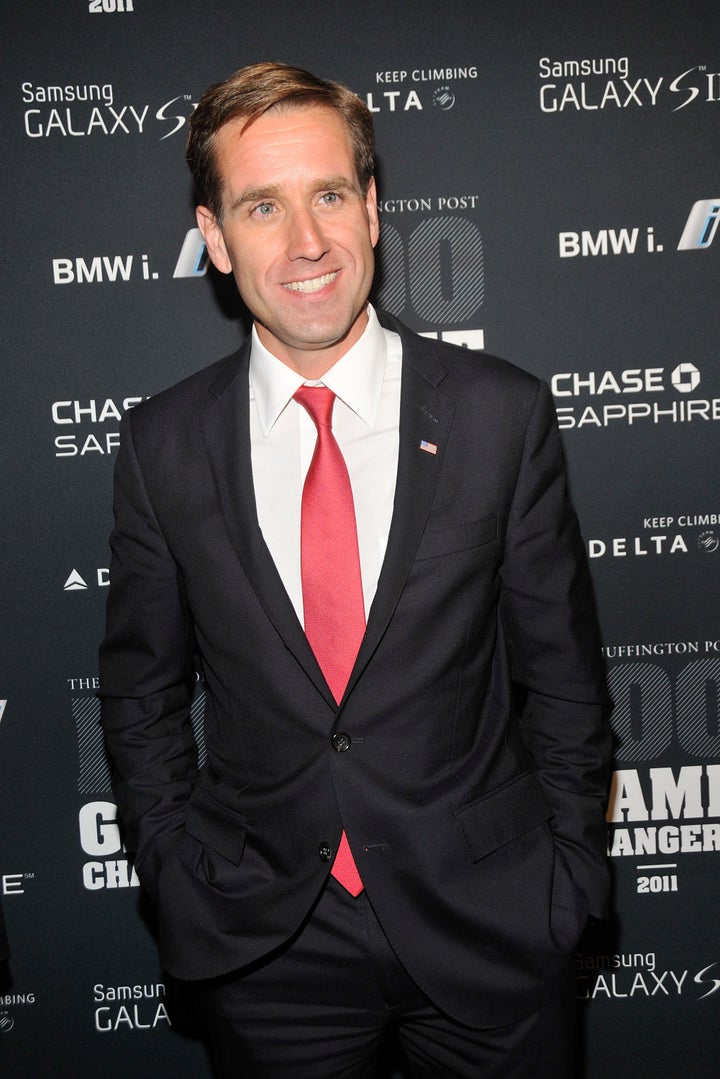 Attorneys general or representatives from nearly 15 states met in Washington, D.C., on Tuesday to discuss and share different enforcement options and strategies around various mortgage-related issues, according to sources familiar with the conversation.
The meeting was prompted by the slow pace at which a national foreclosure settlement led by the Obama administration is progressing, and is likely to be the first in a series, said these sources.
The participating attorneys general, from states including California, Nevada, Delaware, Massachusetts and New York, discussed how they could possibly join together to investigate and potentially file lawsuits against abusive mortgage lenders and servicers. Principals or representatives also attended from Hawaii, New Hampshire, Missouri, Mississippi, Maryland, Kentucky, Minnesota, Oregon and Montana.
"This past Tuesday, a group of like-minded Attorneys General met in D.C. to discuss ongoing and future investigations into the mortgage finance and foreclosure industries," said Delaware Deputy Attorney General Ian McConnel.
"The talks weren't just about investigations," said a source with knowledge of the discussions. "They were also about the attorneys general offices feeling uninvolved in a process by which their federal colleagues have been negotiating on their behalf."
The administration, along with a coalition of state law enforcement officials, is currently pursuing a settlement with big banks over their role in the practice of "robo-signing" and other alleged forms of mistreatment of struggling homeowners.
After the existence of the practice came to light in October 2010, attorneys general from all 50 states banded together with the federal government to punish five large financial institutions -- Bank of America, JPMorgan Chase, Citigroup, Wells Fargo and Ally Financial -- for mortgage-related misconduct, including robo-signing and failing to provide mortgage modifications to eligible homeowners. As it currently stands, that punishment would take the form of a civil settlement worth up to $25 billion. The deal would reform the mortgage servicing industry and require banks to offer relief to homeowners in the form of modifications, principal write-downs and refinancing, among other options.
The negotiations, led by Iowa Attorney General Tom Miller, hit a snag this summer when several attorneys general -- most notably Eric Schneiderman of New York and Kamala Harris of California -- objected that the deal was too narrowly focused on robo-signing and mortgage servicing and that it would release banks from liability for too much potential wrongdoing. Schneiderman and Biden called for a more thorough investigation of how home loans were originated and sold to investors.
This latest discussion, which occurred outside the national settlement talks, is yet another signal that the 50-state settlement, announced with much fanfare more than a year ago, is in trouble, and that individual Attorneys General are looking to take action on their own.
In October 2011, Delaware Attorney General Beau Biden filed suit against Mortgage Electronic Registration System, claiming the company intentionally makes it harder for borrowers to stop a foreclosure. In December, Massachusetts Attorney General Martha Coakley filed a lawsuit against five of the largest U.S. banks, accusing them of deceptive foreclosure practices. Also in December, Nevada AG Catherine Cortez Masto filed suit against Lender Processing Services for deceiving Nevada homeowners.
The mortgage servicers have not been engaged in these conversations, said a source familiar with these discussions.
This report was updated with further information about the meeting and its attendees.
Related
Popular in the Community