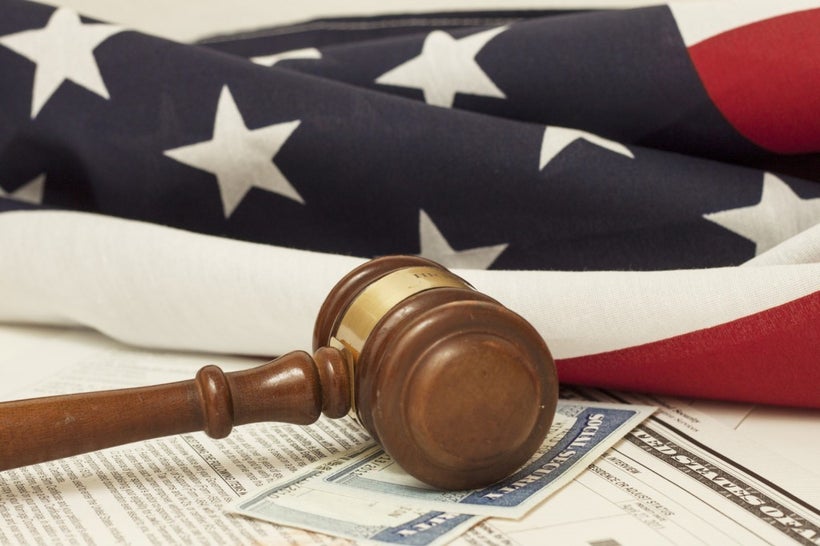 Without question, our current immigration system is struggling and needs critical reformation. However, when politicians are only concerned over petty party squabble, they easily forget about the ones who hang in the balance of suffering and injustice as a result of indecisiveness and procrastination.
"Our immigration system is broken, and I think our Congress has failed in that sense as well. They have to find a way to legalize people who are deserving of such status; but in order to do that, immigrants need to be given the opportunity to be heard in immigration court." --Attorney Oralia De Luna
According to Attorney Oralia De Luna of De Luna Law Offices, P.C., (an Immigration & Nationality Law Firm), Trump's aggressive policy is taking the immigration system/policies to new extremes. In prior years, homeland security took into consideration the ties immigrants had in this country. Immigrants who had built their lives in this country and worked long-term were allowed to stay and deemed to be low priorities for deportation purposes. Other past administrations would to some extent limit deportations depending on each individual's situation and immigrants were at least given the opportunity to present their case for staying in the US to an immigration judge. Be it for different reasons, economic, political, etc., the people were afforded a chance to be heard. That was a fair process.
"They have to find a way to legalize people who are deserving of such status, but in order to do that immigrants need to be given the opportunity to be heard in immigration court. With Trump, there is an annihilation purge that is stripping this country from its deep humanitarian core. Trump has no moral compass." –Attorney Oralia De Luna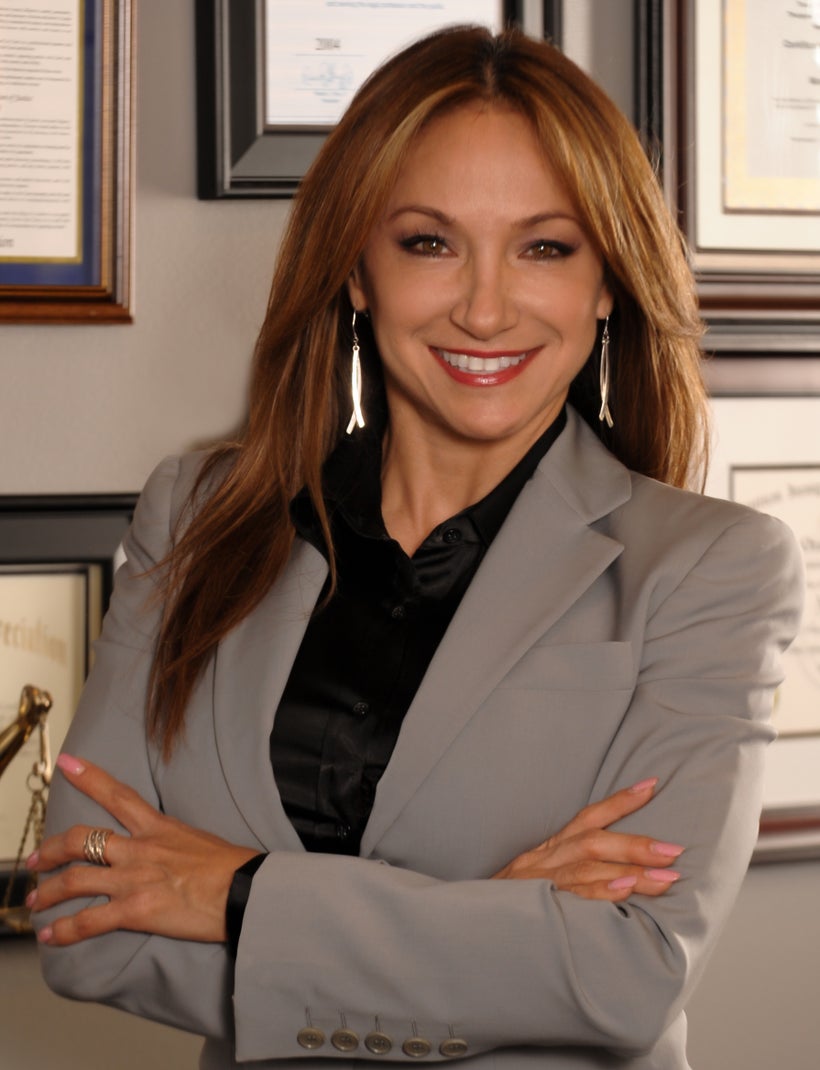 She's convinced that Trump's aggressive deportation agenda has completely and relentlessly unleashed deportations full force on as many undocumented immigrants as possible without regard of their individual circumstances, displacing lives, separating families or having parents uproot their U.S. citizen children and be forced to take them to a country to which they have never been.
"Both of my parents are immigrants and now U.S. citizens. I feel a deep-rooted connection to immigration law because many of my relatives came to the U.S. to seek a better life and future and in doing so, several of my relatives died while crossing to the land of opportunity leaving their dreams behind. I have a direct connection to the people I represent because I can relate to their suffering, anxiety, anticipation and Hope. I am a strong voice for them and always place their best interest first." –Attorney Oralia De Luna
We asked Oralia to reveal 5 immigration rights that most are not aware of:
1. If you're taken into immigration/ICE - Immigration and Customs Enforcement custody, tell your immigration officer you wish to remain silent. Do not discuss your immigration status with anyone but your immigration lawyer.
2. If immigration agents, police or FBI ask you about your immigration status, you have the right to remain silent. You do not have to answer questions about where you were born, whether you're a U.S. citizen, or how you entered the country. Just keep in mind that, different rules apply and you must answer at International borders and airports.
3. If you have lived continuously in the U.S. for at least 10 years and you get detained and placed in deportation proceedings, you may be eligible to apply and obtain legal status. Do not sign any papers until you speak with an immigration lawyer.
4. If police or immigration agents come to your house, you do not have to let them inside the house unless they have a warrant signed by a judge. The differences in warrants by the Police and Immigration Agents are:
*Police arrest warrant allows the police to enter the dwelling of the person listed on the warrant.
*An ICE warrant [warrant of removal/deportation] does NOT allow officers to enter a dwelling/home WITHOUT CONSENT. However, even if officers or agents have a warrant, the person may remain silent. If the person chooses to speak, the person can do so outside and close the door.
5. When a person has already been taken into ICE, custody he/she has the right to contact his or her consulate or ask an immigration agent to inform the consulate of the arrest.
"Undocumented immigrants are being uprooted from their lives without letting their voices be heard. They have deep roots, U.S. children and strong ties not only in their communities but in their workplaces also. The Economic and Human Impact of mass deportation will be devastating to this country if the situation continues the way it is under this current presidential administration." – Attorney Oralia De Luna
We also asked Attorney De Luna what she believes are the top 3 misnomers about the immigration process in this country.
1. If you marry a U.S. citizen, you are automatically eligible to get a "green card."
2. If you have U.S. citizen children, you cannot be deported and a judge will allow you to remain in the U.S.
3. If you have a 10-year tourist visa, you can stay legal in the U.S. for all those years upon entry.
Bottom line is this—the U.S. government cannot afford to deport 11 million immigrants. Millions of immigrant workers offer an economic contribution to the U.S. On September 21, 2016, Michele Waslin of the American Immigration Council stated that a new report from the Center for American Progress (CAP) showed that the US as a country and per state stands to suffer major economic losses if all the undocumented workers were to get deported/removed. Economists Ryan Reynolds and Francesc Ortega wrote "The Economic Impacts Of Removing Unauthorized Immigrant Workers." In their study, statistics show that the economic cost of a mass deportation of all undocumented immigrants would result in an immediate reduction of the US GDP [gross domestic product] to the tune of an annual loss of $434 billion. Therefore, the staggering cost for removing millions of undocumented immigrants from the U.S. would be massive costing the federal government nearly $900 billion in lost revenue spanning over a decade, colossally spiking the federal debt.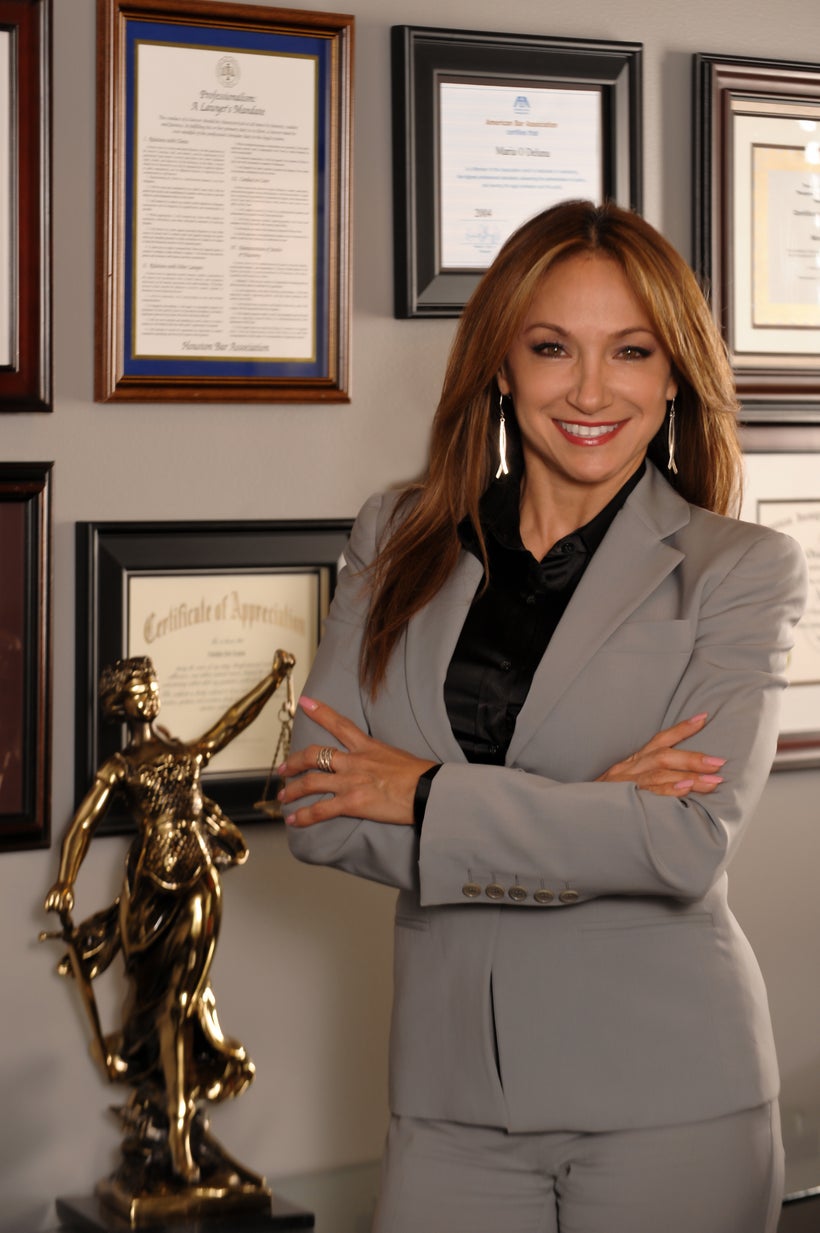 DE LUNA LAW OFFICES, P.C.
Immigration & Nationality Law
"Clients First. Excellence Always"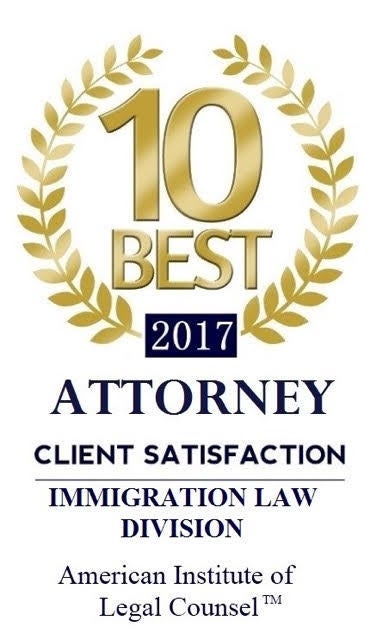 Calling all HuffPost superfans!
Sign up for membership to become a founding member and help shape HuffPost's next chapter
This post was published on the now-closed HuffPost Contributor platform. Contributors control their own work and posted freely to our site. If you need to flag this entry as abusive,
send us an email
.