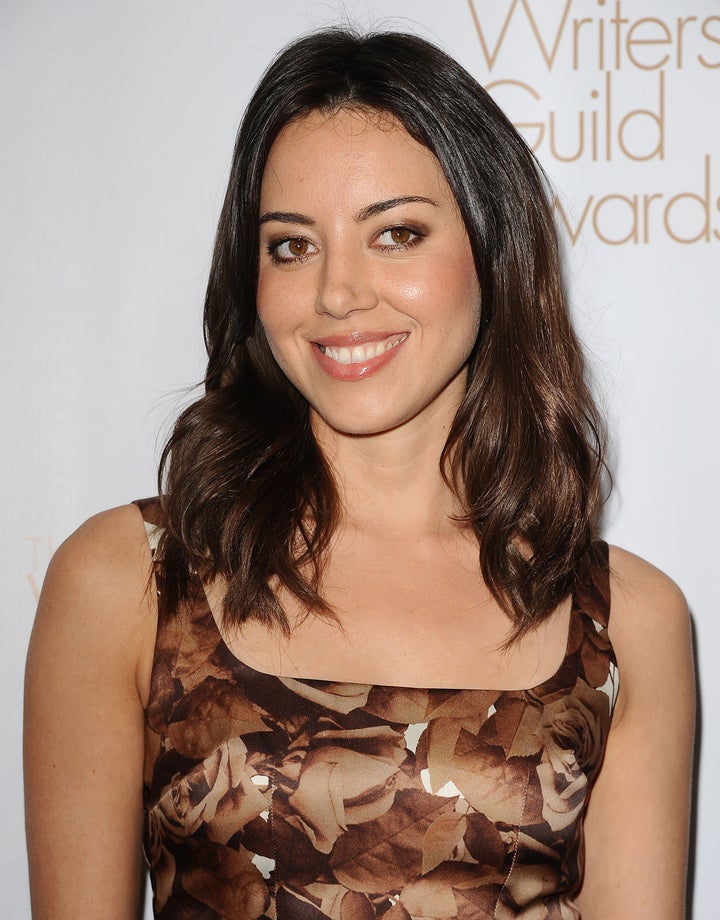 Happy Birthday, Aubrey Plaza!
She's incredibly charming and does this while barely cracking a smile.
But Aubrey Plaza's expressionless delivery and quick wit have made her one of the most sough-out comedy actresses of the moment. She currently stars as April, an assistant on NBC's "Parks & Recreation" and she's the star of this summer's hit indie film "Safety Not Guaranteed."
Today the half-Puerto Rican, half-Irish actress turns 28 years-old. At LatinoVoices, we're celebrating her birthday by digging up some fun facts you may not know about this talented comedienne. Behind the stoic expression, Plaza has some seriously good stories to tell.
Here are seven things you might not know about Aubrey Plaza: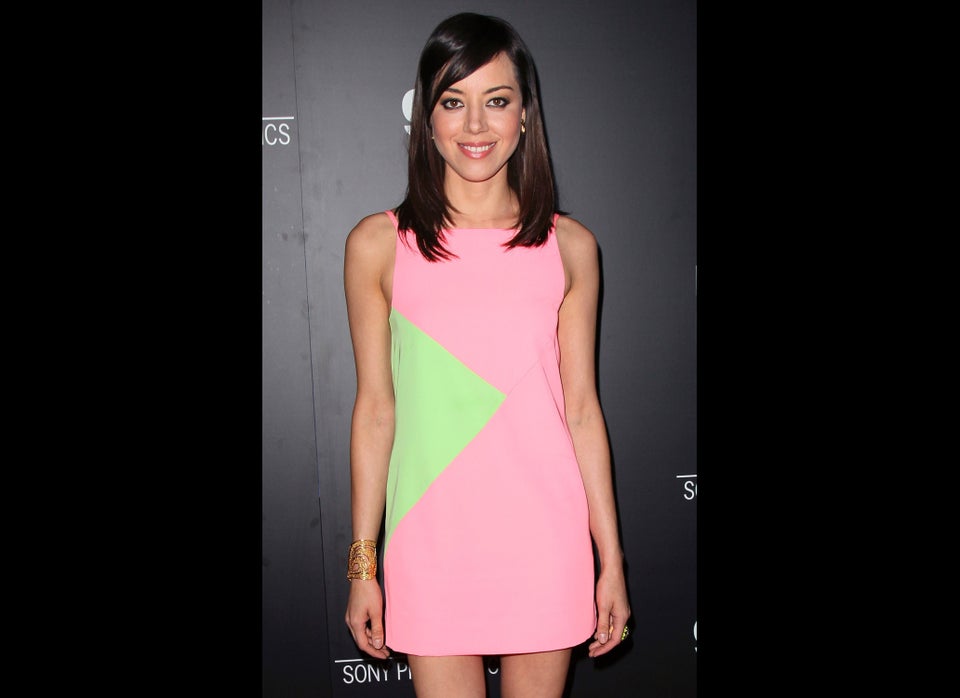 Aubrey Plaza - 7 Things You Didn't Know About Her
Popular in the Community