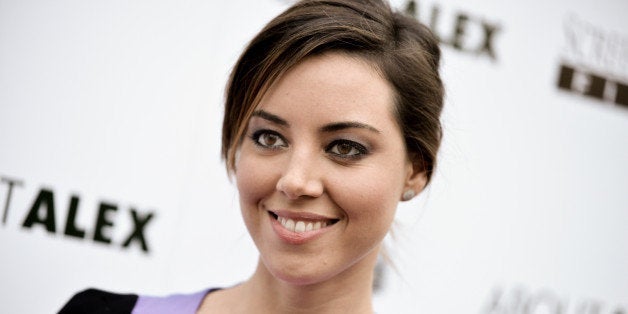 This is the most purrfect casting ever.
The actress is best known for playing April on NBC's "Parks and Recreation." Plaza's often surly, always hilarious demeanor on the show makes her a great choice to voice the cantankerous kitty.
The movie is reportedly about a young girl who realizes she can talk to Grumpy Cat, whose real name is Tardar Sauce, by the way, and saves the kitty from the mall pet store. The pair then apparently go on to have the worst Christmas ever.
From Grumpy Cat's response to the news, it looks like she approves.
"Grumpy Cat's Worst Christmas Ever" premieres Saturday, Nov. 29, at 8:00 p.m. ET on Lifetime.
Before You Go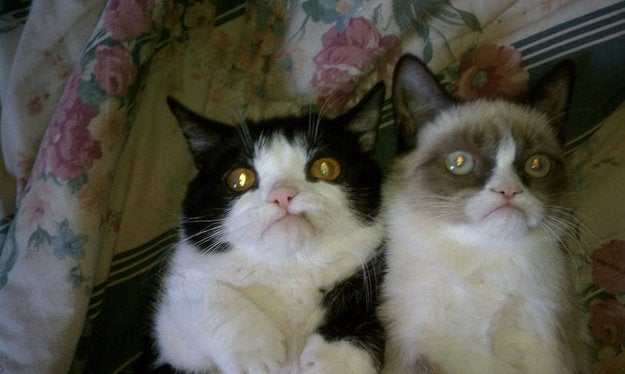 Now Presenting Grumpy Cat's Brother Pokey