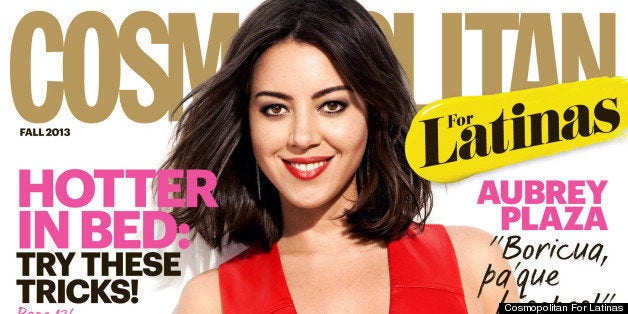 The 29-year-old star of the newly released comedy "The To Do List" spoke to the magazine about her little known Puerto Rican heritage, the "awkward" things her Boricua relatives did, and how humor fits into her everyday life.
Plaza rose to fame as the passive aggressive April in NBC's "Parks and Recreation" but what many fans don't know is that the star is actually part Puerto Rican.
Despite feeling "connected" to her Latino heritage, the star admits there are things, that come with having Puerto Rican relatives, that she could've done without growing up.
"My aunts and uncles used to teach my friends salsa at all my birthday parties in middle school. It. Was. Awkward," Plaza told the magazine.
(Story Continues After Image)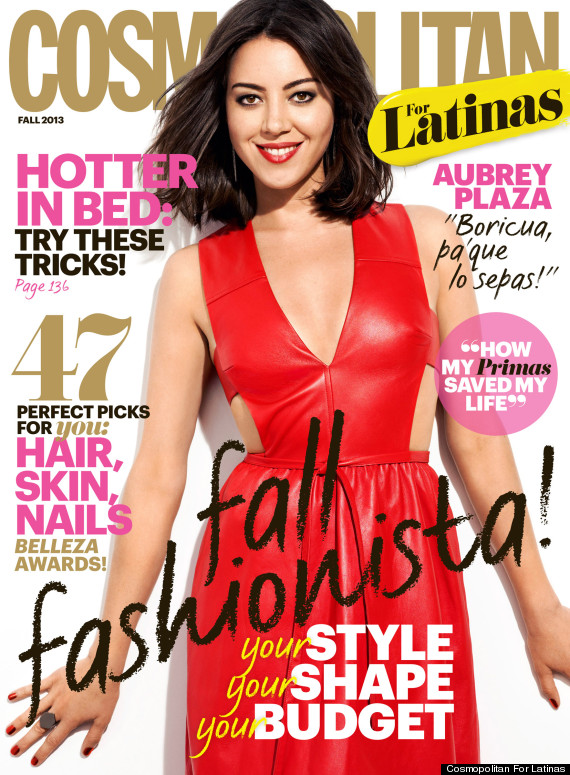 While the star may be infamous for her deadpan comedic characters, Aubrey revealed that her humor doesn't stop when she leaves the set.
"Humor is always the way I deal with everything," the actress and comedian added. "Whether it was a shitty job, a boring class, or anything, my brain is always looking at it through that lens."
Still, not even humor could save her from filming some of "The To Do List's" most uncomfortable sex scenes.
"I think masturbating was pretty awkward because I didn't' have anyone else to lean on," she told The Daily Beast. "I just had myself. That was awkward."
Fans can catch Aubrey in theaters now and check out more about the actress in her own words below.
Popular in the Community