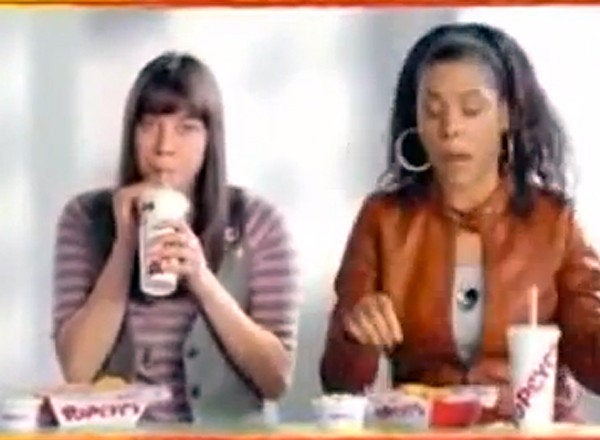 Aubrey Plaza owes it all to Popeye butterfly shrimp? The "Parks and Recreation" star recently revealed her Popeyes commercial was her big break.
Plaza said she was just being "weird" and improvising to the delight of the behind-the-scenes folks.
"One of my first professional jobs was a commercial job where I was the face of Popeyes Chicken & Biscuits ... I remember a moment where I was eating a bunch of butterfly shrimp and getting paid a lot of money to do that," Plaza said at the L.A. Times' Young Hollywood roundtable. "I was living in Queens and I had no money, and I remember thinking, 'I think I could do this. I'll just do stuff like this.'"
Watch the commercial below. Plaza is just one of the many actors who have gotten their starts in commercials. Click through the slideshow for more.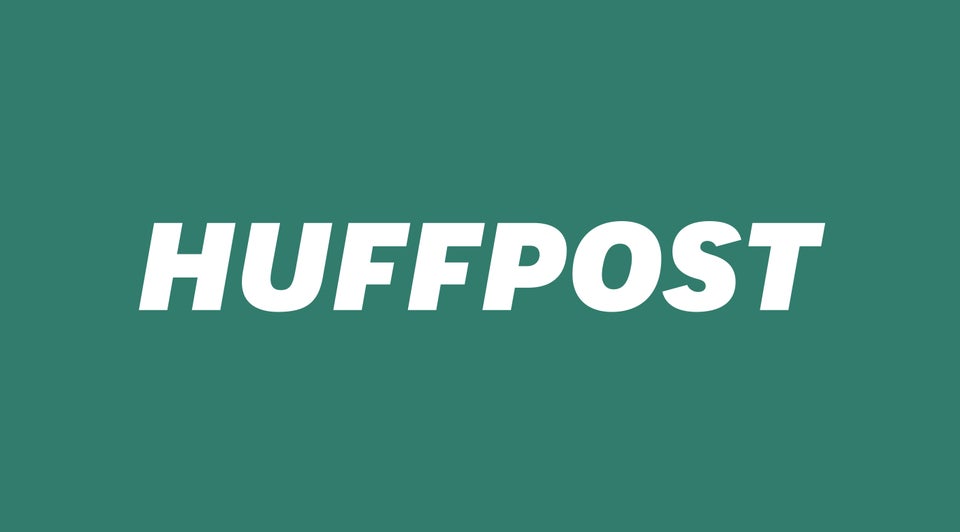 Celebrity Commercials Before They Were Famous
Related
Popular in the Community