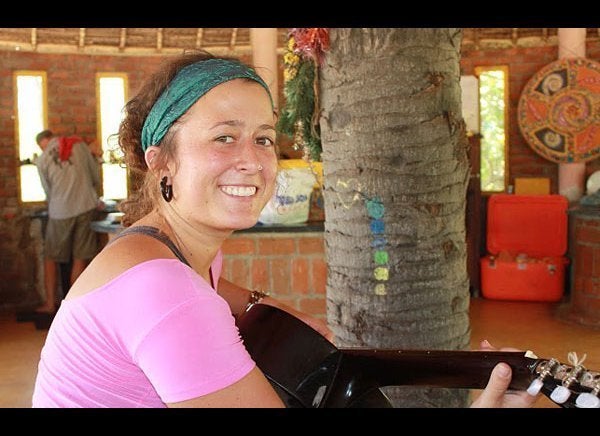 The family of Aubrey Sacco, a 23-year-old woman who went missing nearly two years ago during a remote nature hike in Nepal, have accused authorities of conducting a shoddy investigation.
"We wonder if, for some reason, the government does not want to know what happened to Aubrey," Sacco's mother, Connie Sacco, said during a Wednesday press conference in Kathmandu.
"Unless we get the facts, we family members believe she is alive," Sacco said.
Sacco was last heard from on April 20, 2010, when she set out on a week-long hike in the Langtang Valley just south of the Tibetan border. Sacco was familiar with the area and had gone hiking there in the past.
After graduating from the University of Colorado in 2009, the a talented artist and photographer decided to spend some time traveling the world before determining which direction to go in her life. That journey began in December of that year in Sri Lanka. At the request of her family, Sacco chronicled her journey on a personal blog titled "Glitter the World: Spreading the Sparkle One Country at a Time."
The last blog entry was made on April 15, 2010, just five days before Sacco's disappearance. She wrote, "In India I have come to understand that the most incredible experiences are of something beautiful, magic, unique or rare."
Sacco's life-changing trip was nearing its end. On the day she went missing, she called her parents and updated them on her adventures and her plans to complete the trip in the Langtang Valley by April 29, 2010.
Authorities have confirmed that Sacco made it to two different check-in stations along the Langtang Valley trail, but whatever happened to her after that remains a mystery.
When Sacco failed to make contact with her family by May 4, 2010, they contacted the U.S. Embassy in Nepal and requested assistance. In response, the embassy began working with the government, the tourism board and local police in Nepal. Several search parties were dispatched to the area, but no sign of Sacco was found.
Since her disappearance, Sacco's family has traveled to Nepal four times to participate in searches for their missing loved one. While the family is doing everything they can to locate her, they expressed doubt the same could be said of local authorities and claim they have failed to accept outside help.
"We were asked by them if my government would supply technology to help police in the investigation," Connie Sacco said. "The U.S. government has authorized the assistance, but the authorities are not accepting the help."
Authorities in Nepal have yet to respond to Connie Sacco's allegations.
READ ABOUT OTHER MISSING PERSON CASES: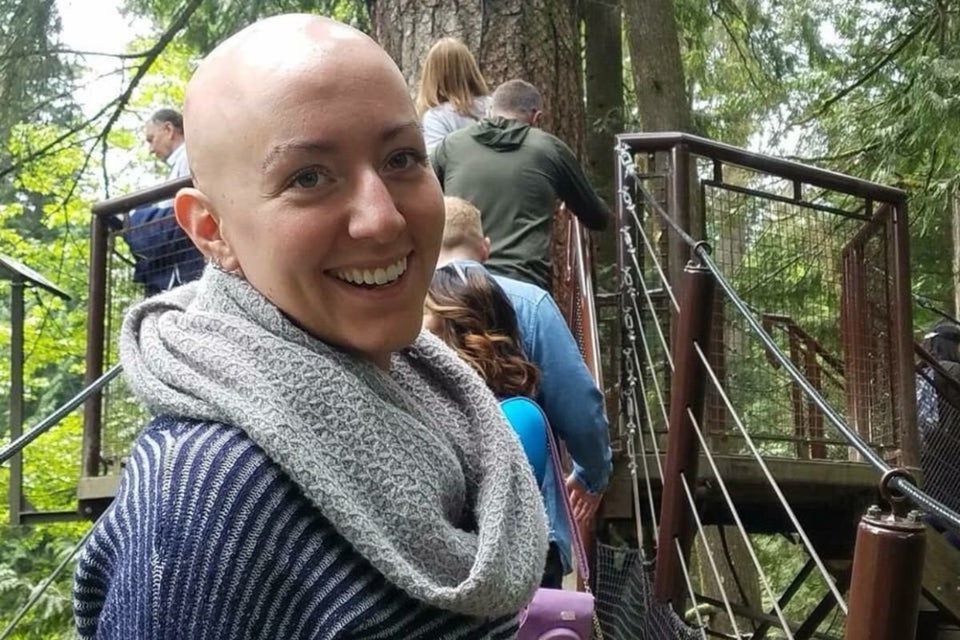 Missing People
Popular in the Community