Audi Spain is making an awesome statement about how absurd it is to label toys by gender.
The car company posted an animated ad on YouTube on Dec. 17 that begins at a closed toy store with a pink side of the aisle and a blue one. (We'll let you decide which side is for girls and which is for boys).
The ad later shows a doll ditching her pink carriage for a fast blue car. During her drive, she sees other toys defying gender stereotypes.
At the end of the ad when the store opens again, a boy asks if he can have the doll and the car she's in, but the mom says they don't go together. He grabs them both anyway.
Reminder: Let toys just be toys.
Before You Go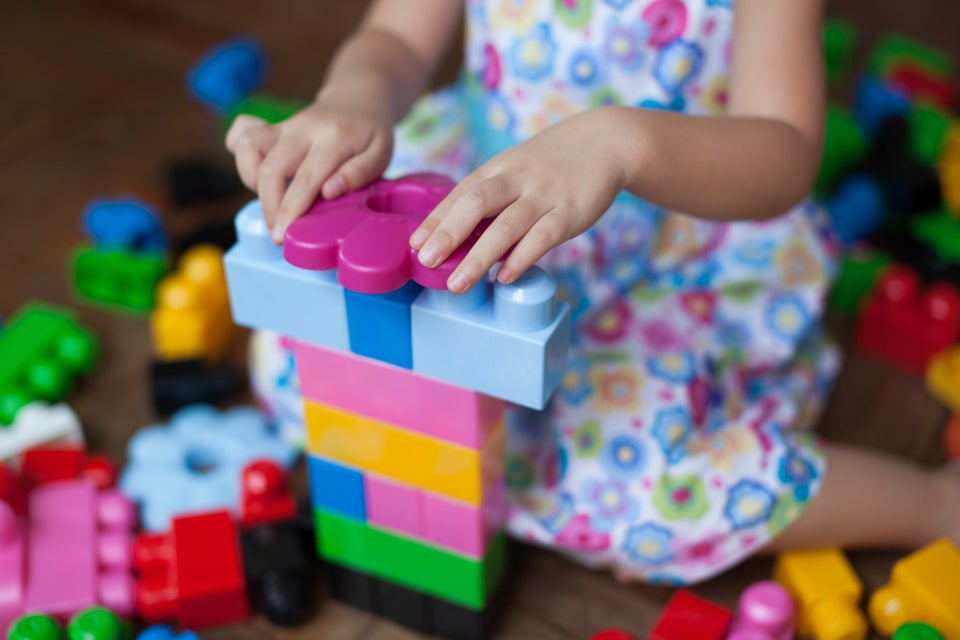 9 Ways Parents Can Combat Gender Stereotypes