During Super Bowl 50, Audi put out a new ad depicting a fictional former astronaut taking a ride in the new Audi R8 V10 plus and reminiscing about the old days. Audi chose to use David Bowie's "Starman" as the background music.
After Bowie's recent death on Jan. 10, it's not far-fetched to wonder whether this was an opportunistic moment by Audi to capitalize on Bowie's legacy with the commercial.
However, a representative from Audi told HuffPost that "the Audi team had the song in mind to pair with the creative idea before Bowie passed and conversations were already underway." The car company is said to have paid an estimated $2 million to use the song, according to The New York Post.
The commercial came from creative agency Venables Bell & Partners. A representative from the agency said, "I'm glad the spot is doing well."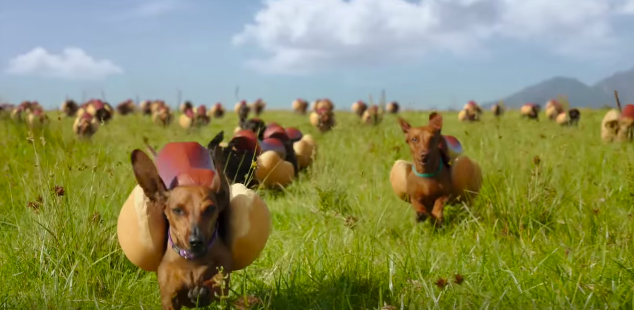 Super Bowl 2016 Commercials