Faced with the unhappy prospect of attending his senior prom alone, a teenager's night is totally transformed when his sympathetic dad lends him the keys to a shiny black Audi S6. Cruising to the dance, the teen's confidence blooms, leading to an impassioned kiss with the pretty prom queen... and an inflamed black eye, courtesy of the prom king.
An early standout of the night, many -- including pop superstar Kevin Jonas -- took to Twitter to praise the commercial:
Did you like it? Tell us below!
CLICK HERE to see the rest of the 2013 Super Bowl commercials as well as all of the best, worst and most unforgettable from the past.

CLICK HERE to visit our Super Bowl Live Blog to check out the latest on-field action.
Before You Go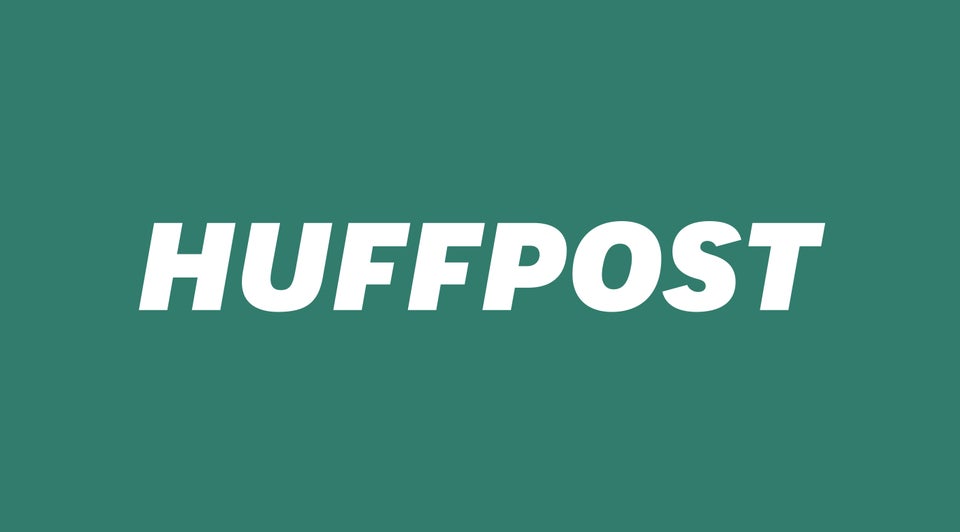 50 Greatest Super Bowl Ads
Popular in the Community