Inspired by one professor's infectious enthusiasm for Emily Dickinson, Obsessed is a HuffPost Culture series exploring the idiosyncratic, all-consuming passions of public figures and unknowns alike. Through a mix of blogs and interviews, these pieces will highlight the elusiveness of whatever it is you just can't live without -- whether it's blue jays, Renaissance fairs, fan fiction, or in the case of David Lynch, coffee. If you have an obsession to share, drop us a line at culture@huffingtonpost.com.
In a fairer, more purely artistic world -- one in which popularity is directly proportional to talent -- such a question would border on heresy. You may have seen McDonald briefly in movies (blink and you'll miss her in the latest Woody Harrelson flick "Rampart") or recognize her from television, where she most recently starred in the "Grey's Anatomy" spin-off "Private Practice" for four seasons. You may have seen her on the concert stage, where she's as fluent and lauded tackling Brecht and Poulenc for opera houses as she is swinging Ellington and interpreting Sondheim for symphonies and orchestras. You may be familiar with McDonald's barrier-breaking work on Broadway, where she has blazed the trail for color-blind casting while drawing comparisons to Barbra Streisand (McDonald "is the closest thing that the New York music theater world has produced in nearly four decades to a meteoric talent with a promise comparable to that of the young Streisand," writes Stephen Holden of the New York Times) and Meryl Streep ("If movies were as color-blind as they should be, McDonald, with her incredible skill, soul, and purpose, could easily become her generation's Meryl Streep," writes Hilton Als of the New Yorker).
A professional performer for two decades, McDonald is the most critically acclaimed singing-actress of her generation. She's the best singer you've probably never heard of.
Luckily for those of us who've closely followed her eclectic career -- I've obsessed over McDonald since 1998, when I found her debut CD under the "Easy Listening" section at Tower Records and after repeated listenings told a sales clerk that the CD was in the wrong section -- McDonald's name has been in the headlines like never before.
Last week, the four-time Tony Award-winning actress (two for musicals, two for plays, all for featured roles) was nominated for her leading role in "The Gershwins' Porgy and Bess." Barring any surprises, she'll win her record-tying fifth Tony, putting the 41-year-old performer in the company of considerably older theater giants Julie Harris and Angela Lansbury, both 86. That piece of good news was preceded by even better news: Aretha Franklin, the closest thing America has to a musical poet laureate, placed McDonald atop her highly publicized wish-list of actresses to play her in a still-in-the-works biopic. More familiar names have been attached to the role, including Oscar winners Halle Berry and Jennifer Hudson. But Franklin saw a recent performance of "The Gershwins' Porgy and Bess" and praised McDonald's stage presence and voice.
And what voice. It's often described as inherently operatic and technically pure, which can be attributed to her Julliard training. But that categorization is too simple, too easy. Hers is arguably one of the fullest and most versatile voices in music today. Covered throughout, it can go low or aim high, with a belt, a swing, a tone, a soul, all its own. It's a voice that defies "Easy Listening" because it challenges the listener. It's a singular voice singularly serving whatever emotion -- or emotions -- it mines. Like an athlete adjusting to a playbook, like a writer wrestling with structure, it's a voice always in search of a soul. No wonder Franklin, the Queen of Soul, was impressed.
YouTube "Audra McDonald" and find out who she is. Watch the seven videos below and add your own favorite McDonald video.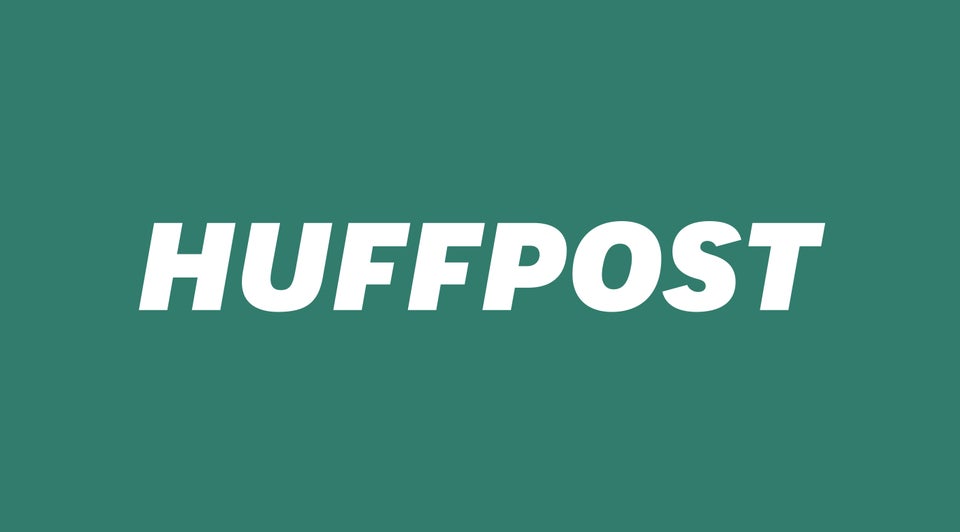 Popular in the Community