A Texas woman shot her husband to protect her cat, authorities say.
It was then that Miller, who owns several cats and dogs, allegedly pulled out a .40-caliber semiautomatic handgun and shot her husband in the stomach.
Miller was arrested on the scene and has been charged with aggravated assault with a deadly weapon.
As for the cat, reports say the animal escaped the incident unscathed.
At least one neighbor told KPRC that the couple seemed pleasant enough.
This is not the first time that romantic partnerships have been proven to be potentially dangerous. For more, click through this slideshow of marriages that have ended in murder: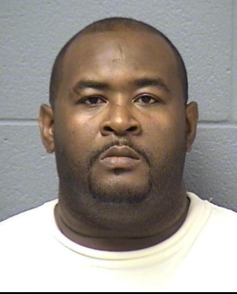 Marriages That End In Murder
Popular in the Community