Little black dress. Cigarette holder. Pastry outside a Tiffany's window.
Audrey Hepburn's legacy is powerfully tied to her role as Holly Golightly in "Breakfast at Tiffany's." The film garnered Hepburn an Academy Award nomination and cemented her reputation as the most elegant woman in Hollywood. But while the actress' film and fashion innovations are celebrated long after her death, some fascinating aspects of her personal life don't always get the same attention.
In honor of the late star's birthday on May 4, The Huffington Post compiled some lesser known facts about Hepburn.
1. Hepburn considered herself an introvert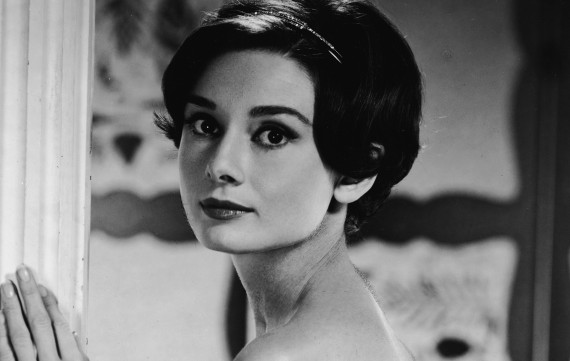 While Holly Golightly may not be the type to recharge at home with a book after a week of social events, Hepburn herself needed to do just that. In fact, the star is quoted as saying that she found the "Breakfast at Tiffany's" role challenging because of her quiet nature. "I'm an introvert," she reportedly said, according to her Lifetime biography. "Playing the extroverted girl was the hardest thing I ever did."
"I have to be alone very often," she said. "I'd be quite happy if I spent from Saturday night until Monday morning alone in my apartment. That's how I refuel."
2. Hepburn was insecure about her looks.


Since her "Breakfast at Tiffany's" days, Hepburn has been admired for her trademark sophistication. Countless fashion shoots have channeled the star's most memorable looks and fashionistas still turn to her for guidance on dressing well. However, the woman who was worshipped for her appearance found things she didn't like when she looked in the mirror.
"Oh, I'd like to be not so flat-chested," she once said, according to People. "I'd like not to have such angular shoulders, such big feet, such a big nose."
3. Hepburn worked odd jobs before making it in film.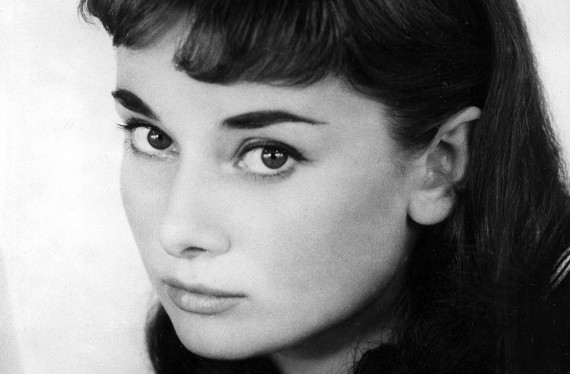 Though some reports estimate Hepburn's income from "Breakfast at Tiffany's" at what today would equal $6 million, there was a time when she had to work odd jobs for money. According to Ian Woodward in Audrey Hepburn: Fair Lady of the Screen, Hepburn worked as a dental assistant, filing clerk, and occasional teacher of French.
4. Hepburn lived through the Nazi occupation of Holland.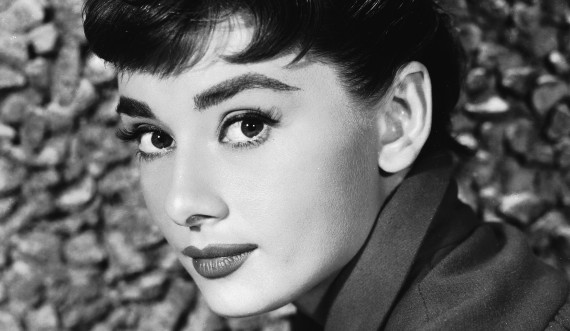 Audrey Hepburn's adult life was marked by Hollywood glamour and riches. However, she overcame a very trying youth in Nazi-occupied Holland to get there. During that time, Hepburn suffered from malnutrition due to lack of food, and is said to have eaten tulip bulbs to survive. She also lost multiple family members because of their participation in Nazi resistance efforts.

5. Hepburn was a humanitarian.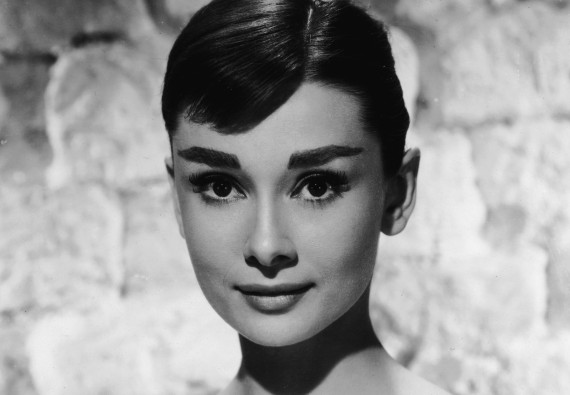 "I can testify to what UNICEF means to children, because I was among those who received food and medical relief right after World War II," the actress said in 1989. "I have a long-lasting gratitude and trust for what UNICEF does."
Years after her death, Hepburn's mark on the entertainment industry continues to be visible. Hopefully fans will remember the actress for more than just the characters she played.
Before You Go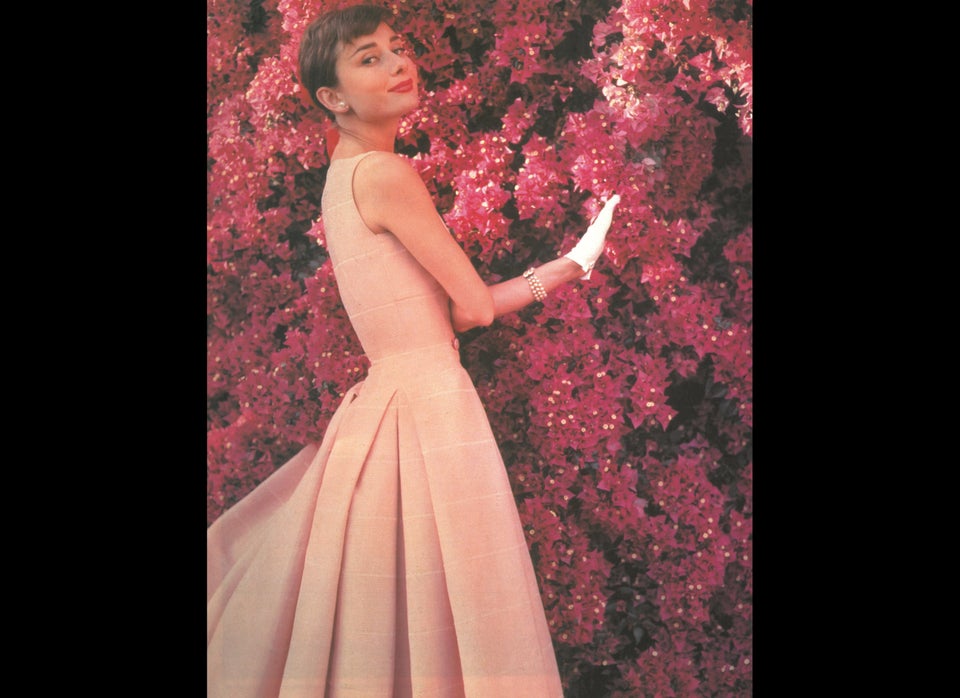 Rare Photos Of Audrey Hepburn
Popular in the Community