Photos of Audrey Hepburn circa Breakfast at Tiffany's are ubiquitous. Thanks to IKEA, I even had a poster of one of the film's shots in my freshman dorm room.
On Wednesday, though, Reddit user Heightist posted a beautiful but much less frequently circulated photo of Hepburn -- one taken when she was much older. Given Hollywood's obsession with youth, perhaps we shouldn't be surprised that photos of the actress in her later years are so rare, but one commenter's reaction underscored just how invisible this culture makes even the most iconic older women:
"I honestly assumed she died in her twenties because I've never seen a picture of her any older."
Fortunately, Audrey lived well past her 30s. It's high time we celebrated that.
LOOK: Audrey Hepburn Older Than You're Used To Seeing Her, Still GORGEOUS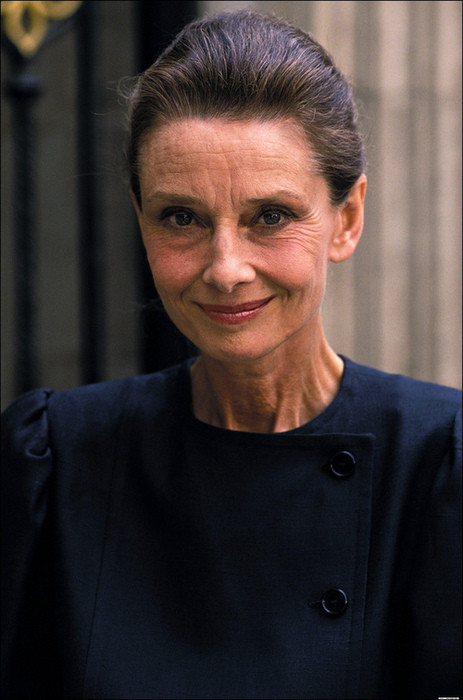 CORRECTION: This story previously implied that Audrey Hepburn filmed "Breakfast At Tiffany's" while she was in her 20s. She was actually in her 30s.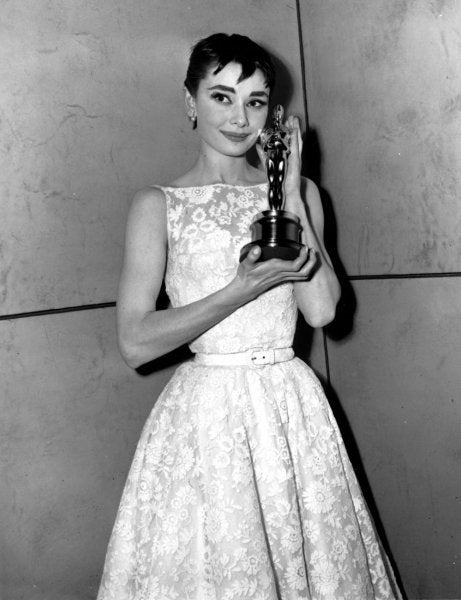 Audrey Hepburn's Style
Popular in the Community