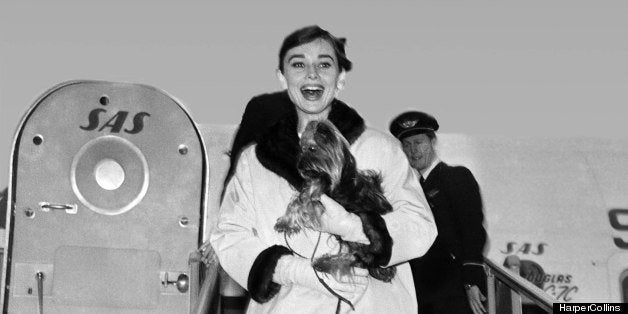 Last month, HarperCollins released the book Audrey in Rome, which catalogs Audrey Hepburn's time spent in Italy.
The book includes over 200 photos of Hepburn, many of which have never been published before.
The book was edited by her son, Luca Dotti and Ludovica Damiani, a film writer and producer. There is also commentary from Sciascia Gambaccini, who is a fashion director and stylist.
Check out some of the photos from the beautiful coffee table book below!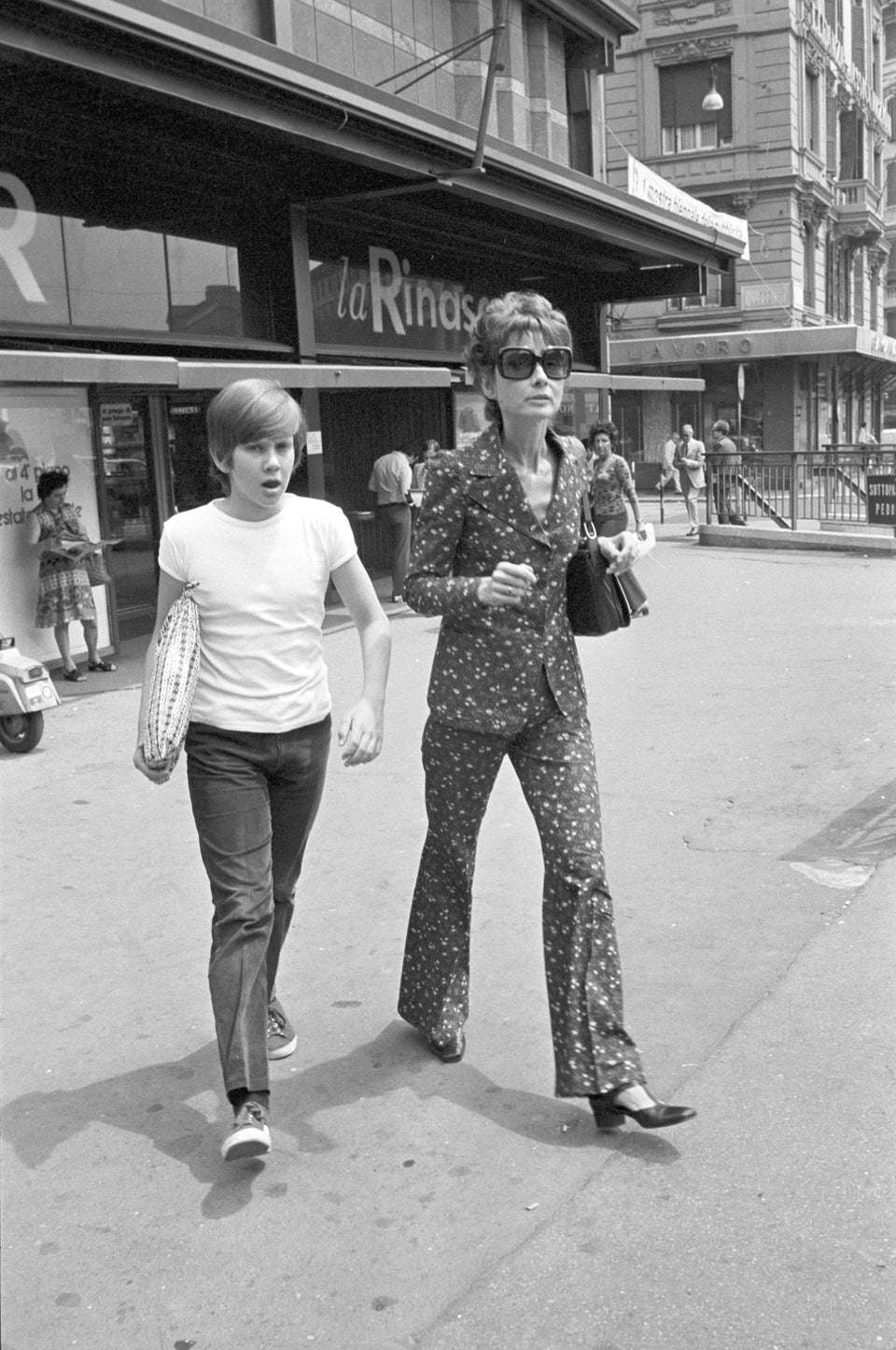 Rare Audrey Hepburn Photos