Who doesn't want to dress like Audrey Hepburn? The woman had serious style and was able to make any outfit look elegant. There is a reason many fashion-minded females cite her as their icon, and why woman are still buying black capri pants in bulk.
While Hepburn had many amazing outfits in her lifetime, one of the standouts is from her iconic film "Roman Holiday." Not only does this flick encapsulate the summer getaway fantasy, but her style was really on point. And we're talking for today's standards. For example, the scenes that show Hepburn touring around Rome with Gregory Peck, wearing a high-waisted midi skirt, white button-up shirt and silk scarf, she's sporting a look that is surprisingly, very on trend today. It's not only an ideal look for summer travel, it actually looks quite comfortable, too.
Check out Hepburn's perfect outfit below and shop the look. Now if only we could figure out how to go on our own Roman holiday...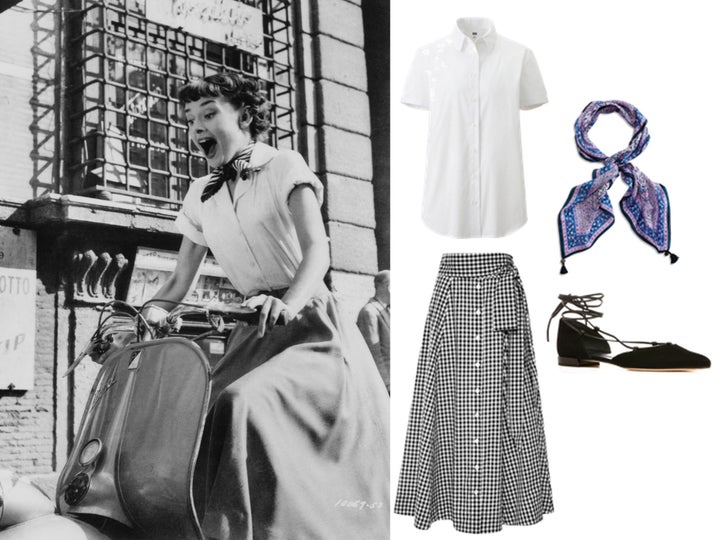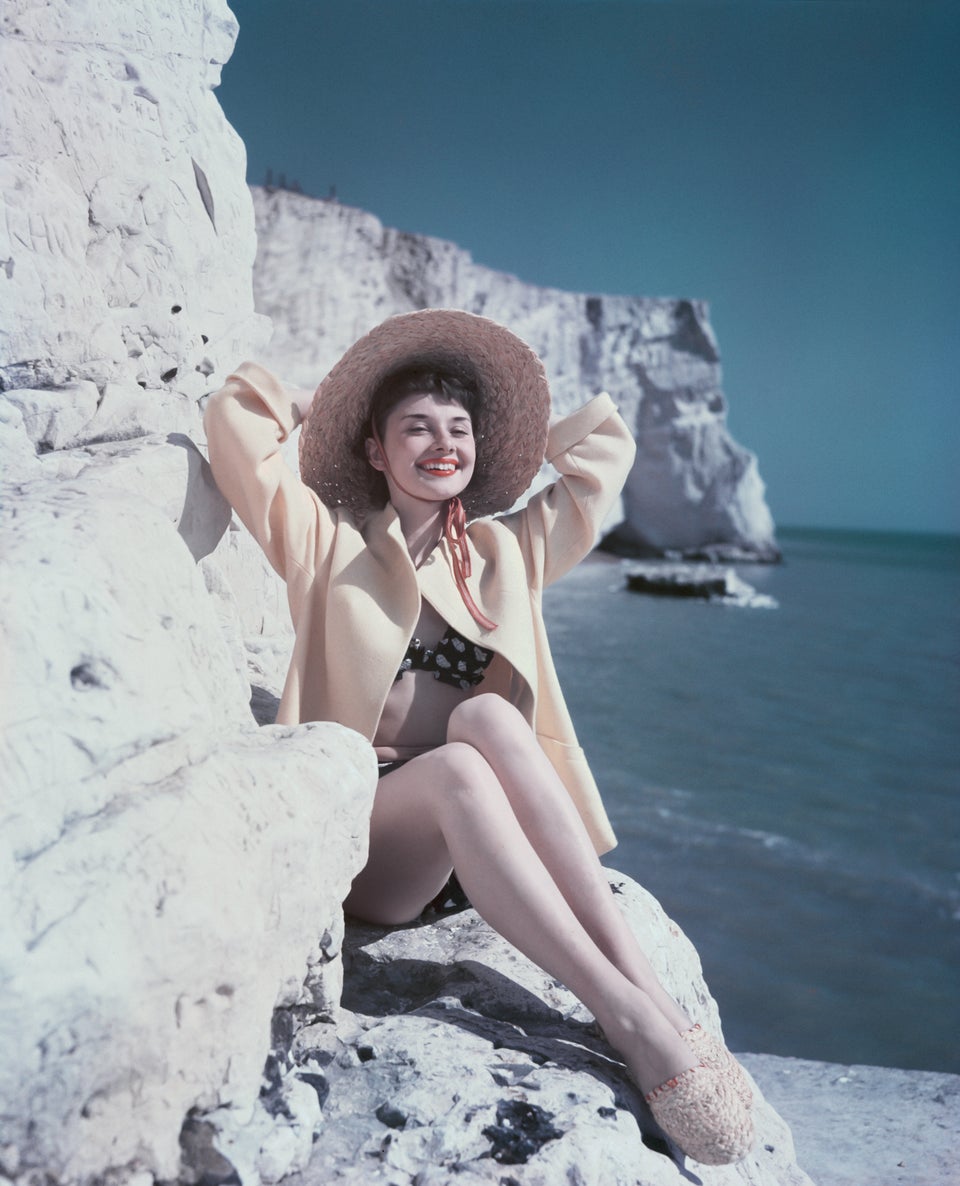 Summer Style Inspiration From Audrey Hepburn