The mercurial Justin Bobby Brescia was a lynchpin of "The Hills" in the mid-2000s, which is perhaps the reason the muted-stocking-cap-wearer has managed to maintain such a devoted following since the show's 2012 finale. Though the former reality star hasn't been in the limelight much in recent years, Justin Bobby's ex-girlfriend Audrina Patridge told HuffPost Live on Wednesday that he's living in New York City and doing pretty well for himself these days.
"Justin -- I believe he is doing great," Patridge told host Nancy Redd. "He owns his own hair salon now, and yeah, I think he's doing amazing."
And though Patridge currently has a boyfriend, Justin Bobby's amazingly good looks aren't lost on the "1st Look" host. Asked directly whether she remembered "how hot he was," she bregrudingly admitted, "Yeah, I remember how hot he was."
As for other former "Hills" co-stars, Patridge said she doesn't keep in touch with Lauren Conrad or Lo Bosworth, but she's still friends with many of her old cast mates, and she claims to be open to reuniting onscreen one day.
"I talk to Brody, Kristen, Heidi, Stephanie every now and then. I see Frankie out and about," she affirmed. "If there was a reunion show, I wouldn't be opposed to it. But everybody's life is so different at this point, and it might be hard to do."
Watch more from Audrina Patridge's conversation with HuffPost Live here.
Want more HuffPost Live? Listen on the go with free downloads of our best interviews on iTunes here, and subscribe here for our morning email to guarantee you won't miss our buzziest conversations.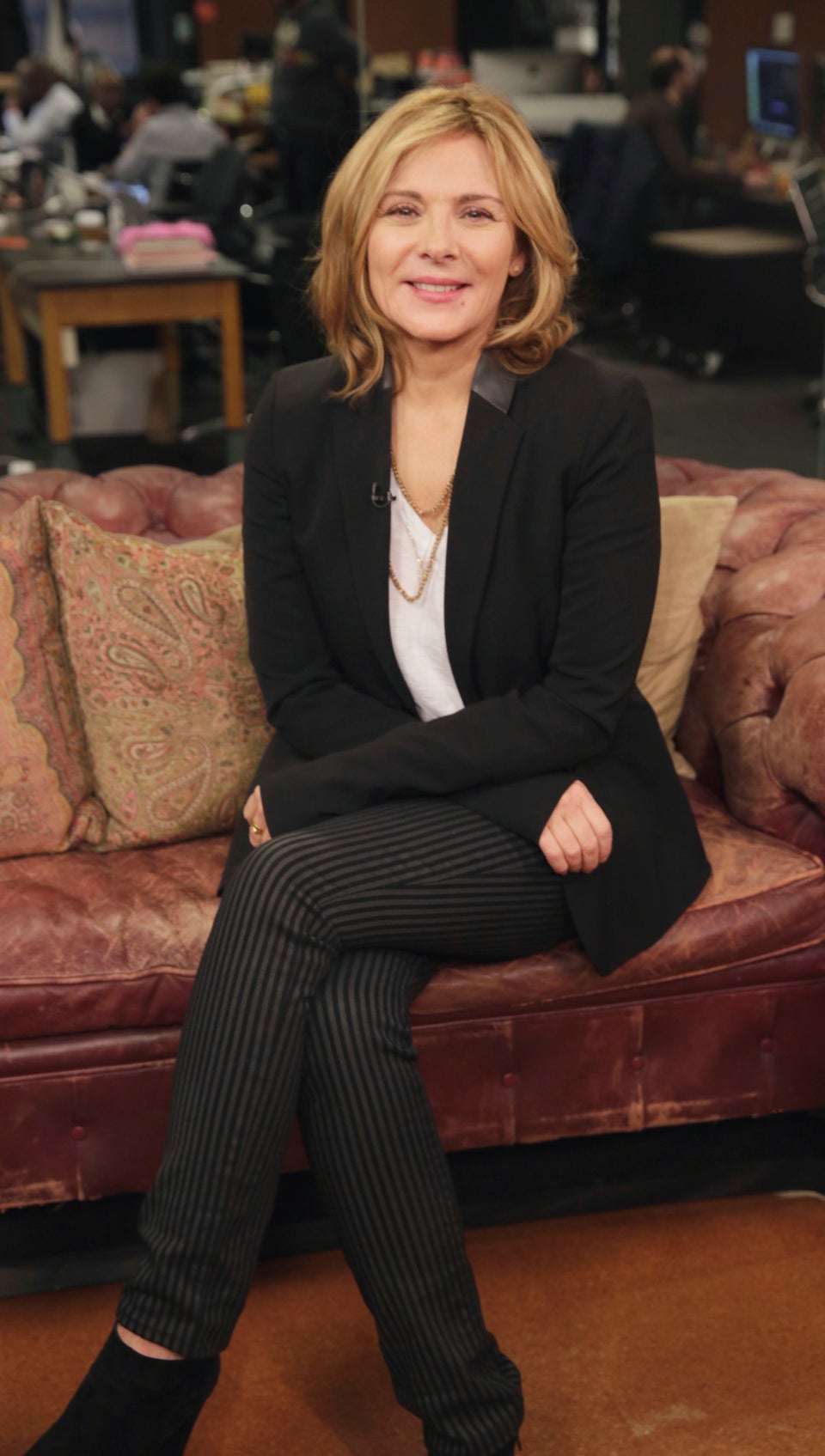 HuffPost Live's Celebrity Guests
For a constant stream of entertainment news and discussion, follow HuffPost Entertainment on Viber.
Popular in the Community