 A Florida Republican is pinning part of his hopes for a second term on using augmented reality, a new technology, as part of his campaign literature.
Pinellas County Commissioner Neil Brickfield is debuting 20,000 door hangers utilizing the technology later this week in his campaign for reelection. The decision comes slightly over a week after Oldsmer Park, Fla. Mayor Jim Ronecker (R) pitched the technology -- developed partially by his printing company, On Demand Printing -- for use by politicians by debuting it during a Florida rally for GOP vice presidential nominee Rep. Paul Ryan (R-Wis.).
Augmented reality utilizes QR codes on campaign literature to allow voters to scan the literature with a smartphone and view regularly updated, custom videos for the campaign. Ronecker said that he developed the Romney/Ryan literature in conjunction with a British-based partner, Hargreaves Media Limited, in order to showcase the use of augmented reality in political campaigns and to possibly grab the Romney campaign as a client. The Romney/Ryan literature features several videos that can be viewed if a person scans either the campaign logo, Romney's face or Ryan's face. Ronecker said he hopes the national ticket is interested in the material, but has so far not had any bites from the Romney/Ryan camp.
WATCH: Part of Ronecker's augmented reality video offering to the Romney campaign: (Article continues below)
"We're reaching out to the campaign right now, and we've not heard back from them," Ronecker told The Huffington Post.
While Ronecker is still hoping to hear back from Romney, Brickfield stepped forward to be one of the first political candidates in the United States to use augmented reality in his campaign. Brickfield, who is running against former state Rep. Janet Long (D) for a second term, said he will use the videos to highlight his campaign message of public safety issues.
"The more I saw it and saw the possibility, I wanted to try it," Brickfield told HuffPost. "The idea that you can scan my card with a cell phone and see video is great."
Brickfield plans to regularly update the videos that are tied to his door hangers, allowing voters to constantly scan for new content. Among other things, the videos can be used to provide timely feedback from daily conversations with voters about local issues, he said.
"[If] you are out in the neighborhood and people complain about stop signs, I can do a video that night," Brickfield said.
Such immediacy is one of the goals Ronecker hopes to achieve with the use of political augmented reality, he said. While it is new in the U.S., British candidates have used the technology, he said. A March 2012 video posted by VirMedia, an Atlanta-based firm, shows how augmented reality can be used through the example of a Newt Gingrich campaign sign.
Watch: (Article continues below)
Former Missouri state Rep. Jason Grill (D-Parkville), who writes and consults on technology and innovation, said he sees the potential of augmented reality, but warned that it will be tough to implement the element into political campaigns because it is so new.
"I love the idea," Grill said. "But it's very hard for politically-minded people to catch on to new things. Everything is direct mail and cable television. People will stick with the tried-and-true ways to reach voters."
At the same time, Grill said the inclusion of new ideas into campaigns with the goal of broadening the electorate is an important idea.
"We need to start doing stuff with the younger demographic to reach them," he said.
Before You Go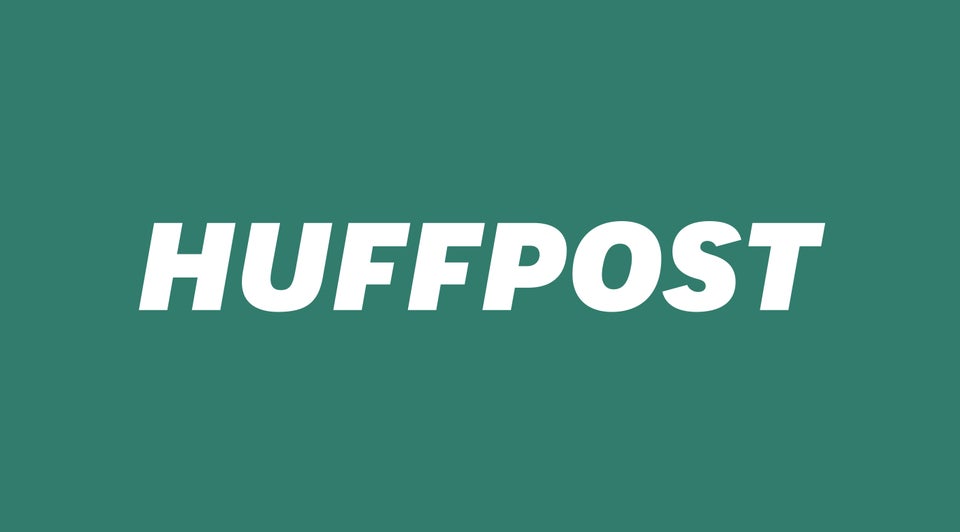 2012 Swing State Polls
Popular in the Community