Surprise, surprise: Last month was the hottest August ever recorded, marking the 11th straight month that global heat records have been shattered, according to NASA data.
"We are well on our way to the warmest year recorded," the Union of Concerned Scientists wrote in an email to The Huffington Post this week.
If deemed the hottest year ever, 2016 will be the third year in a row to boast this unfortunate title.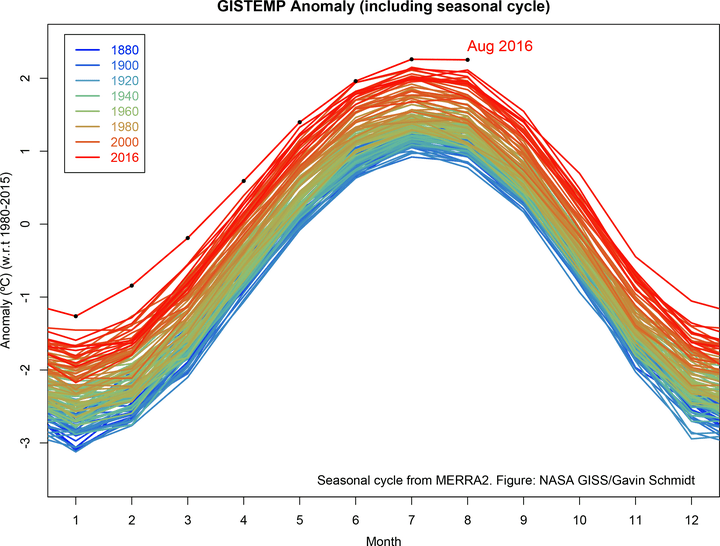 But though every month — and each year — appears to bring the same news about "hottest" this and that, experts are warning against apathy and fatigue regarding record-breaking temperatures.
"While there may be a tendency to be complacent about the recurring record temperatures, with each month come more climate-related consequences that cannot be ignored," wrote UCS climate scientist Astrid Caldas in a blog post.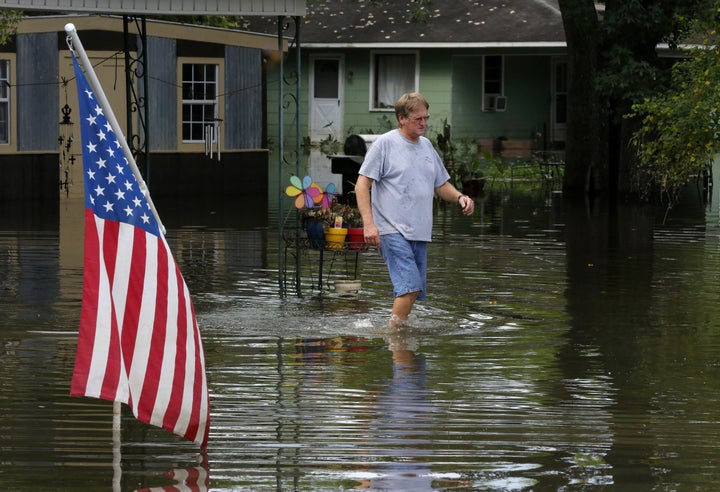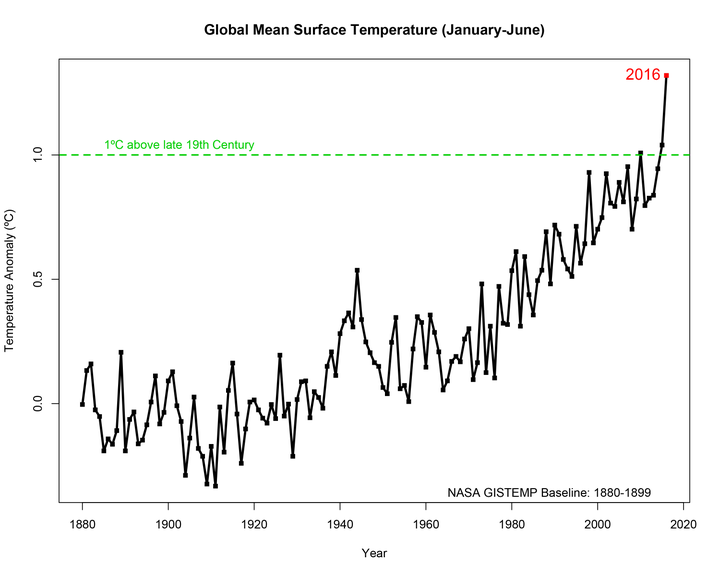 Gavin Schmidt, director of NASA's Goddard Institute for Space Studies, stressed this week that it's long-term trends, rather than monthly readings, that "are the most important for understanding the ongoing changes that are affecting our planet."
NASA data shows a clear upward trend in global temperatures since 1880. The average global temperature has risen about 1.4 degrees F since then.
Popular in the Community