August, the last full month of summer, is prime time to bask in the bountiful warm-weather harvest. Load up on the superstars below, then fire up the grill. Let us know what seasonal superfoods are your favorite in the comments below.
Canteloupe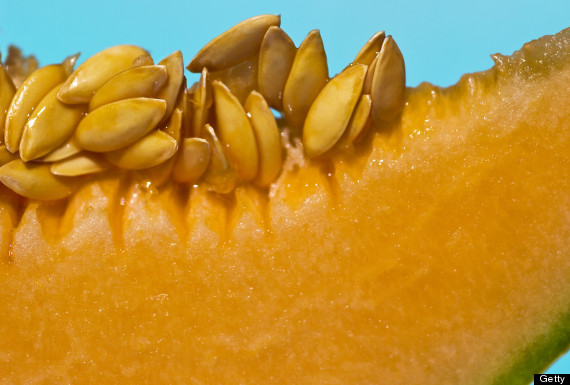 Why We Love It: One serving has just 46 calories, plus nearly an entire day's worth of vitamins A and C. It's also a very good source of potassium, and loaded with hydrating water, says Mitzi Dulan, RD, CSSD.
How To Enjoy: Of course you can enjoy it raw and on its own, but Dulan suggests making a fruit salad with a little feta or mint.
Zucchini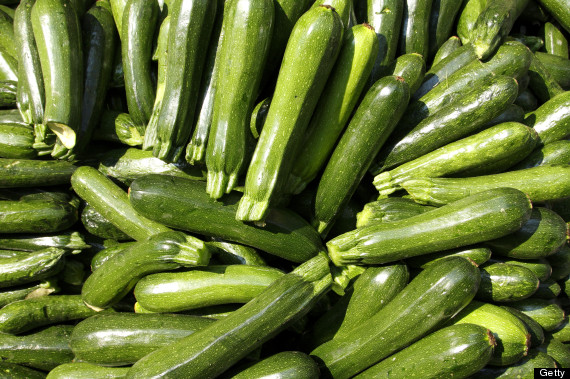 Why We Love It: This late-summer staple is low in calories (just 29 in a cup) and high in fiber, vitamins A, C and K and potassium. "It's a good food to add bulk and substance to your diet without a lot of calories," says Dulan.
How To Enjoy: A truly versatile veggie, zucchini is tasty grilled, raw, stuffed -- or get creative and try it in pancakes, as chips or to replace the noodles in homemade lasagna. You can even bake them as a healthier take on French fries.
Eggplant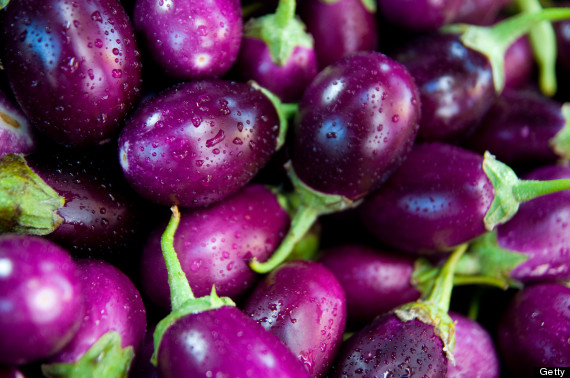 Why We Love It: The purple beauty is a good source of vitamins B6 and K and a very good source of fiber. It's a low-calorie source of over a dozen different types of disease-fighting antioxidants, Shape reported. That purple color is a dead giveaway for heart and memory benefits, among others.
How To Enjoy: Try it sauteed or grilled or cubed, in a stir fry or on a sandwich. Eggplant also makes for a tasty dip or tapenade.
Blackberries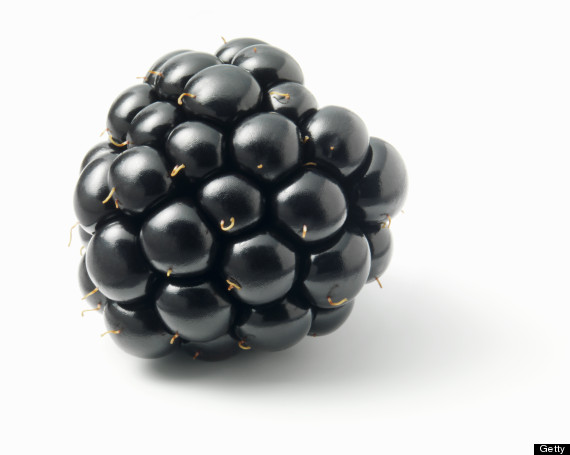 Why We Love Them: Berries in general are loaded with fiber and antioxidants all for very few calories. They've been shown to slow cognitive decline, protect the heart and lower blood pressure, among other benefits. Blackberries are a good source of potassium and vitamin E and a very good source of fiber, vitamins C and K and manganese.
How To Enjoy: Drop 'em into a glass of ice water or seltzer for some natural flavor or add them raw to salads. Of course, blackberries also make for yummy baked goods -- just don't overdo it on the sweets!
Yellow Summer Squash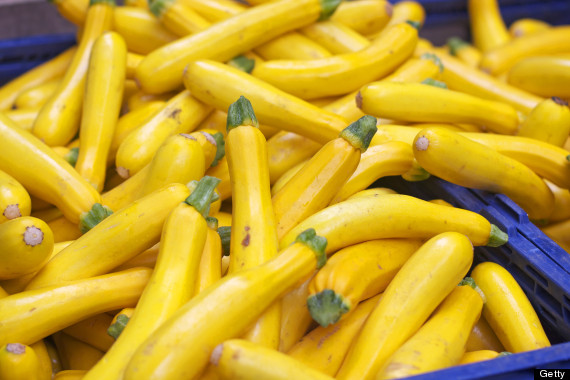 Why We Love It: Like its relative zucchini, yellow summer squash -- sometimes called crookneck or straightneck squash -- is rich in fiber, vitamins C and K and potassium, all for very few calories.
How To Enjoy: Try it grilled, in a summery soup or even as a pizza topping. A grilling tray or basket is an easy way to prepare your veggies right alongside your main meal on the grill, says Dulan.
Before You Go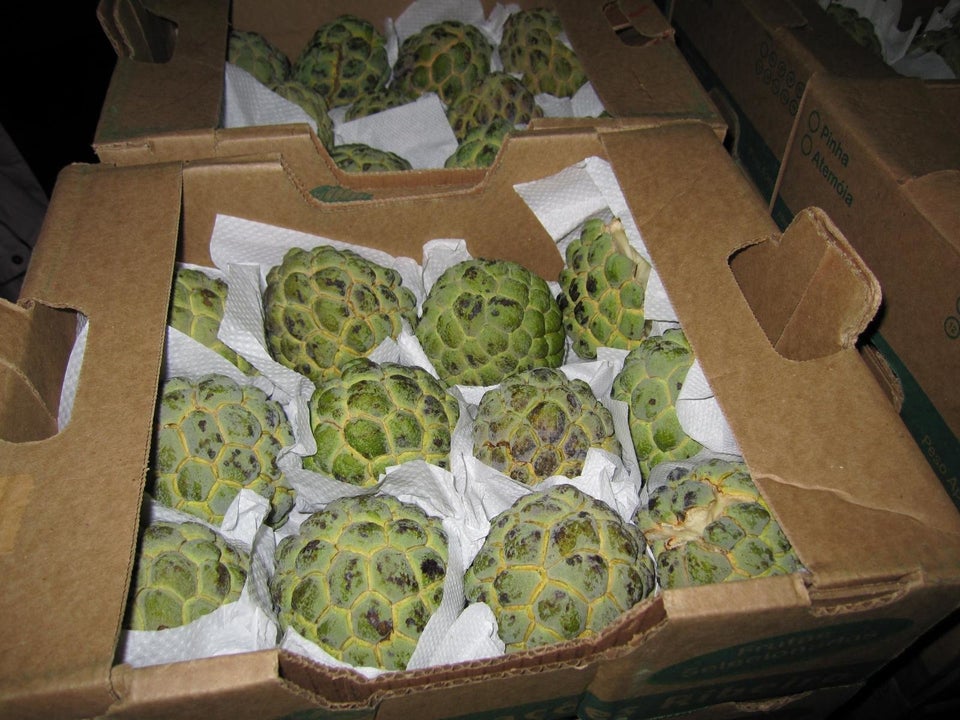 Strange-Looking Superfoods