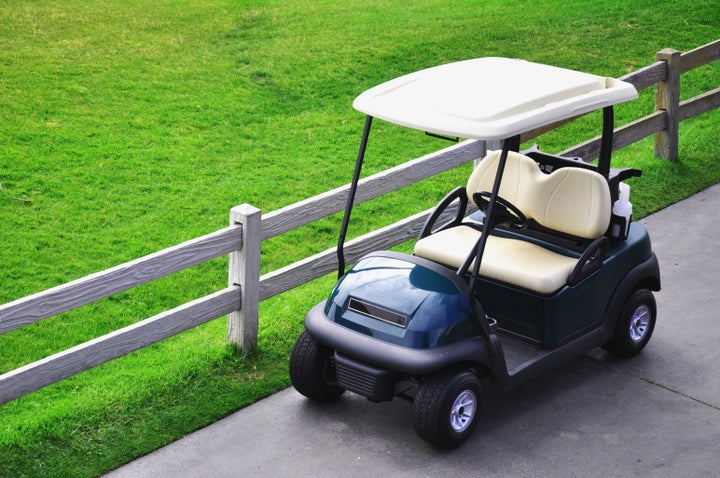 The strategic selection of former Secretary of State Condoleeza Rice and South Carolina businesswoman Darla Moore as the first women invited to join the Augusta National Golf Club demonstrates once again that public pressure can force change, but it also delivers an unsavory message from the apparently begrudging Augusta National board members: As men, we decide whether, when and which women can participate.
In April, Augusta National failed to invite the woman most entitled to an Augusta National membership: IBM CEO Ginni Rometty. This was despite the facts that IBM has sponsored the Masters many times over and that its past four CEOs received memberships. The outrage over Rometty's unjust exclusion reached all the way to the White House, from which President Obama encouraged Augusta National to end its near-century of sex discrimination.
The inclusion of Rice and Moore -- some 10 years since the first Augusta National protests initiated by the National Council of Women's Organizations -- represents an important step forward. But let's not kid ourselves about how big this step is. (The New York Times astutely called it "gender tokenism.") If Augusta National had any interest in ending discrimination, Rometty would have been the first choice among potential female members. Instead, its actions serve as a reminder of the desperate thrashing for control of people reluctantly giving up power.
Consider the timing and selection choices. Instead of inviting Rometty at the right time -- during the Masters in April -- Augusta National refused her. Then, instead of perhaps waiting a few weeks to save face and then inviting Rometty, August National took no action. And now, as it finally yields to the pressure of protest and the modern realities of American society, Augusta National wants to remind Rometty, and us, that it will continue to exclude women whether we've earned our place or not.
REAL LIFE. REAL NEWS. REAL VOICES.
Help us tell more of the stories that matter from voices that too often remain unheard.