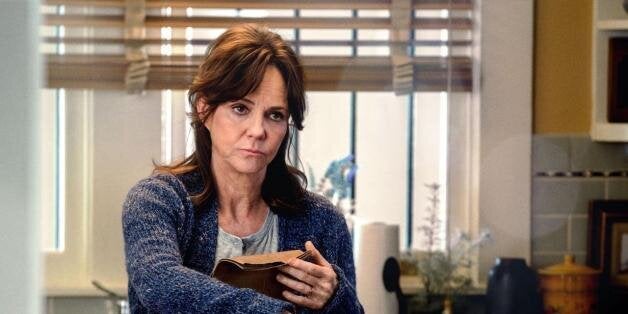 But what did Sally Field think of all this? The actress played Aunt May in both parts of Marc Webb's now-abandoned "Amazing Spider-Man" franchise, and it seems likely that she could have briefly appeared in whatever additional movie was created around her present-day character.
"Aunt May spinoff? And make her the lead? What would you do with her?" Field said in an interview with The Huffington Post at the South by Southwest Film Festival.
In its initial report, Latino Review compared the idea for an Aunt May movie to what Marvel has done with "Captain America" favorite Peggy Carter on the "Marvel's Agent Carter" television series. But Field, who wasn't aware of any potential storyline for the now-lost film, had her own reference point.
"She has no special powers whatsoever. She was a housewife waiting for the kids to come home," Field said while laughing about the idea. "I think they did that: It was called 'The Donna Reed Show.'"
Support HuffPost
The Stakes Have Never Been Higher
Before You Go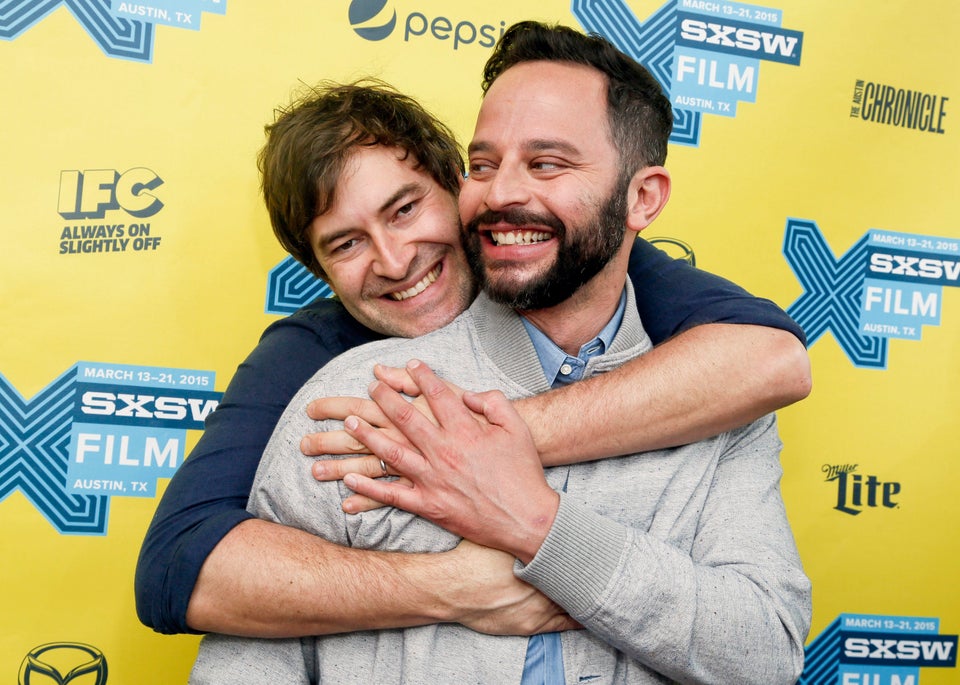 SXSW 2015
Popular in the Community