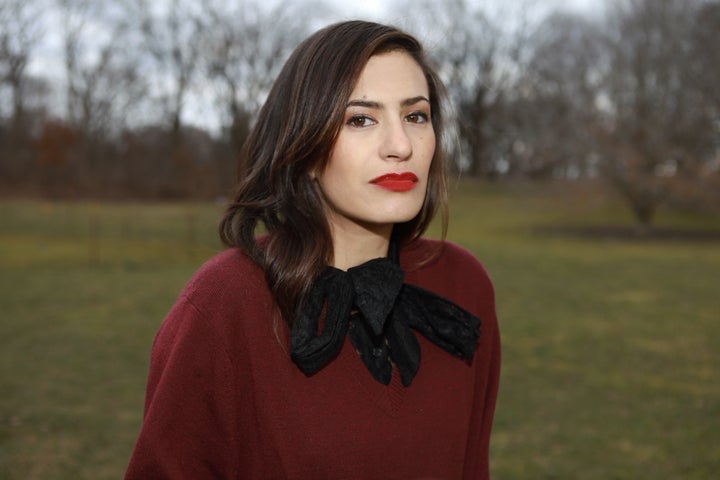 Are there any differences between your celebrity clients and your everyday appointments?
Honestly, I'm really lucky to work with all types of inspiring people, and that includes some celebrities. I do sometimes do special things for stars -– I flew to Kentucky for one day to color Jennifer Lawrence's hair. She had such a busy schedule while promoting "Hunger Games," and there was no other way to connect.
And you've colored Lady Gaga's hair. Tell us about that experience.
The first time I worked with Gaga it was so surreal. It was the day before the 2009 Video Music Awards and everyone on her staff was debating if the pink would clash with the blood. I had no idea what they were talking about! Also, I had to get into the shower with her and wash her hair. We were both in our swimsuits (I also had my apron on!) and everyone's weighing in on which pieces to color.
What's the best part about doing your job?
I truly love making women feel beautiful and confident. When you're done coloring and the client is happy with the end result, it's instant gratification.
What's the best thing a woman can do to keep her hair looking healthy?
I'm a strong believer in not washing your hair too often. This lets the natural oils work their magic. I also suggest a cool rinse after you wash with shampoo -- this is great because it closes the cuticle and gives the hair shine.
Can you explain the title of your blog?
"Color Makes All The Difference" refers to how important color -- hair color in particular -- is to a woman. Hair color is often an afterthought, even after the manicure. Many don't realize that hair color can enhance bone structure, eye color and skin tone.
What is your beauty routine?
I indulge in a spa visit every once in a while. When I am there, I sit in the sauna with a cleansing mask, a firming mask and a moisturizing mask.
Any tips for aspiring bloggers?
As long as you are inspiring yourself, you will continue to inspire others.
What are your interests aside from blogging?
I like to go out and enjoy a great meal with friends. Discovering interesting flims on Netflix is also on the top of my list. I'm also constantly looking at pictures on Instagram, in magazines and in art books. Additionally, reading and cooking.
Take a peek at the slideshow below for some of Aura's most colorful hair clients: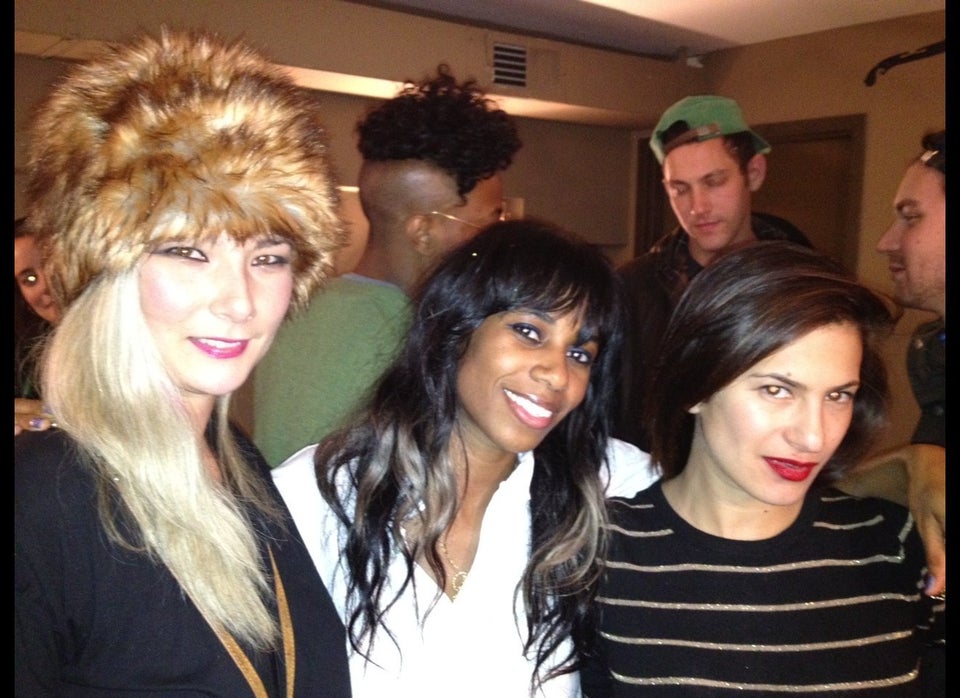 Stylelist celebrates style in its many forms. So, with that philosophy in mind, we've teamed up with some of the most vibrant -- and varied -- voices on the internet to bring you the Stylelist Blogger Network. Over the following weeks, we'll be introducing you to its members with these Q&As.
Related