Sometimes nature and architecture can combine to create a unique image and experience.
At the Aurland Lookout in the Sogn og Fjordane region of Norway, this is certainly the case.
Originally designed by Todd Saunders and Tommie Wilhelmsen as part of a program on tourist routes commissioned by the Norwegian Highway Department, the structure (constructed of, we imagine, Norwegian wood...get it?) is dizzyingly beautiful.
The structure's design was entered into a competition and took first prize in 2002. Construction was completed in 2006 and the lookout has welcomed visitors since.
Check out the photos below for a peek at the Aurland Lookout: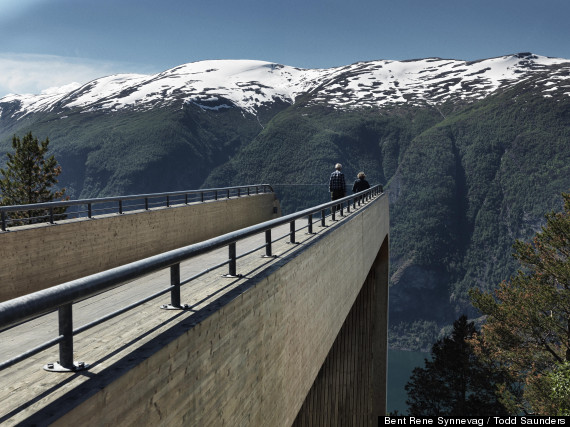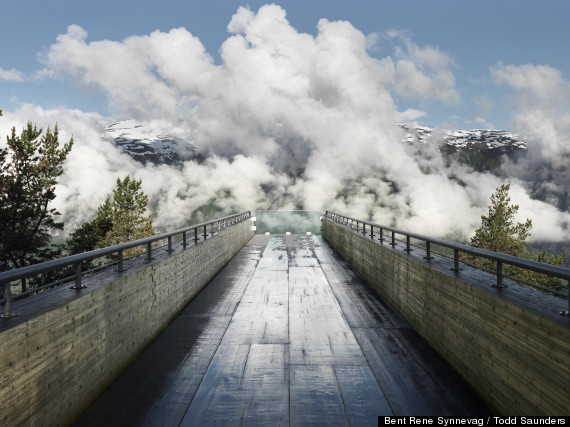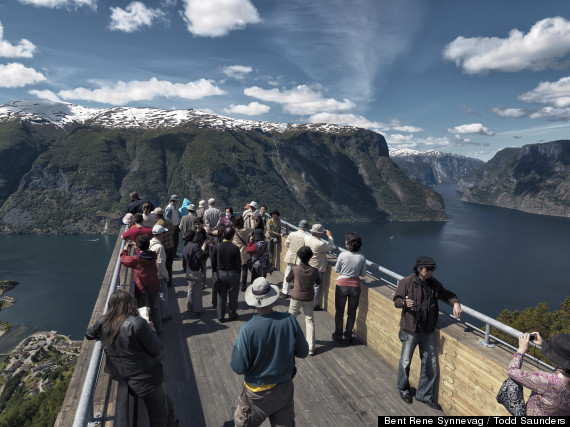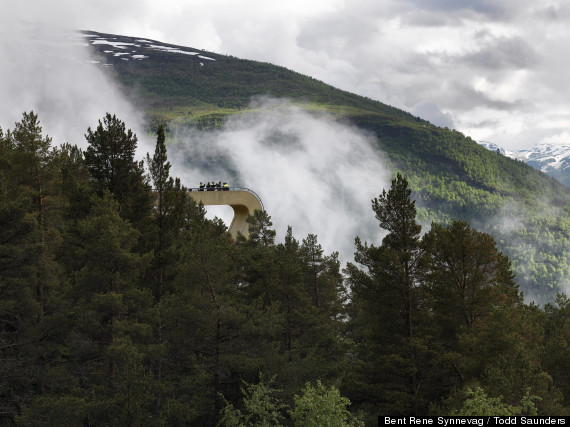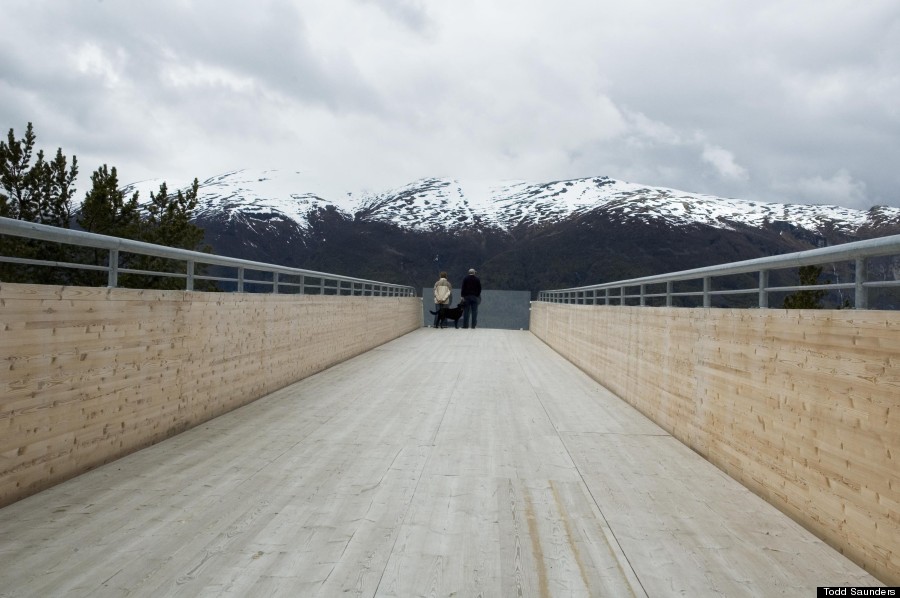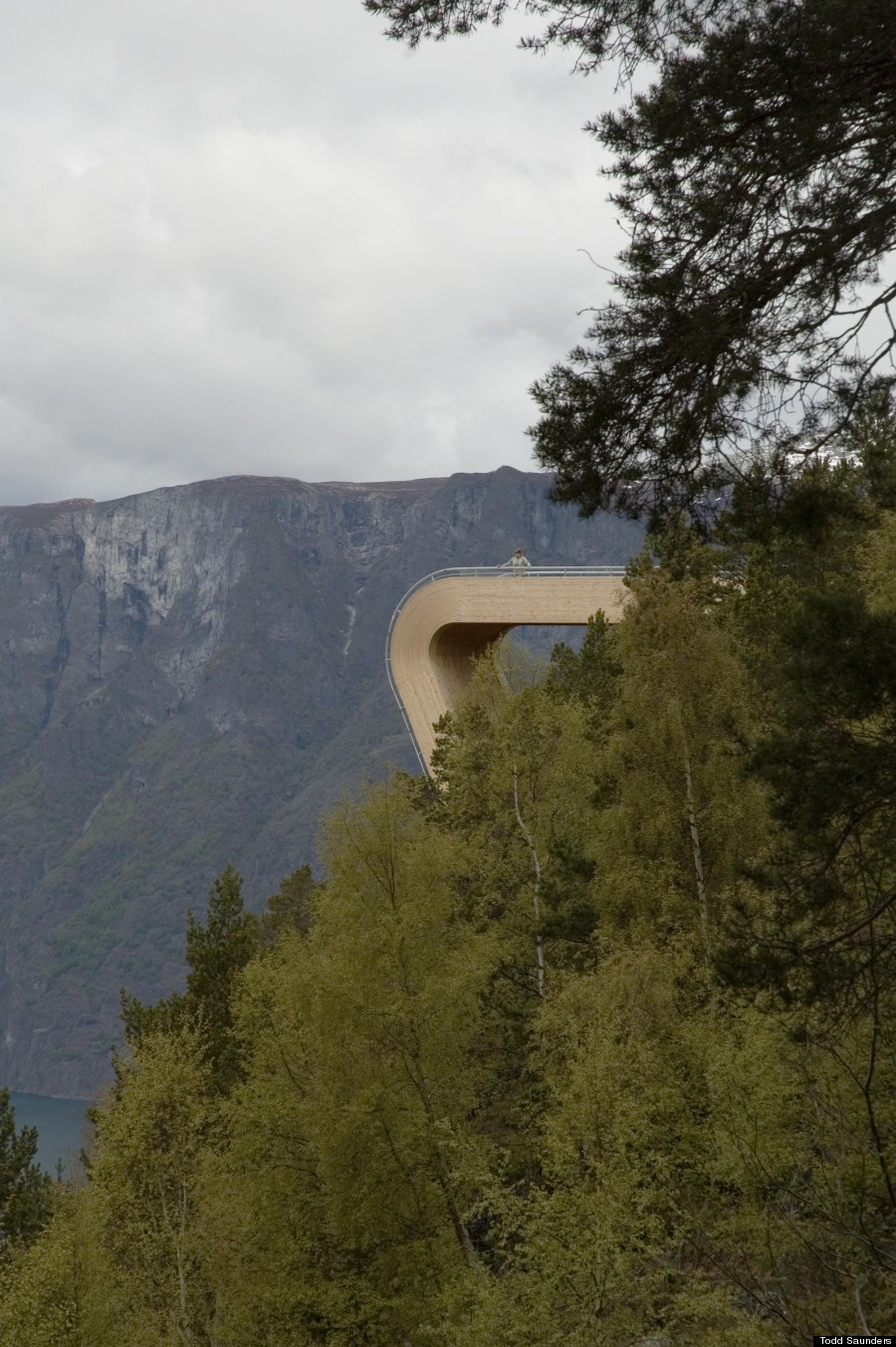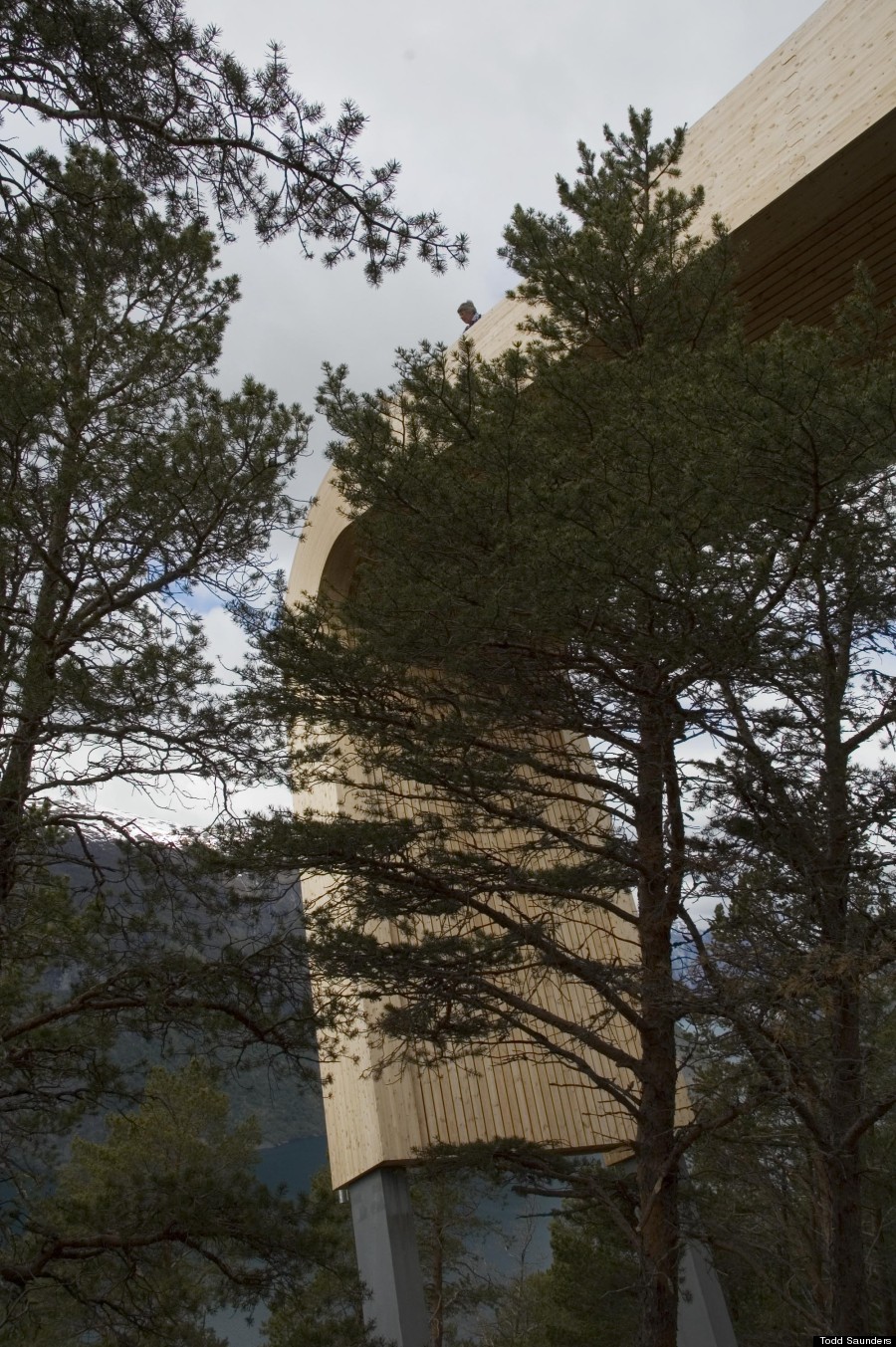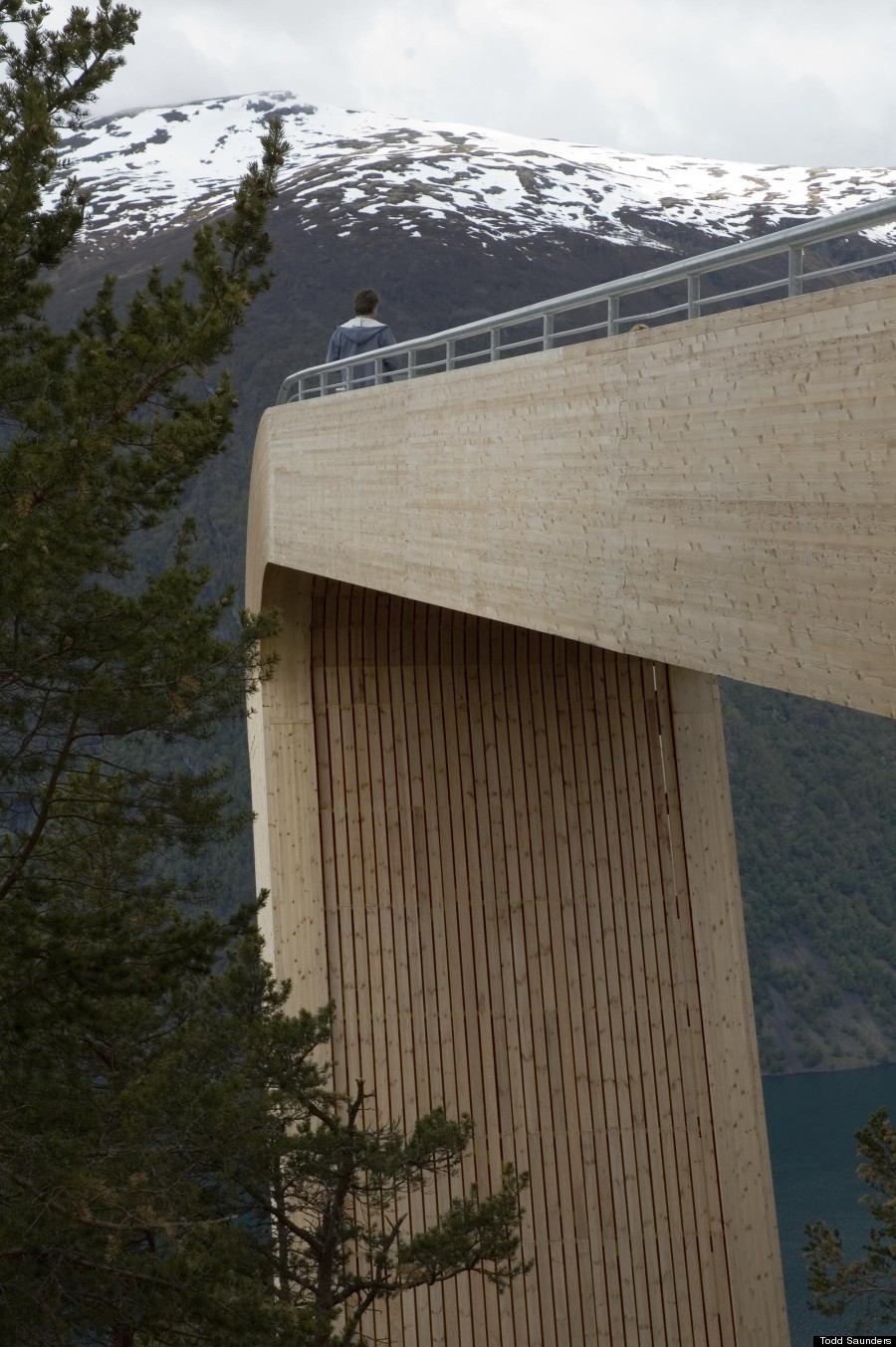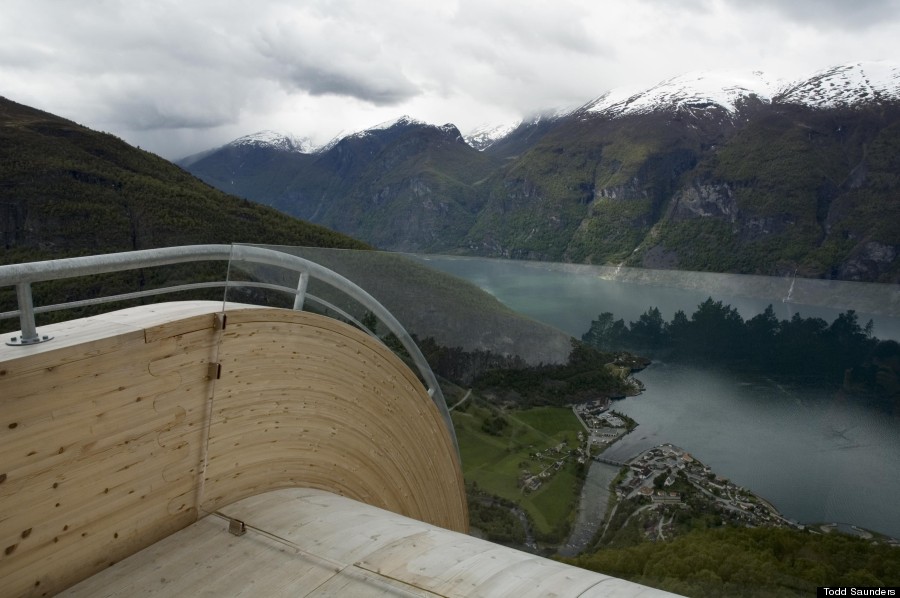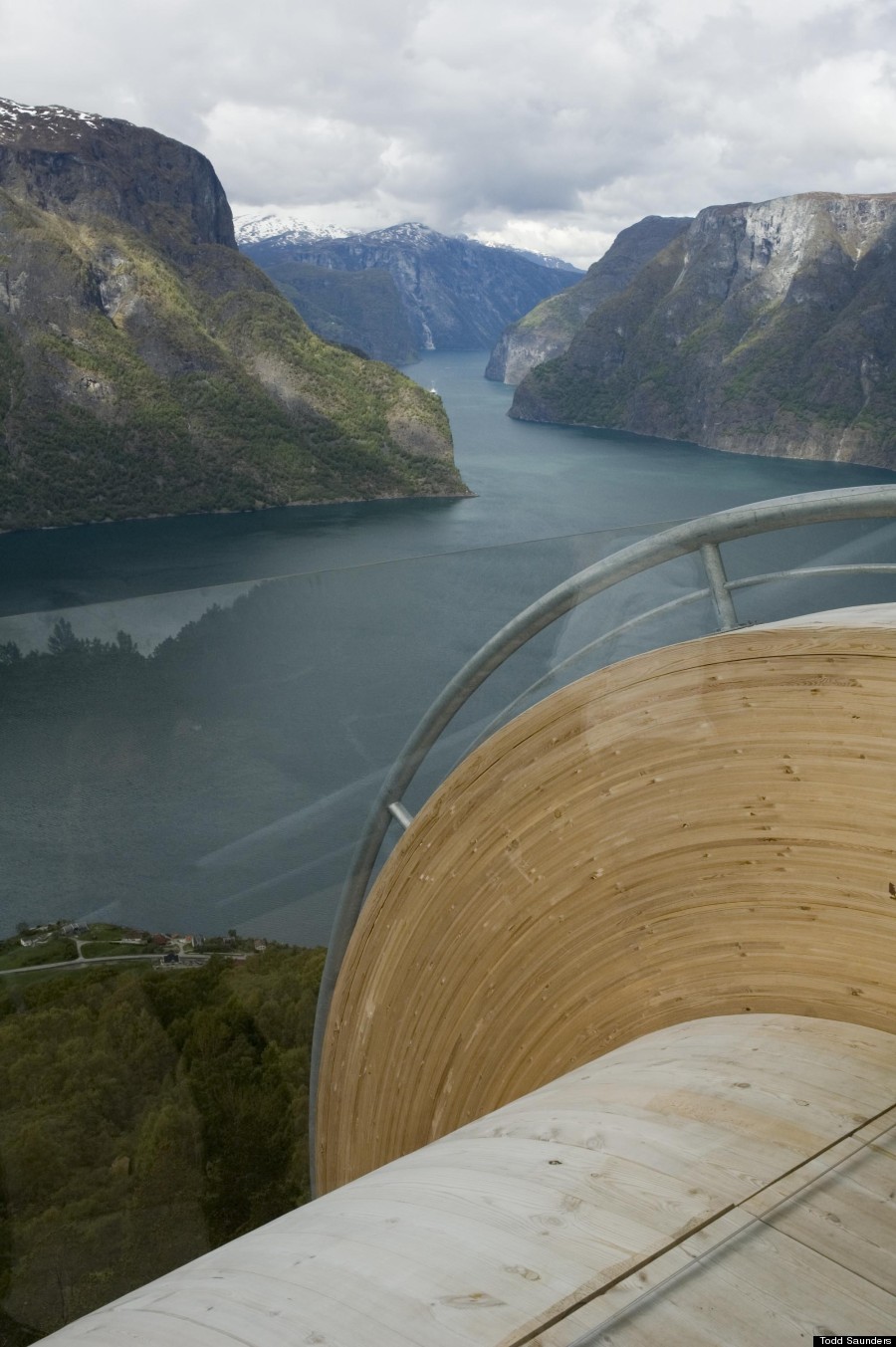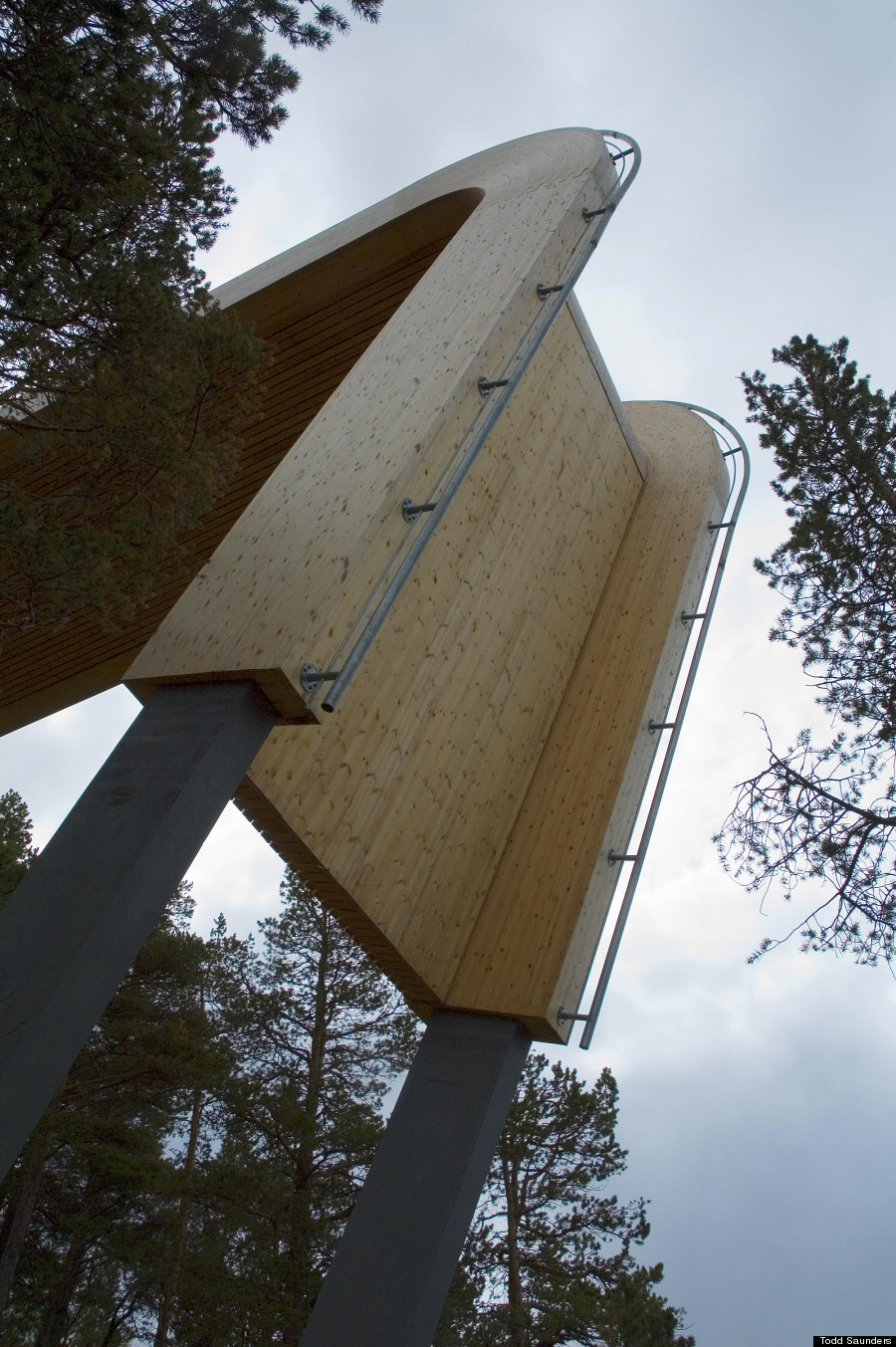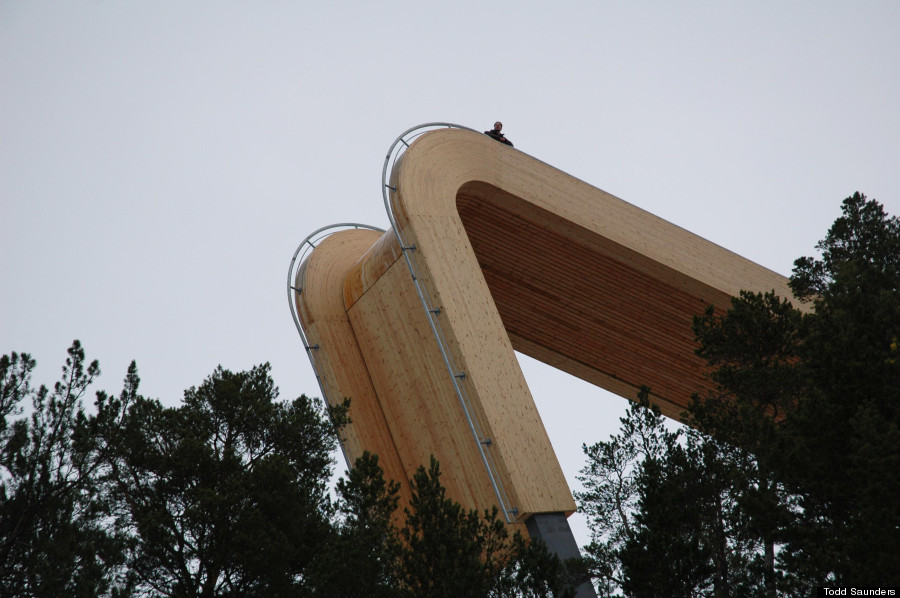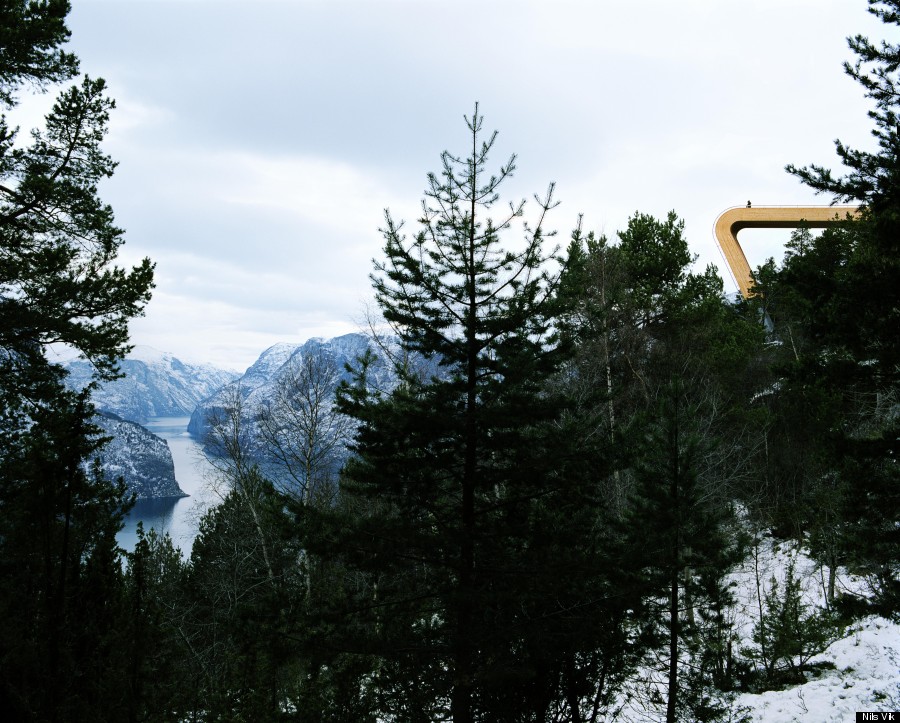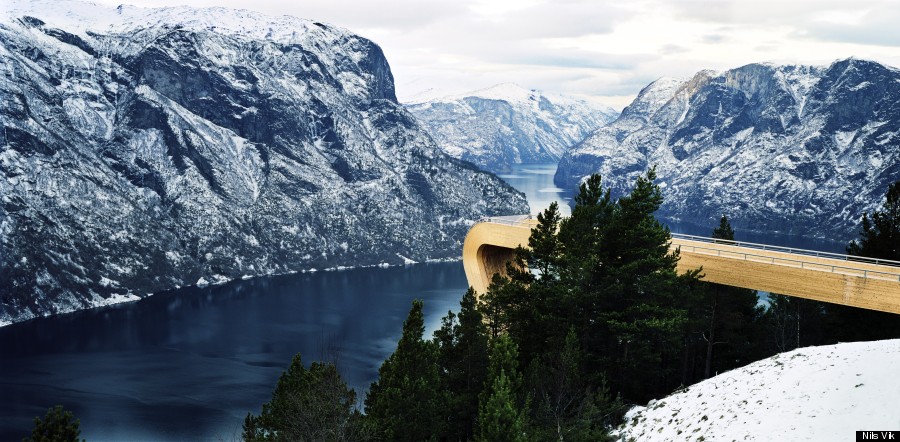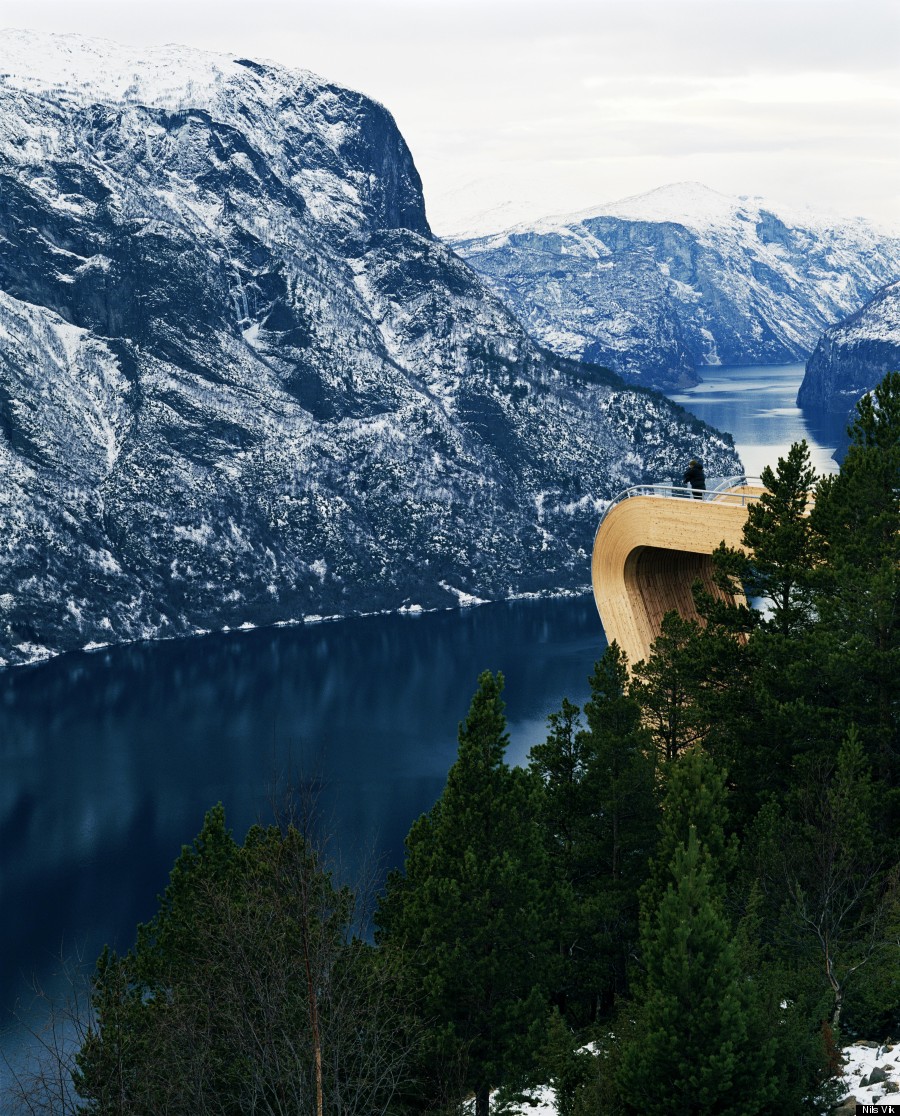 For more photos, click here.
Related
Before You Go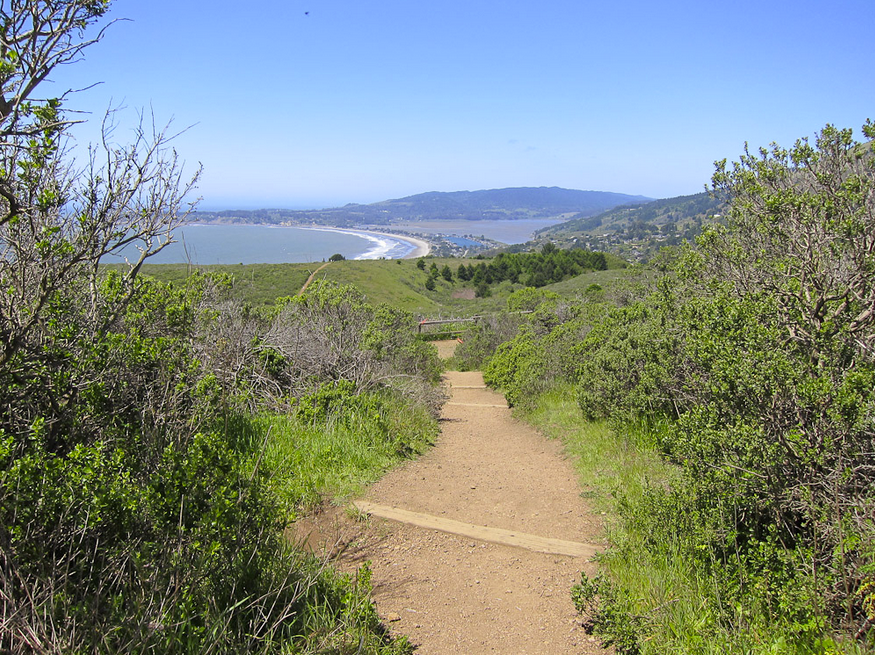 10 US Coastal Hikes