 It looks like Obamacare is having some negative effects on the industry it was intended to help.
Dr. Nick Turkal, CEO of Wisconsin-based non-profit health care provider Aurora Health Care, announced earlier this month that his employer would be cutting jobs due to Obamacare, The Journal Times reports. In a letter to employees he wrote that the company would be receiving $13 million less in government reimbursements forcing it to make "position eliminations plus discontinuation of some positions in the coming weeks."
The cuts will be small considering Aurora's 30,000 current employees but things could get worse in the future. Already, staff has been instructed to cut costs by avoiding making color copies; physicians serving Medicare patients may receive a cut in payments.
Related
Before You Go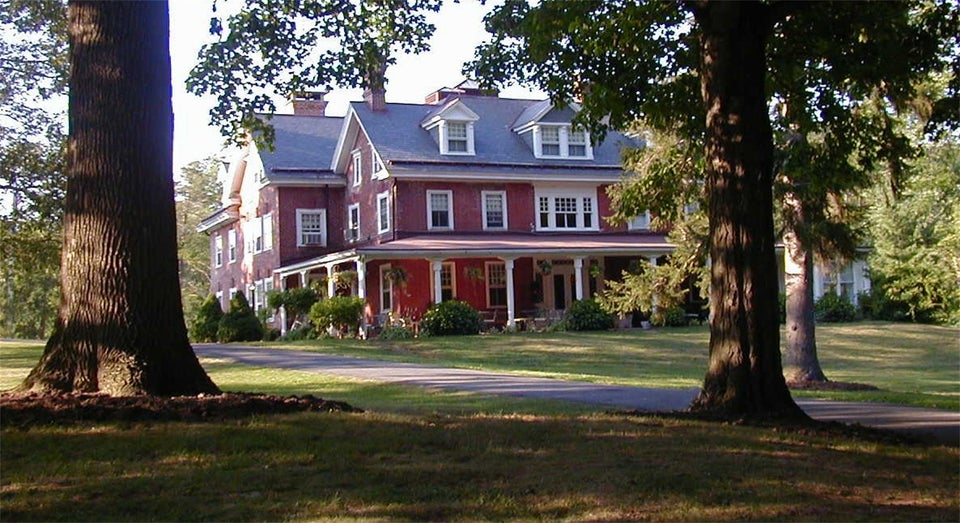 Taxes And Fees In Healthcare Overhaul
Popular in the Community