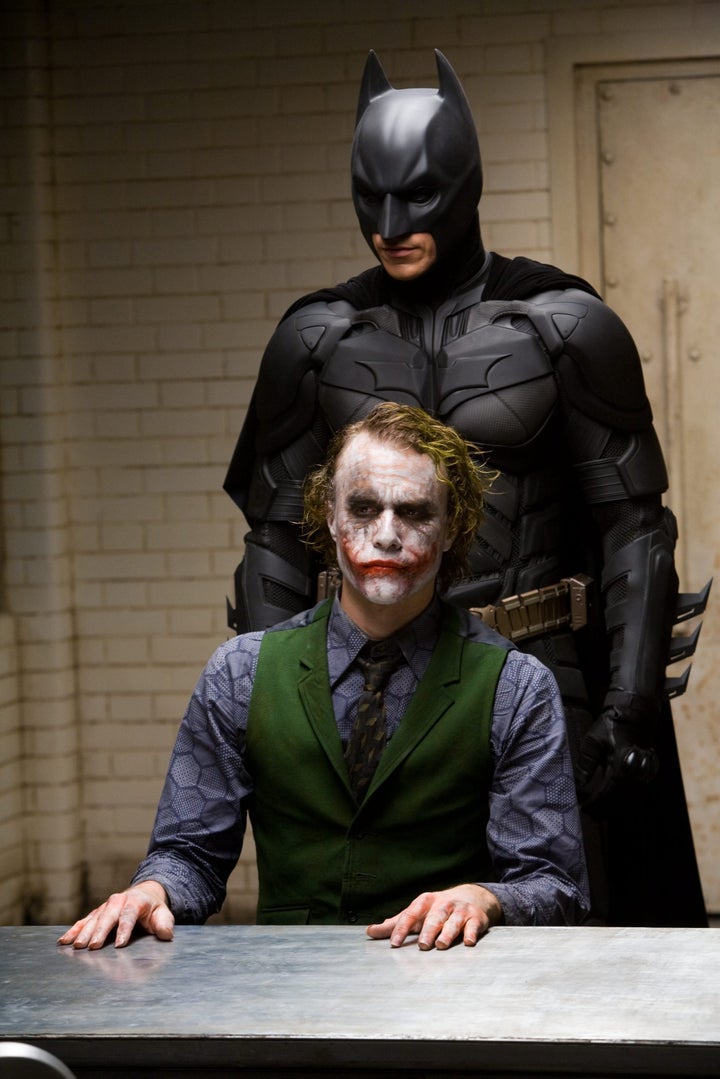 Kim Ledger, the father of Heath Ledger, has joined Christopher Nolan, Christian Bale and Anne Hathaway in condemning the massacre at an Aurora, Co. movie theater on Friday morning that left 12 dead and 59 injured.
The incident took place during a midnight screening of "The Dark Knight Rises," a sequel to "The Dark Knight," which starred the late Heath Ledger as The Joker. The 24-year-old gunman allegedly responsible for the shooting had dyed his hair red, a gesture that New York Police Commissioner Ray Kelly said was a reference to the famed Batman villain -- never mind that Ledger's incarnation of the character had green hair.
"We can't blame Heath or the character,'' Kim Ledger said.
Instead, the late actor's father thinks the focus should be on America's gun control laws. According to Kim Ledger, "restricting the availability of ammunition or revisiting gun laws" would be a good first step.
The shooter was able to purchase all of his guns and ammunition through legal channels.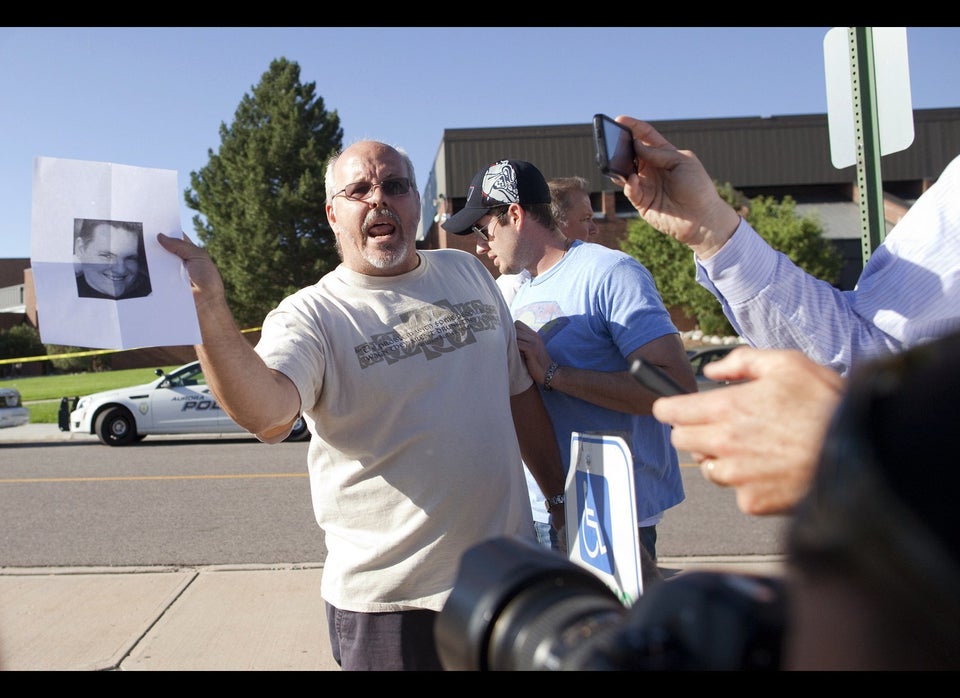 Batman Premiere Shooting At Century 16 Cinema
Popular in the Community