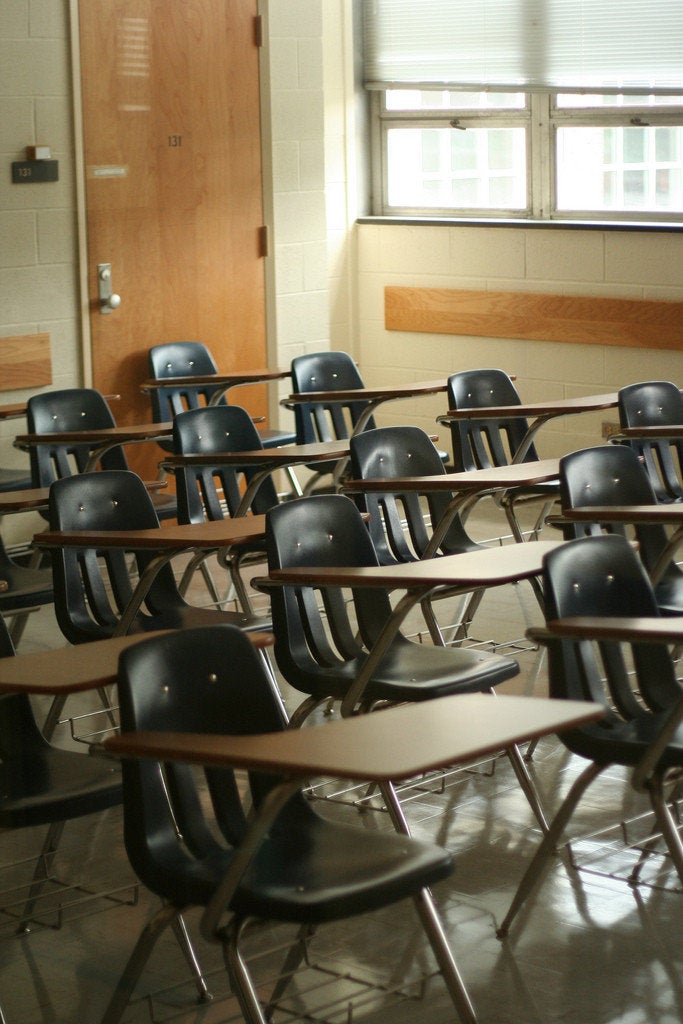 East Aurora School District 131 now has no procedures to help keep transgender students safe. On Oct. 15, District 131 school board members had passed a policy, that detailed how transgender students should be treated. They reversed themselves during an emergency meeting Oct. 19.
School attorney Bernie Weiler said it was an amendment to an anti-bullying policy that would have add specific procedures for "handling gender identity issues." Weiler said the policy was rescinded in order to get state guidance.
President Annette Johnson apologized for the board's actions, while defending its commitment to District 131 students.