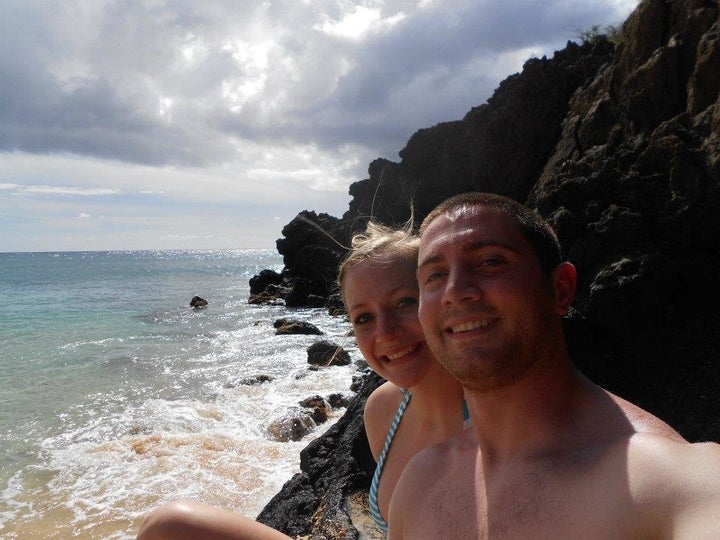 In the wake of Friday's devastating theater shooting in Aurora, Colo., President Obama remarked that it will be the "good people" -- the heroes who took action -- that remain in our memories long after James Holmes, the alleged gunman, has been forgotten.
And as stories from the darkened chaos begin to emerge, three among many share similar heroic stories: they all died shielding their girlfriends from bullets.
Jon Blunk had served in the Navy and was planning to re-enlist. On Friday, the 26-year-old took his girlfriend, Jansen Young, to see the "Dark Knight" -- when the assault began, Young says he saved her life. "Jon just took a bullet for me," Young said in an interview on "Today". "He knew and threw me on the ground, and was like, 'We have to get down and stay down.'"
While Holmes walked up and down the aisles shooting, Young says her boyfriend was a constant presence, pushing her further under the seats and out of the line of fire. Finally, as the shots slowed, she crawled out and attempted to pull up Blunk by the shoulder, but he didn't move.
"I guess I didn't really know he had passed, up until I started shaking him and saying, 'Jon, Jon, we have to go... It's time for us to get out of here,' '' she told the Denver Post.
PHOTOS of the couples. Story continues below: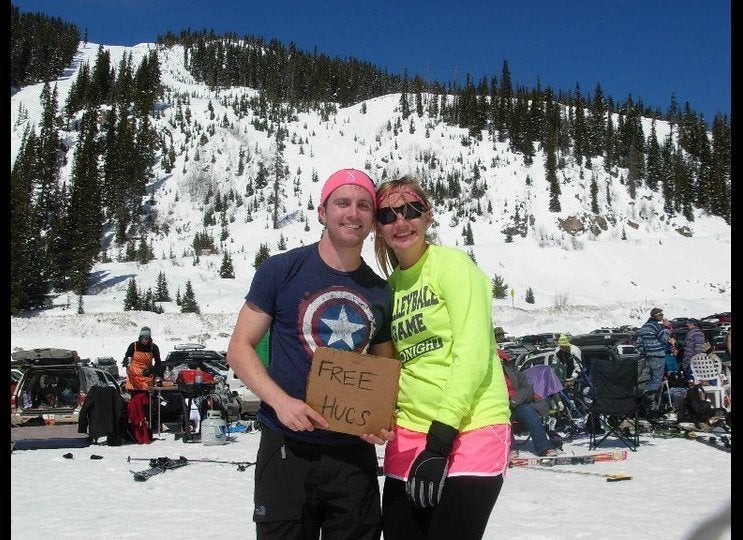 Three Men Died Saving Their Girlfriends In Aurora Shooting
In another part of the theater, 27-year-old Matt McQuinn was also shielding his girlfriend, Samantha Yowler, 26. "When the gunman started shooting, Matt and [her brother] Nick … pulled Samantha to the ground and shielded her," Rob Scott, an attorney representing the McQuinn and Yowler families, told USA Today.
Samantha suffered a bullet wound to the leg and is recovering, reports the Dayton Daily News. McQuinn, putting himself in danger to save his girlfriend, died at the theater after having been hit three times. Nick Yowler, her brother, was uninjured.
"Both the Yowler and McQuinn families thank everyone for their concerns, thoughts and prayers during this difficult time," Scott added in a statement to the local paper. "The families ask for everyone to be patient and respect their wishes during this very difficult time."
Similarly, Alex Teves, 24, shielded his girlfriend Amanda Lindgren when the gunman unleashed a barrage of bullets. "He was gonna hit the floor himself, but he never made it," his aunt, Barbara Slivinske, told the NY Daily News.
After the incident on Friday, an acquaintance, "Caitlin," remarked of Teves on twitter:
According to the Denver Post, Teves had earned a master's degree in counseling psychology from the University of Denver in June. Mary Gomez, an advisor to Teves at DU, said his "top priority was his relationships. His loyalty is admirable and he always put his friends first."
As Colorado Governor John Hickenlooper noted on "Meet The Press" Sunday, the terrible incident was marked by countless acts of heroism--indeed, "heroism isn't strong enough a word."
Related
Before You Go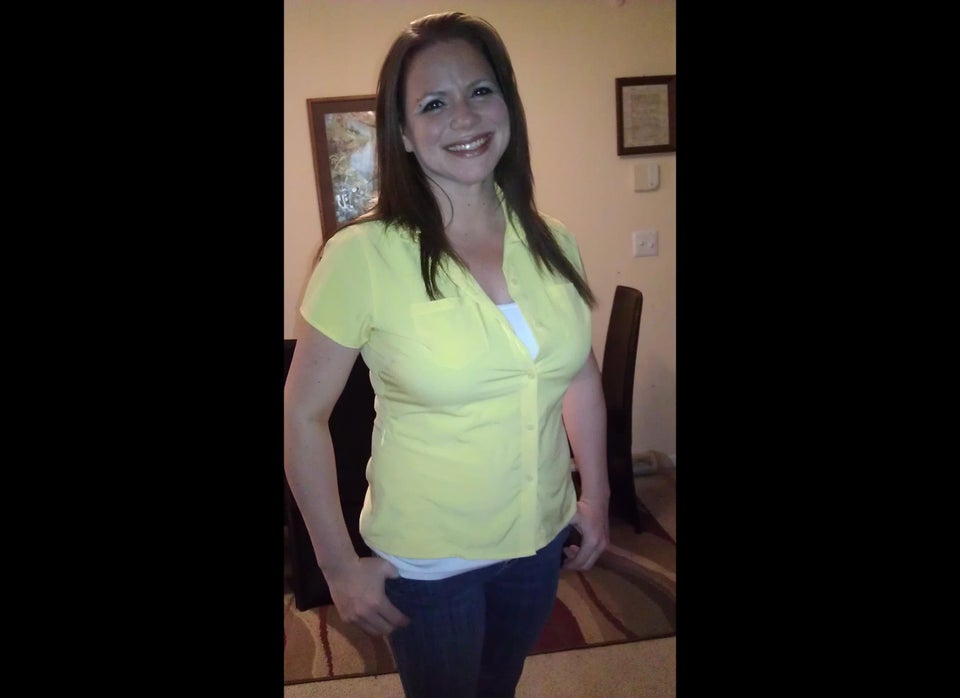 The Aurora Theater Shooting Victims
Popular in the Community